Trump India visit: Chilkur Balaji Temple holds special prayers for positive outcome on H-1B visa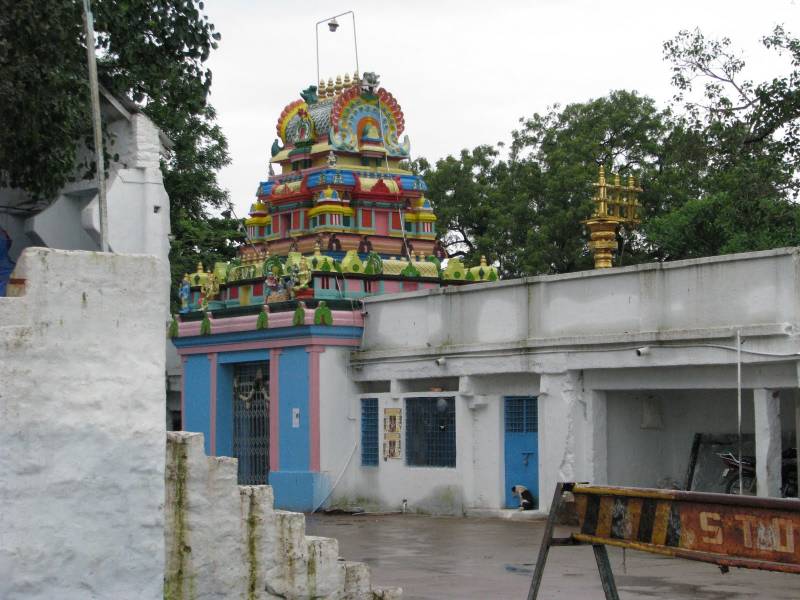 Hyderabad: A temple in Hyderabad is conducting a special ritual so that US President Donald Trump takes positive decision on H-1B visa during his forthcoming visit to India.
There is a belief among the devotees that worshipping in Hyderabad's Chilkur Balaji Temple helps in faster Visa approval. Hence people from different parts of the state, who aspire to go abroad, perform certain rituals for faster Visa approval.
As a part of the ritual, the devotees perform 11 'pradakshina' or circumambulation of the deity. However, this time round, 13 'pradakshina' will be held so that deity will persuade trump to take a positive decision about H-1B Visa, said the temple priests.
Prime Minister Narendra Modi and US President Donald Trump are scheduled to meet on February 24. One of the main points on the table is H-1B Visa.
US offers around 85,000 H-1B Visa's to graduates from different countries in a year and 70 percent of them are Indians. If the new policy is introduced, an employer has to register names of employees with US Citizenship and Immigration Services. Later the officials will decide whom to grant Visa. Applicants fear that it will delay the whole process.