Hyderabad: A 50-year-old Gardener at Nehru Zoological Park in Hyderabad was injured after a chimpanzee attacked him in the zoo. 33-year-old female chimpanzee Suzi came out from her enclosure and attacked A Yadaiah while he was working at the primate area.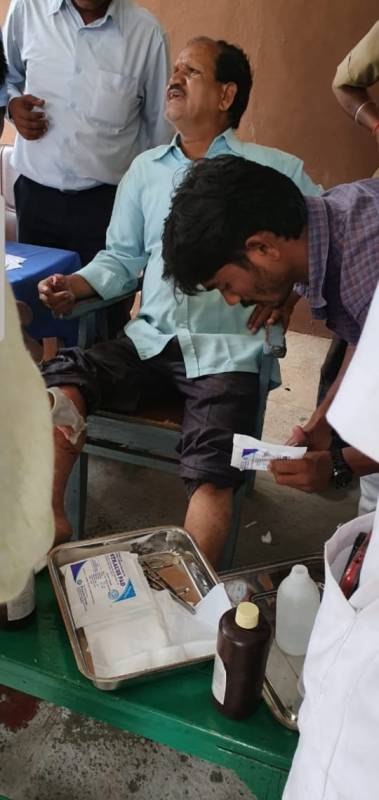 The incident occurred at 12:30 pm on Monday when maintenance works were taking place. The veterinary team at the zoo immediately rushed to the spot and tranquilised the chimp and relocated it back to its cage. The injured Yadaiah was quickly shifted to a hospital for treatment. According to the zoo officials, he is stable and is kept under observation.
Dr MA Hakeem, Zoo Veterinarian told NewsMeter, "Yadaiah received only minor injuries to his leg, and there is nothing to worry about it. He was given proper treatment and is stable now. An investigation is on-going, and zoo authorities will soon receive a report of the incident."
Suzi came to Hyderabad in 2011 and has been one of the most pampered animals in the zoo. Before her arrival in the zoo, she was business tycoon Subrata Roy's pet and had a very luxurious life. Being the main attraction in Hyderabad zoo, she is very particular about her food and lifestyle; Suzi wants a new toothbrush and a fresh blanket every day. The zoo authorities pamper her with varieties of fruits, coffee, dry fruits, nuts, honey, oil massage, etc.
The zoo authorities had been trying to get Suzi to mate ever since she came here. Reportedly, she had earlier escaped her enclosure in 2013 and attacked three zoo workers — this panicked zoo authorities.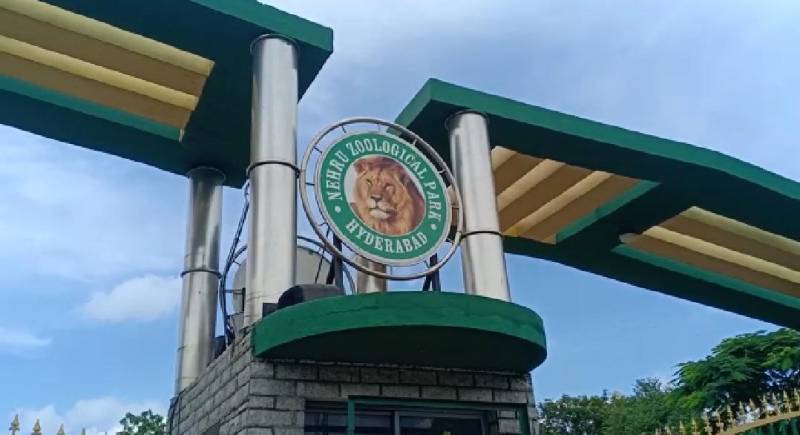 Also Read:�https://newsmeter.in/bihar-man-rescued-after-his-tete-a-tete-with-lion-in-delhi-zoo/