Delhi: A scuffle broke out between lawyers and Delhi Police in Tis Hazari Court on Saturday which later took a violent turn as police vehicles were set on fire while lawyers were reportedly injured in the incident. Clashes between police and lawyers over pa at Delhi's Tis Hazari Court
The lawyers have accused the police officials of firing and beating them as the injured lawyers have been admitted to the St Stephen's hospital.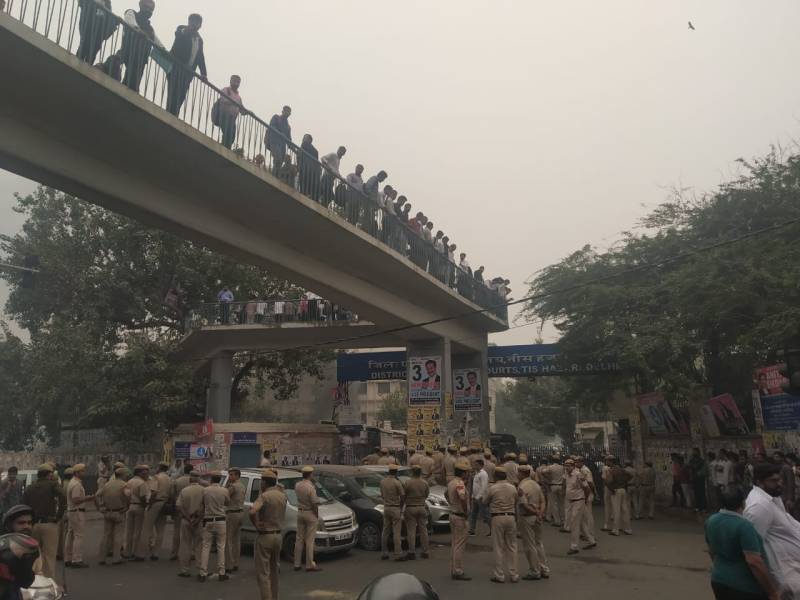 Later, angry lawyers damaged the police vehicles in the compound and also set a police gypsy on fire.
According to sources, the tensed situation commenced because the lawyers were angry over the parking issues in the Court complex.
A heavy police force is present at the spot as the situation continues to be tensed. Apart from police personnel, fire tenders have been called on the spot to control the fire.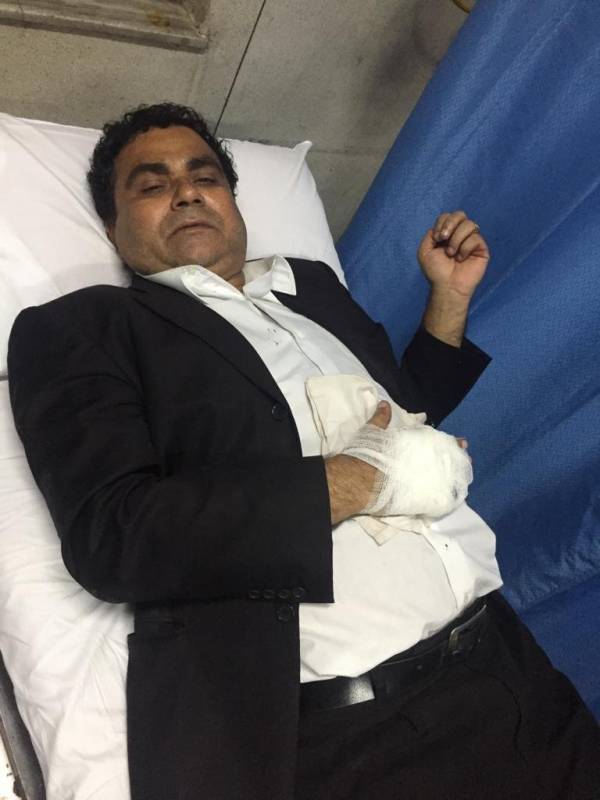 Meanwhile, police sources have denied any such reports of firing from their end. However, an official statement is yet to be released.
A Delhi-based lawyer, while describing the entire incident through a series of tweets wrote, "As expected, Coordination Committee declares a strike in all District Courts in Delhi. No dates notified though, might prolong."
Junior just called to tell me in panic about a lawyer getting shot in Tis Hazari. Huge scene happening there with people causing damage to vehicles around.

— Dushyant K. Mahant (@DKMahant) November 2, 2019
The chairman of Bar Council of Delhi, K.C. Mittal released a statement in which he condemned the 'attack on the lawyers.' He said, "We strongly condemn the brutal, unprovoked attack on lawyers by police at Tis Hazari Court. One lawyer is critical. A young lawyer was beaten in lockup, a high-handedness of police. They should be dismissed and prosecuted. We stand with Delhi lawyers."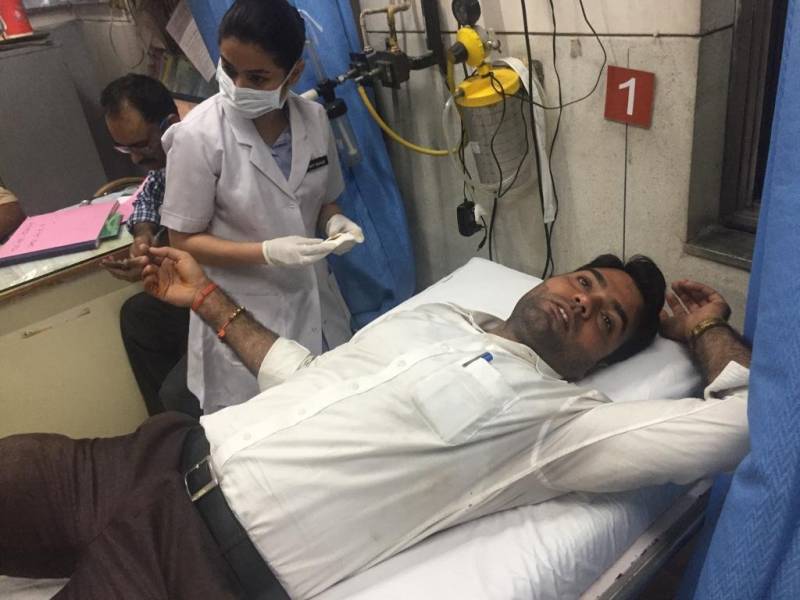 Advocates' Coordination Committee has declared a complete abstinence from work in all Delhi Dist.Courts on 4th November, 2019 against the shooting by police on advocates in Tis Hazari.
At present, all the gates of the Court have been shut with the heavy police force on the spot.