Hyderabad: Rajya Sabha MP of BJP, CM Ramesh has kicked started a row by criticizing Andhra Pradesh Chief Minister Y.S.Jaganmohan Reddy for rejecting to light a lamp in a function in the USA. On his twitter account, Ramesh criticized Jagan saying that he has humiliated all Hindus by avoiding to participate in the lighting of the lamp.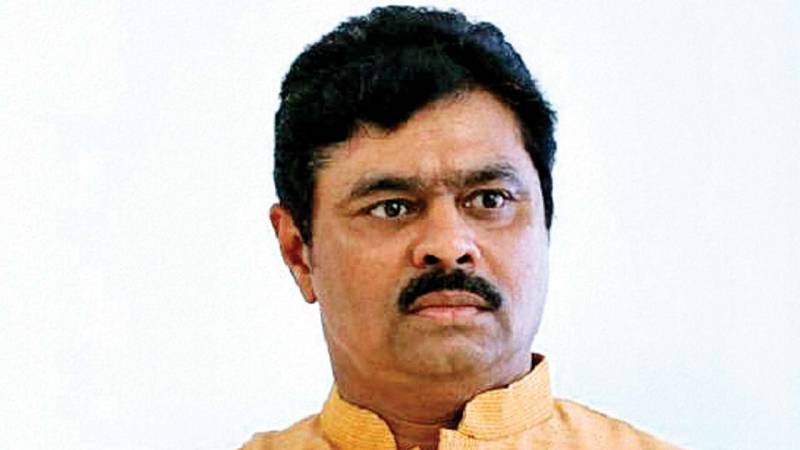 Reacting to Mr.Ramesh's comments, Vijayasai Reddy, Rajya Sabha M.P of ruling YSRCP clarified that it was an electric lamp. Further, he made a scathing attack on Mr Ramesh stating that "his blood was full of 'yellow' virus which doesn't allow seeing the truth." Mr Ramesh is an erstwhile Telugu Desam MP who joined BJP recently when the Yellow party lost its ground in Andhra Pradesh.
Mr.Vijayasai criticized, mentioning that the Telugu Desam Government has humiliated Hinduism by demolishing 40 temples by trying to grab Sadavarti lands in Tamil Nadu, by killing 29 people and indulging in corruption in Pushakara Works. Mr.Vijaya Sai reminded that "Mr.Ramesh and was also a part of the Telugu Desam Government and it had disrespected Hindus in their ruling."