Hyderabad: After a Hyderabad techie tested positive for Corona virus, Hyderabad Metro has taken up some preventive measures. Metro officials, on 3 March, announced that they will clean all stations, trains, surface areas, handrails, and other structures inside the station with soap and detergent after operating hours when the stations are vacant. They will also start announcements and display information about the deadly virus.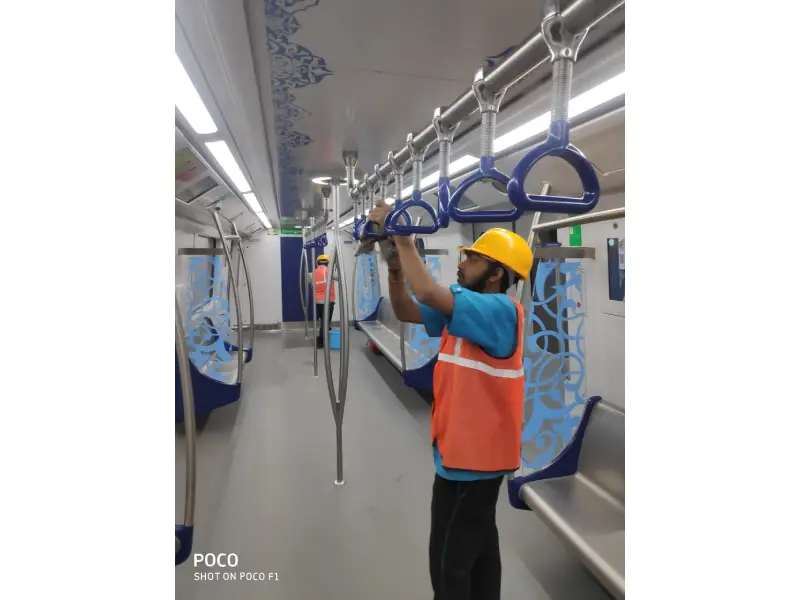 Hyderabad Metro MD N.V.S Reddy, in a statement, said, "We are keeping a close watch on the situation. Health minister Eatela Rajendar and MA&UD minister KTR are monitoring the situation." He said that all Metro employees have been instructed about preventive measures to be taken and have been educated about hygiene and how to report sickness. "So far there has been no impact on Metro riders. It's been normal like any other working day," he said.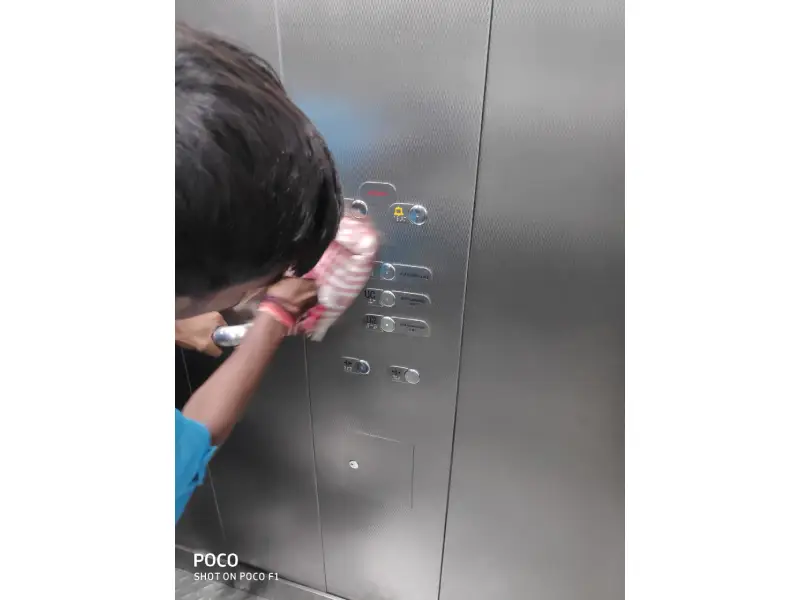 Around four lakh people travel daily by the Hyderabad Metro. The Metro's three lines cover almost half of the city. After the RTC strike, the number of people using the Metro has increased.
After a techie from Mahendra Hills tested positive for Corona virus, the Telangana health and family welfare ministry has advised the people on steps to be taken to control the spread of the virus. As the techie was working in Bengaluru, certain precautions are also being taken in the city. All BMTC buses were cleaned as a precautionary measure.