Covid-19: AP survey finds mismatch between reality and govt declaration in numbers, treatment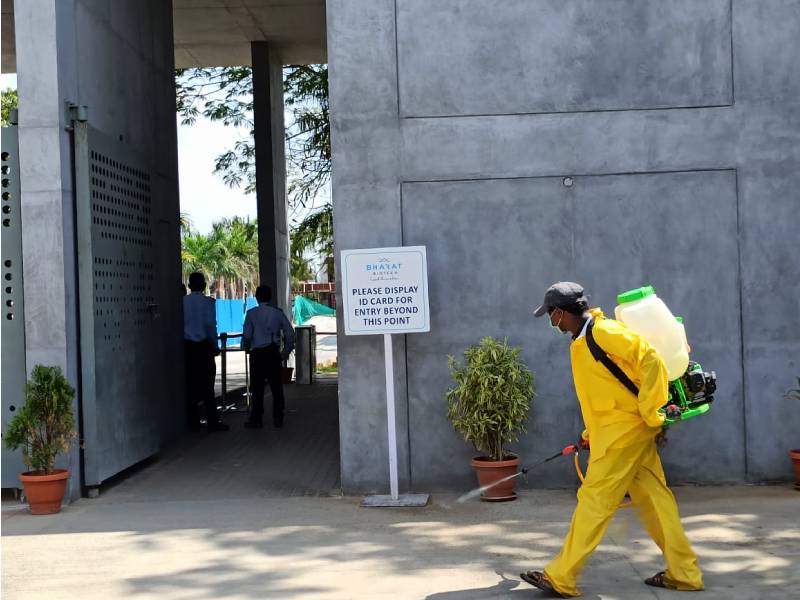 Covid-19: APPPS alleges mismatch of numbers declared by AP govt.
Vijayawada: The Andhra Pradesh Pattana Poura Samakhya (APPPS) found that there has been a mismatch of numbers relating to Covid-19 cases and Covid-19 deaths that have been reported by the state government. The APPPS said that more Covid-19 cases and deaths were reported than that declared by the government.
The APPPS, led by Convenor Ch. Babu Rao, conducted a survey on Covid-19 situation in Andhra Pradesh and treatment provided by the corporate and private hospitals from August 5 to August 11 by collecting feedback from 1,240 people, including Covid-19 patients, relatives of patients and others.
Babu Rao said that a majority of the patients opined that private hospitals were fleecing the patients by creating unnecessary fear among them. Though there are adequate beds in Covid hospitals in the state, doctors and paramedical staff are being negligent in allocating them to the patients, which is leading to delay in finding beds for the patients.
The Samakhya also said Chief Minister Y.S. Jaganmohan Reddy directed the officials to provide beds to Covid-19 patients within 30 minutes of approaching the healthcare facilities but, in reality, the patients are being forced to wait for 2-3 days to get a bed. Similarly, people have to wait days to undergo Covid-19 test in the state, it said,
There are several complaints on the food and beverages served to Covid-19 patients. The sanitation at Covid Care Centres is also abysmal, they observed.
Some private hospitals are charging as much as Rs 25,000-Rs75, 000 per day from a Covid-19 patient and a few hospitals are even offering Rs 5-Rs10 lakh packages on Covid treatment.