COVID-19: AP witnesses highest single-day spike of 998 positive cases, tests cross 10-lakh mark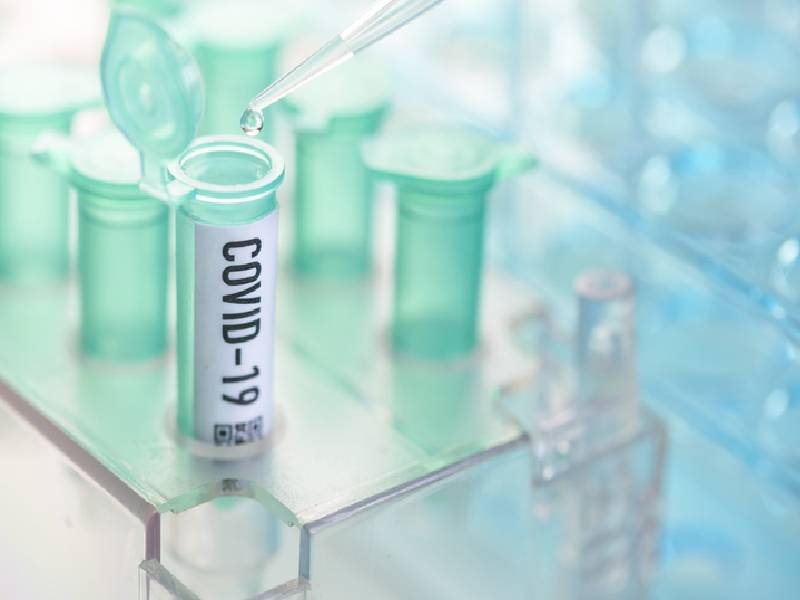 Hyderabad: With 998 people testing positive for COVID-19 on Sunday, Andhra Pradesh witnessed the highest single-day spike in the number of Coronavirus patients in the state.
The addition of 998 patients has taken the total tally to 18,697 in the state. Over 391 people tested negative on Sunday.
Meanwhile, 14 people succumbed to death on Sunday, taking the total death toll in the state to 232 deaths.
Guntur and East Godavari districts see highest number of cases on Sunday with 157 and 118 positive cases respectively, while Kurnool remains the hotspot with a total of 2,451 positive cases.
Andhra Pradesh also crossed the 10-lakh mark in COVID sample testing on Sunday. The state tested 20,567 new samples taking the overall tally to 10,17,140 tests.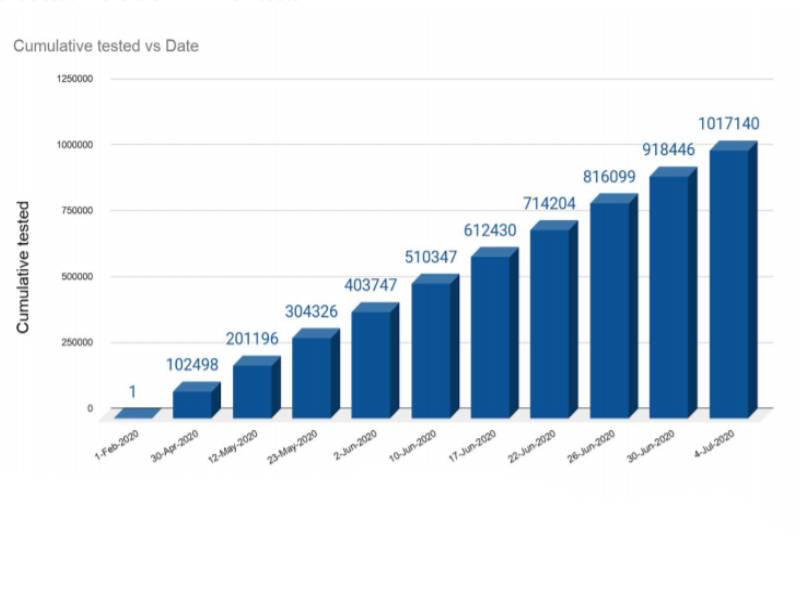 The AP government reduced its time to test one lakh samples from 59 days with increased testing capacity.
The sample positivity rate remains lowest in the state compared to the other states. The sample positivity rate came to 4.8 per cent on Sunday. The number of active COVID-19 cases in the state now stands at 10,043.
Andhra Pradesh also continues to be among the states with the highest tests per million population at 19,048 tests per million citizens. Delhi tops the chart of highest test per million population at 32,863 tests.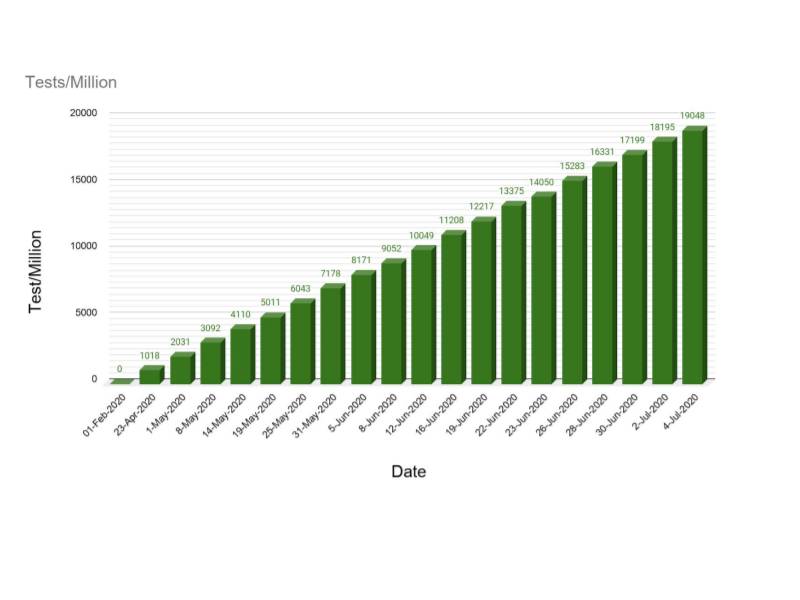 Out of total 78 labs in the state, there are 19 VRDL labs with the capacity of 30,340 tests per day while there are 47 Truenat labs with the testing capacity of 8,125 tests per day. Remaining 12 CBNAAT, NACO and CLIA together used for screening.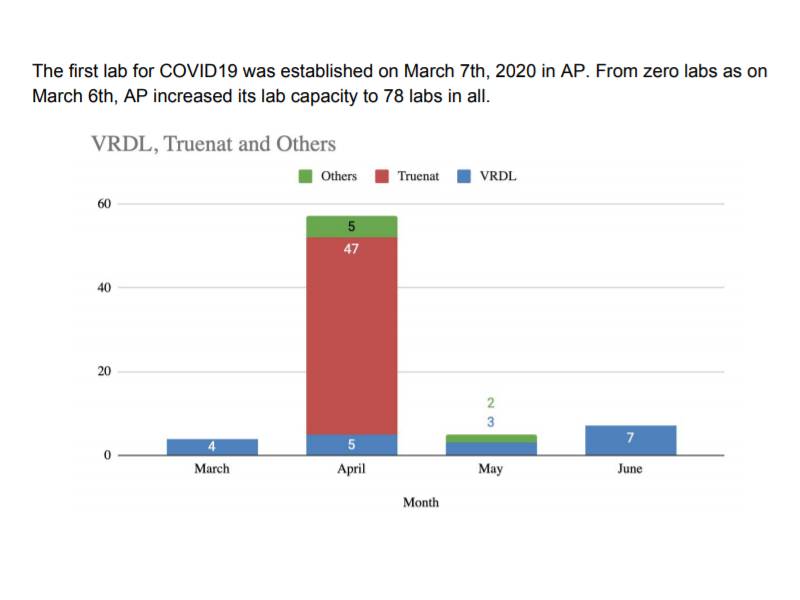 Andhra Pradesh has one of the highest number of COVID active cases among the 10 worst-hit states in the country. The state has 52.4 per cent active cases.
After the completion of lockdown, the COVID cases have surged in the rural parts of the state. In the bulletin, the government said that 7,907 people are in hospital. 36 people returning from other states tested positive for COVID-19.