Covid-19: Maximum victims in 50-70 years age group, 24% of victims below 50 years age group in AP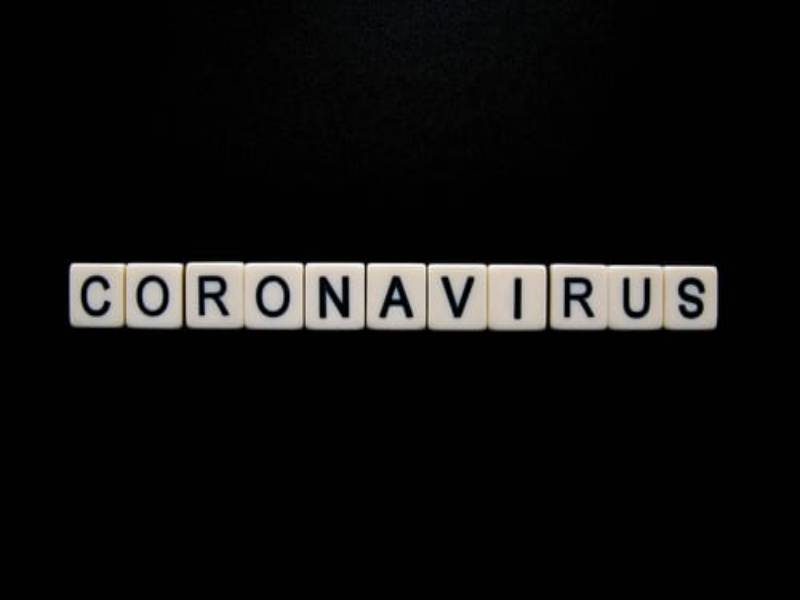 Vijayawada: Contrary to the perception that the elderly are the most vulnerable to Covid-19, the deaths due to Covid-19 have revealed that over 24 per cent of the victims were below the 50-year age group in Andhra Pradesh.
Covid-19 has claimed a total of 218 lives, including 49 women in Andhra Pradesh, as of July 4. The data, as of July 3, said that of the 206 deaths due to Covid-19, 51 people were below 50 years while 155 victims were in between 50-99 years in the state.
Of the total 206 victims of Covid-19 in the state, one was in the age group of 10-19 years, six in the age group of 20-29 years, 15 victims were in the 30-39 years age group and 29 were in the 40-49 years age group.
A total of 48 deceased were in the age group of 50-60 years, while 55 victims were in the age group of 60-70 years and 43 deceased belonged to 70-80 years age group, eight people were in the age group of 80-90 years while only one of them was in the 90-99 years age group in the state.
Medical and health experts said that people of all ages from 3-70 years were infected by Covid-19 in the state. However, around 90 per cent of the deceased were with pre-existing medical conditions such as diabetes, asthma, hypertension, kidney related ailments and a few others.
Special Chief Secretary (health) K.S. Jawahar Reddy said that the immune system weakens with age and the risk factor among the older people is very high whenever their body becomes exposed to a new virus. "We have been increasing the number of tests to detect the infection at an early stage to prevent Covid-19 deaths," he added.
Some people with suspected symptoms of the virus approached the medical and health officials after a delay of over seven days and a few of them succumbed to the infection due to the delay, the officials said.