Hyderabad: Cyberabad police on Wednesday arrested Baki Srinivas Reddy, 28, managing director of SERFA Marketing Private Limited in Multi Level Marketing scam. The police also seized a hard disc and the company's Kukatpally office. The accused is an ex Qnet multi-level marketing company member and his company SERFA has around 5,000 representatives as its members.
The arrest was made after Kannekanti Tulasi from Miyapur filed a complaint against the accused. Cyberabad police officials in an official statement said, "This is a case of cheating and promotion of money circulation scheme by SERFA Marketing Pvt. Ltd. The company director was arrested under cheating and Prize Chits and Money Circulation Schemes (Banning) Act 1978 by Kukatpally Police." Other accused persons are yet to be arrested.
SERFA Marketing Pvt.Ltd, money circulation company was established in 2018 in Dwaraka Nagar in Andhra Pradesh's Visakhapatnam. It is registered with the Registrar of Companies (ROC) in Vijayawada.
Who is Baki Srinivas?
Baki Srinivas Reddy who holds a B.Sc Computers degree hails from Srikakulam's Thanem village. After his graduation in 2012, he joined Qnet in Hyderabad and invested Rs 13 lakhs in it and lost the same amount in the scheme. Subsequently, in 2018, he started his own Multi-Level Marketing (MLM) business SERFA Marketing Pvt. Ltd, similar to Qnet in Visakhapatnam and a branch office at Kukatpally, Hyderabad.
Modus Operandi
SERFA Marketing Pvt. Ltd promoters targeted students, homemakers, and un-employed youth. They marketed the company stating that there is business opportunity project which will yield huge profits. A customer joins, by paying money through DD to the company account through his/her up liner/ introducer person. A user name and password is generated to the new representative. The representative then gets another client to join.
The SERFA Marketing Pvt. Ltd business model is a simple pyramid scheme in which the early entrants earn money by joining more representatives (new clients) and as you go down the ladder it gets difficult. A representative who joins late does not make enough money to cover his/her investment and the model collapses.
It works as a binary scheme in the ratio of 1:1 in the left and right legs. Down the line, the number of persons to be joined becomes difficult or impossible. The scheme collapses at one point in time. So, this forces the persons to recruit new representative to earn money.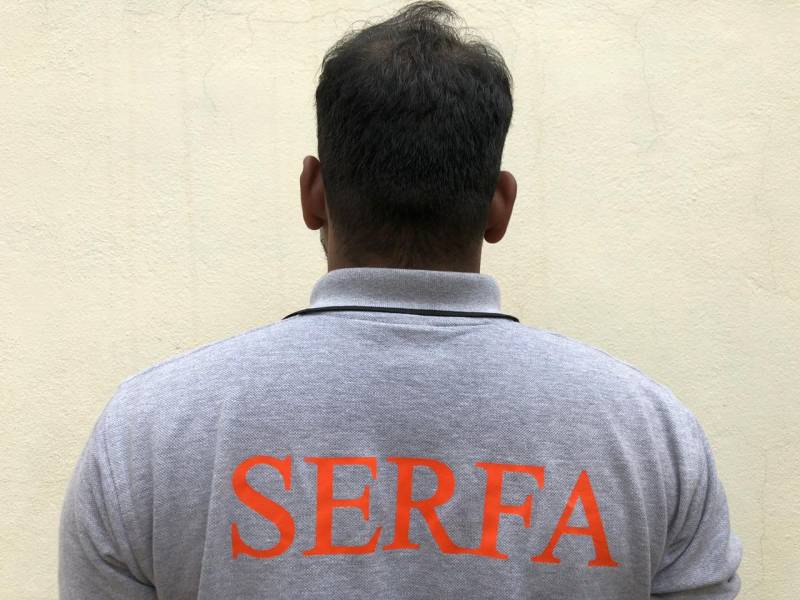 Initially, a member should join the scheme by paying Rs 12,000. So, the person would get Rs 1,000 BVs. Subsequently, the person should join two more members down his line, in the left and the right leg, in the ratio of 1:1. With this, the person gets Rs 2,000 as a binary income and Rs 2,000 as referral income. Further, the up liner will get 10 per cent direct referral commissions of the purchase from the new entrants. Likewise, the down liners should also get member to join to get commission or business. Thus, the enrolment chain continues to earn more commissions/profits.
Products and offers to attract clients:
This scheme like Qnet, has vacation tour packages, watches, health, dietary products, beauty products, suit lengths etc. Products are mostly unbranded or sourced from scrupulous agencies that are valueless. They are then sold at a special price. This huge exaggerated margin enables the promoters to pay commissions to some extent. The target is mostly vulnerable sections of society.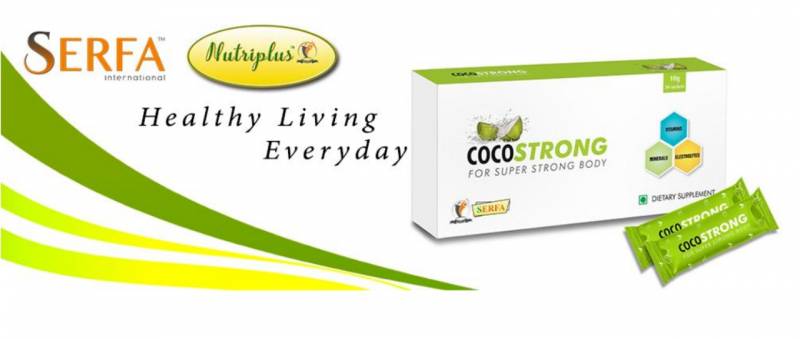 Prevalent in 16 states:
The scheme is rampant in the two Union territories (Lakshadweep and Andaman & Nicobar Islands) and in 16 other states. Telangana has (3,267) clients, Andhra Pradesh (1,449), Karnataka (51), Odisha, Maharashtra, Jharkhand, Bihar, Chhattisgarh, Delhi, Kerala, Madhya Pradesh, Manipur, Nagaland, Tamil Nadu, Uttar Pradesh, and West Bengal.
Cyberabad police have requested the public not to fall prey to such money circulation schemes. Especially those that are being promoted in the name of multi-level marketing, network marketing, referral marketing, chain marketing, direct selling etc.
"Whatever the name be, all these are money circulation schemes. Fraudsters are cheating homemakers, retired persons, students, unemployed youth, etc., in the name of part-time jobs. Products are just a camouflage, but the back end is a money circulation scheme. Such schemes are banned in India under the Chits and Money Circulation Schemes (Banning) Act 1978," said the Cyberabad police.