Hyderabad: The Andhra Pradesh director-general of police (DGP), Gautam Sawang, launched 'Operation Muskaan C-19' on 14 July to help find missing children. Within 24 hours of launching the operation, the authorities rescued 1,193 children - 1,034 boys and 159 girls. Of these, 21 children were from other states.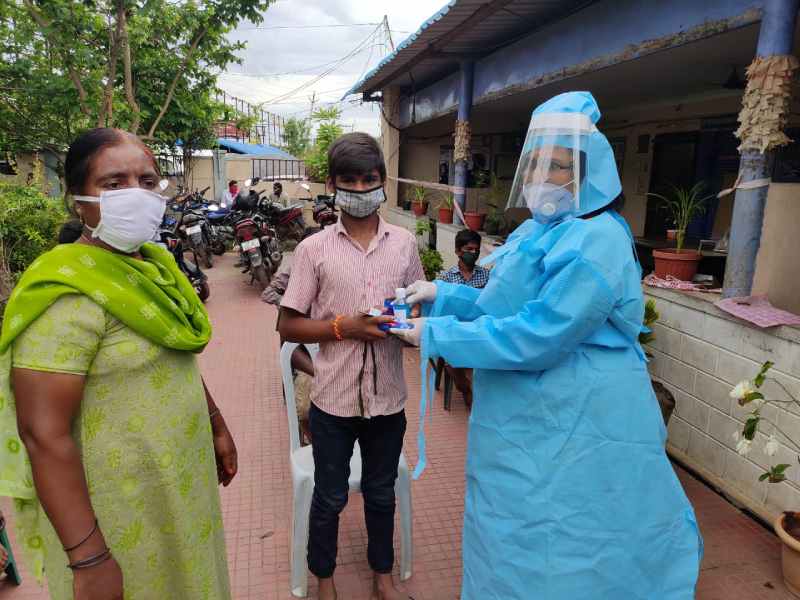 The police said this operation was aimed not just at rescuing kids but it would also test them for COVID-19. A total of 423 kids have already been tested for coronavirus so far. Tests for the others are underway. Three children, one from Vizianagaram and two from Prakasam, have tested positive. They are receiving the necessary treatment.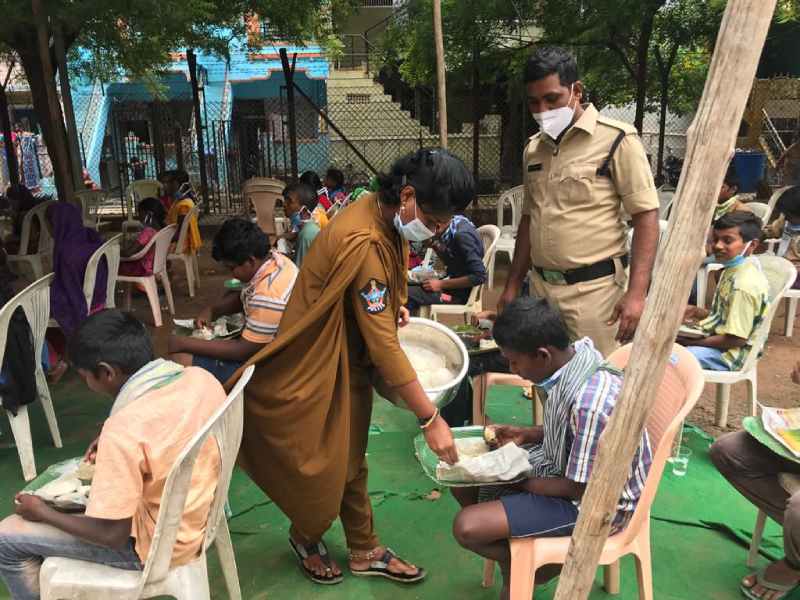 Special shelter homes set up by the authorities are housing 158 of the 1,193 kids as of now, while the others have been handed over to their respective families. The operation will continue until 20 July, said the police.