New Delhi: Transport union in the national capital held a strike on Thursday to protest against the amendments and steep fines in the Motor Vehicles Act. The day-long strike received the support of several cab aggregators, auto unions, bus and truckers.
The United Front of Transport Associations (UFTA) which has about 41 transport associations under it called for the strike. "The strike began at 6 am and will remain in effect till 10 pm," said UFTA convener Rajender Kapoor.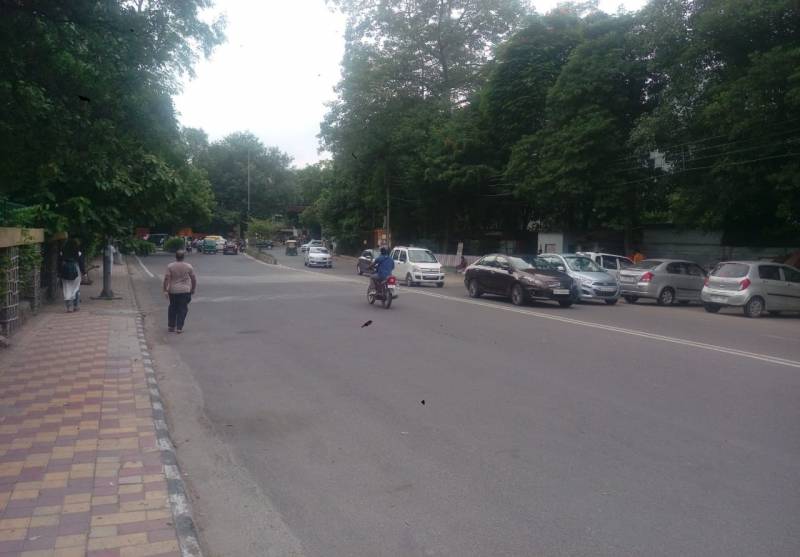 The day-long strike had impacted public transport in the Delhi-NCR region throwing life out of gear. Commuters were the worst affected.
Large groups of protesting workers were seen stopping working cabs and autos. In one visual, a large group of people can be seen ripping off the roof of an auto who was carrying a commuter. The strike has also had an impact on airlines, who issued an advisory asking people to plan their travel accordingly.
In the national capital, many schools and colleges remained shut. Protesting workers are demanding the withdrawal of the provisions made in the amended act. Apart from this, they also are seeking perks such as medical facilities and insurance.
It may be recalled that the amended Motor Vehicles Act made several changes to traffic fines and toughened penalties for violations. However, many states resisted the Act and refused to enforce the fines. Gujarat was the first state to slash the fines.