Hyderabad: Coronavirus, a deadly virus that originated in a seafood market in Wuhan, China, has affected hundreds of people in China and is causing havoc all around the world.
Amid growing fears about the virus a video of a market where wild animals are sold as exotic delicacies under unhygienic conditions has become viral on Facebook and WhatsApp. The video is captioned, "Whuan market China, the origin of the #Corona virus."
WHUAN MARKET IN CHINA,CORONA VIRUS

Satish Kadam ಅವರಿಂದ ಈ ದಿನದಂದು ಪೋಸ್ಟ್ ಮಾಡಲಾಗಿದೆ ಬುಧವಾರ, ಜನವರಿ 29, 2020
The virus which has caused panic in several countries, including India, is said to have originated in Wuhan, China.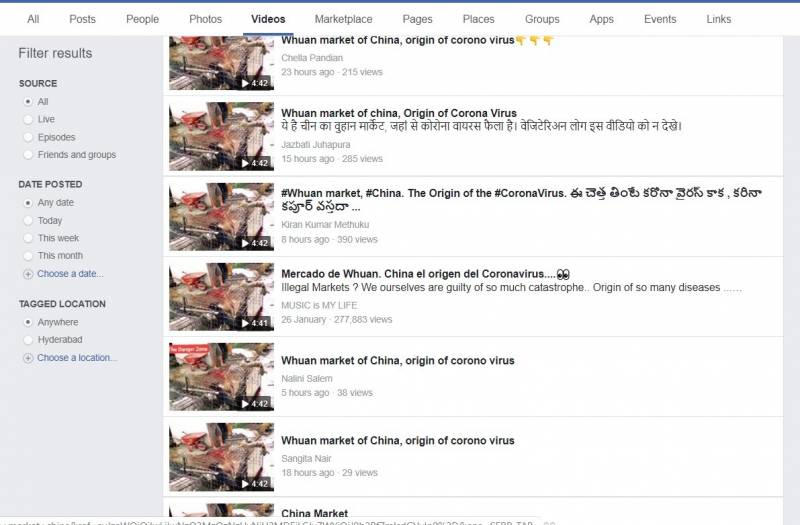 Fact Check:
Newsmeter performed a reverse image search using the Invid tool after extracting keyframes from the video. We found a video that was uploaded to YouTube on 20 July 2019.
The video's title which is in the Indonesian language translates to English as "Langowan EXTREME Market". The caption reads, "The world's most extreme food is available only at Langowan Market." A Google search for the same showed several results of a market in Indonesia where different species of rats, snakes, bats, and dogs are sold as delicacies.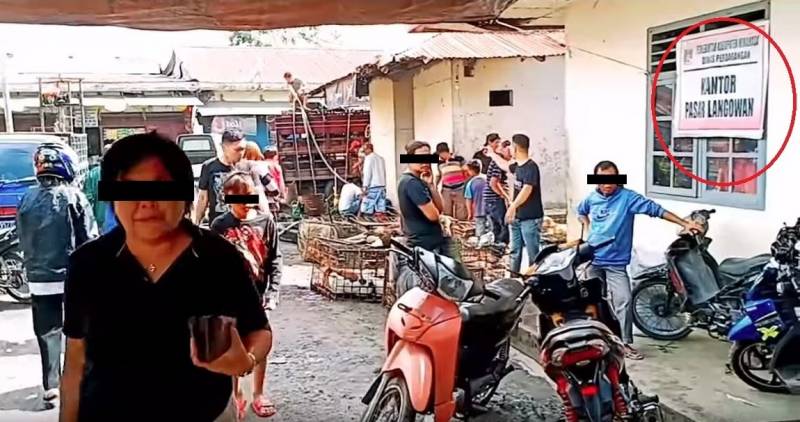 Also, at the 21-second mark, the YouTube video shows a building with a sign in the Indonesian language, which in English translates to: "Government of Minahasa Regency, Trade Department, Langowan Market Office".
The video which is going viral and claiming to show a market in Wuhau, China, is originally from Indonesia. The claim is FALSE.