Hyderabad: Odnala Rajesh landed in Hyderabad on Tuesday, 14 July, from Dubai, UAE, on a free ticket, with Rs. 10,000 rupees in his pocket, and a COVID-19 bill of Rs. 1.5 crore that had been waived off.
The 42-year-old resident of Venugumatla village of Jagtial district, Telangana, was admitted to the Dubai Hospital (Dubai) on 24 April 2020. Mr. Odnala had tested positive for COVID-19 at the hospital. Eighty days later, when he recovered from the virus, he was handed a bill of Rs. 1.5 crore (7,62,555 Dirhams) which he could not afford.
The matter was soon brought to the notice of the Indian Consulate in Dubai by the Gulf Protection Workers Society president Gundelli Narasimha, volunteer Sumanth Reddy, and Ashok Kotecha of BAPS Swaminarayan Trust.
Upon request, a letter was sent to the hospital by Harjeet Singh, the consul (labour) of the Indian Consulate in Dubai, requesting the authorities to waive off the bill for the distressed labourer on humanitarian grounds. To this, the hospital responded positively and let the man go without collecting any fee for treatment.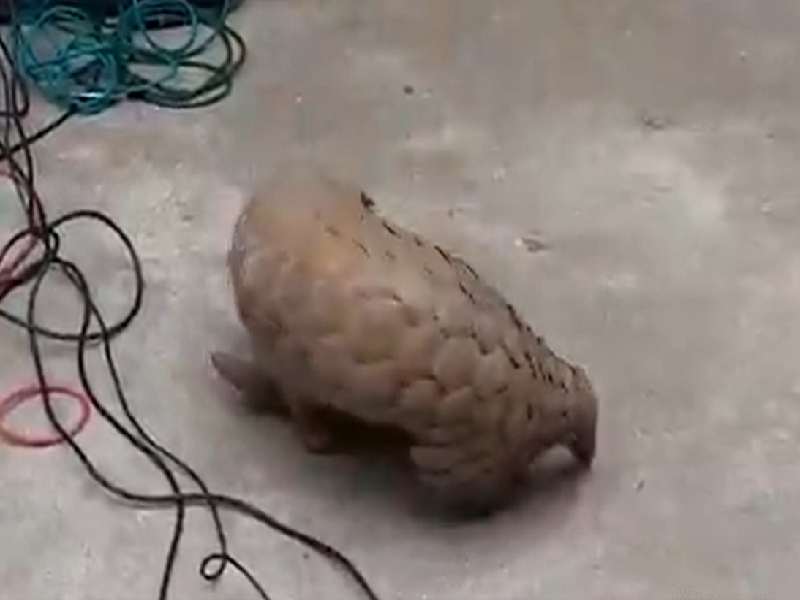 The consulate then gave Mr. Odnala and his attendant, Dyavara Kankaiah, free flight tickets to come back to India. They also received Rs. 10,000 cash from the volunteer. They landed at the Rajiv Gandhi International Airport on Tuesday night and were sent to their village where they will be quarantined for 14 days.
"After booking a ticket for Rajesh and his attendant, we got to know about the bill on Monday. The authorities of the hospital were very kind in waving it off, and we are glad we were able to get him on the flight to India," Mr Ashok Kotecha said.
On a call with NewsMeter, Mr Odnala's children Monica and Madhukar expressed their gratitude to the hospital. "We are grateful to have him home," they said.