East Coast Railway's Waltair division surpasses previous records, rakes in more than Rs. 8,000 crores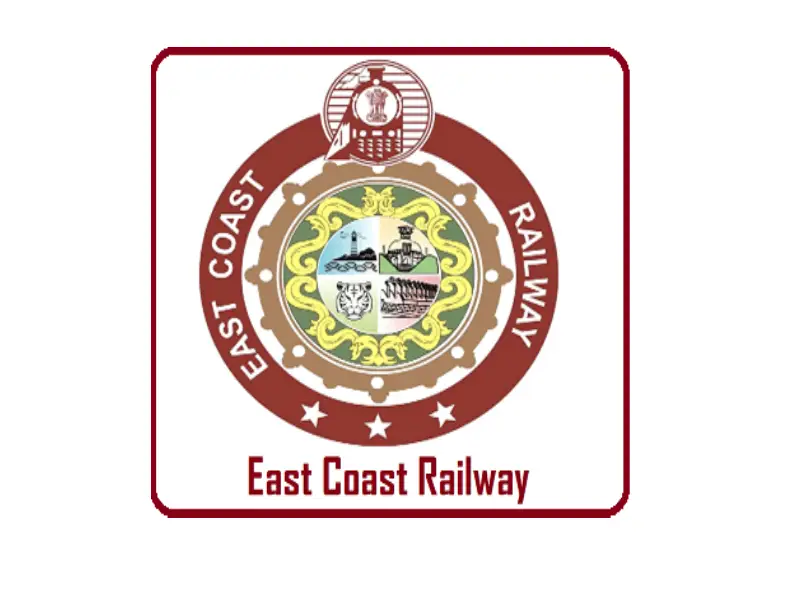 Visakhapatnam: The Waltair division of the East Coast Railway put up an impressive performance in the last financial year surpassing all its previous records.
It set a record by loading 200.85 million tonne of freight from its jurisdiction which is 4.73 per cent more than the previous fiscal. The division earned Rs. 8,166.63 crore from loading, 11.78 per cent more than last financial year's Rs. 7,306.27 crores.
Meanwhile, the division also ferried 35.86 million passengers this financial year that fetched Rs. 677.52 crores which is 0.62 per cent more than the earnings of the last financial year which was Rs. 673.34 crores. Super cyclones in various parts of the division and the country disrupted traffic that led to a decrease in passenger traffic as well as freight traffic.
Further, the division also concentrated on ticket-checking activities and organised around 2,145 ticket-checking drives in 2019-20. Around 211,191 cases of ticketless travel, un-booked luggage, and irregular tickets led to the collection of Rs 7.6 crores as fare and penalty.