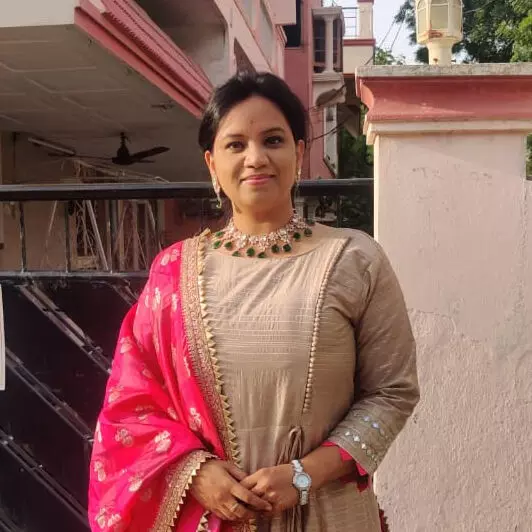 Coreena Enet Suares
Coreena Enet Suares is the Editor of NewsMeter. Her stories have been published in the Deccan Chronicle Newspaper and the Asian Age. Coreena began her career as a News Anchor. Throughout her journey, she has been able to build a strong network with people from all walks of life. She is an alumnus of Edward R. Murrow Program for Journalists- Research and Investigation, a flagship initiative of the International Visitor Leadership Program (IVLP), United States of America. Coreena is also a certified fact-checker by Google India Initiative. She has attended the 'Defence correspondence Course 2019, through which she visited Indo- Pak border, besides traveling on a War-ship and insight into operations of Fighter aircraft. Coreena's focus areas are anti-crime investigation agencies and Defence reporting.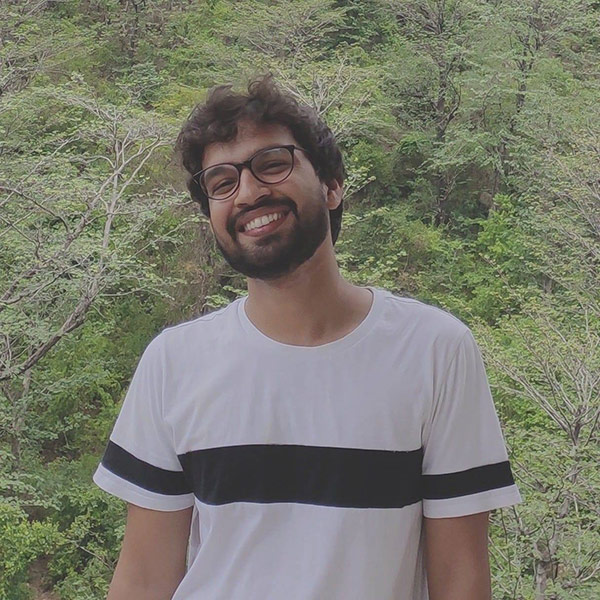 Sumit Kumar Jha
Sumit Kumar Jha is currently a multimedia journalist with Newsmeter. An alumnus of the University of Hyderabad and Amity University, he has interned with The New Indian Express and CGNet Swara. He is specialized in Video Production. He was also a contributor at PARI network. Hailing from rural Bihar has spent his childhood shifting from places and people. Growing up he felt the need to document the lives and dreams of rural India. A lover of visual storytelling goes around the cities to search for Stories. He primarily reports on civic, consumer, health, human interest, and data stories.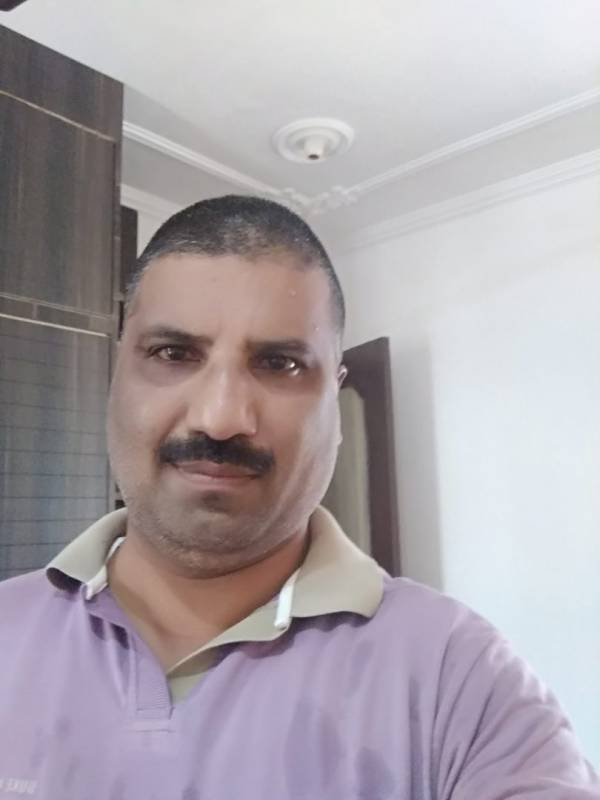 Ishfaq Ul Hassan
An accredited journalist with 22 years of professional experience, Ishfaq-Ul-Hassan has worked as a reporter based in Kashmir for two decades. He has covered various beats including militancy, politics, defence, minorities, social issues, religious groups and women issues in Kashmir. He had previously worked as Special Correspondent in Jammu and Kashmir for DNA (Daily News and Analysis) Newspaper for 13 years. Ishfaq is also associated with the New Delhi- based television company `Asia Pacific Communication Associates' which produced the famous series "Subah-Bakhar-Kashmir" for satellite Kashmir channel of Doordarshan. In 2004, he was awarded the Charkha-Sanjoy Ghosh Fellowship for Peace and Development for his research on families divided across the LOC in Kashmir.
Columnists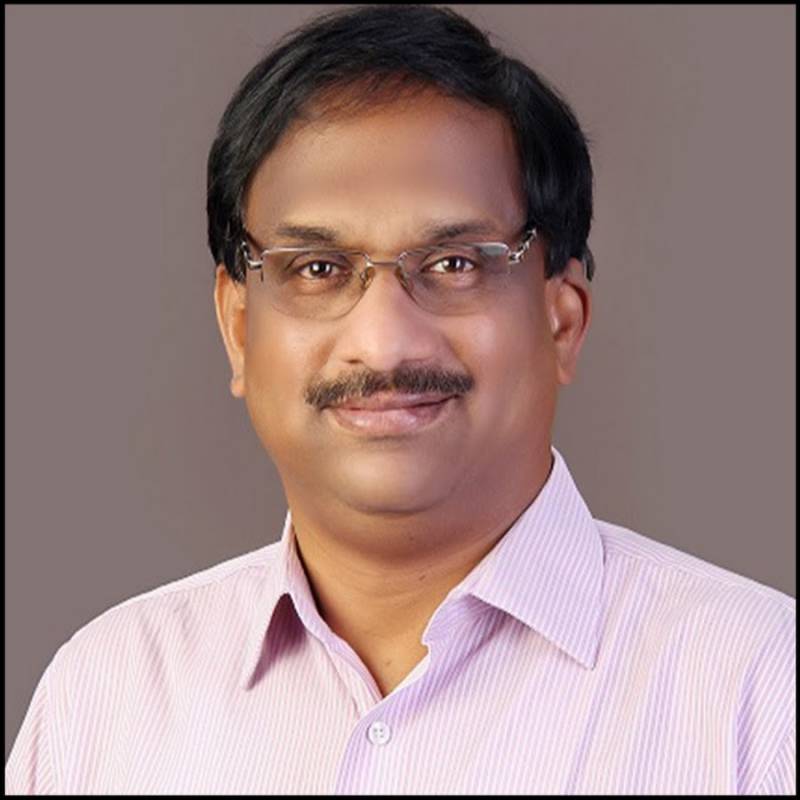 Prof. Nageshwar K
Prof.K. Nageshwar is noted political analyst and columnist. He is a former member of the Telangana Legislative Council and currently a professor at the Department of Communication & Journalism, Osmania University, Hyderabad. He is the former editor of The Hans India. He was earlier the Editor-in-Chief of Telugu news channel HMTV. He was the founder chairman of 10TV. He is the author of the books Interpreting Contemporary India; How to win at life. He served on the United Andhra Pradesh Legislative Council as an independent member from 2007 to till the bifurcation of the State in 2014 representing the Graduates' constituency of Hyderabad.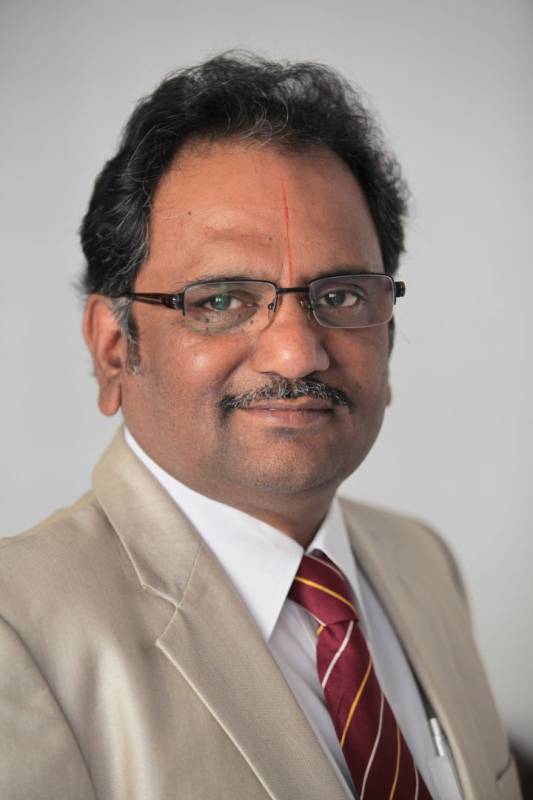 M Sridhar Acharyulu
Madabhushi Sridhar Acharyulu was the Central Information Commissioner (2013-18) of Union of India, who delivered thousands of landmark judgments on Right to Information. Earlier, Madabhushi Sridhar served as Professor and Registrar at NALSAR University, Hyderabad . With double post-graduate degrees (LLM & MCJ) Ph.D. and LL.D., Sridhar continues as a columnist on socio-political happenings and policies of the state. He has written and published 40 books on Law and Journalism in both Telugu and English, 100 plus research articles and thousands of newspaper articles. Sridhar anchored a live phone-in TV weekly program to answer doubts on land records in 60 episodes of a TV channel in Hyderabad.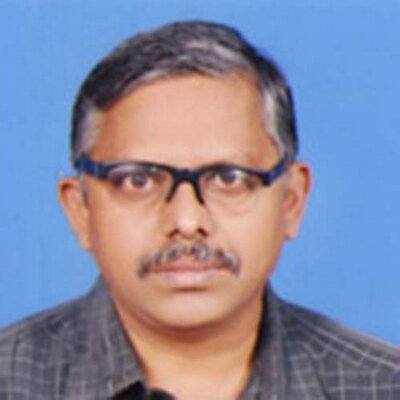 Jinka Nagaraju
Jinka Nagaraju is a Hyderabad based journalist. He covered the entire spectrum of political activities of Telugu states from Hyderabad and New Delhi for about 3 decades. He represented Vaartha in New Delhi during the most happening decade of 1996-2006. He was political correspondent of Times of India from Hyderabad for 10 years. He was editor of Asianet's Telugu digital platform. He contributed to many digital media outlets such as Al Jazeera, News 18, Newsable, South Post, The Lede ,Down to Earth etc. He is known for his Anthropological approach in the news analysis. He studied Physical Anthropology and prehistoric archaeology with Human population genetics as specialization, and his area of interest is Political Anthropology and Media Anthropology.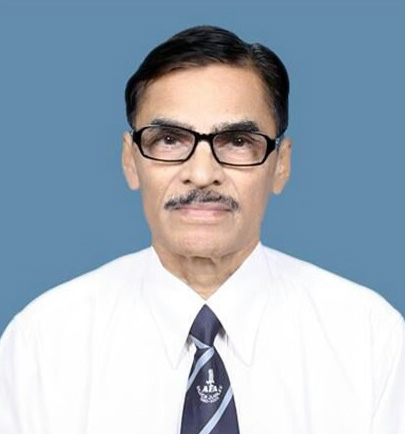 TJ Reddy
Wing Commander TJ Reddy was a Category 'A' Fighter Controller who actively participated in 1965 and 1971 Indo-Pak wars. He was awarded Vishisht Seva Medal by President of India for his role as a Fighter Controller in Western Sector. He was also awarded CAS Commendation. He is an alumnus of Defence Services Staff College, Wellington. He was among the Directing staff at Air Defence College and Air Force Academy. Three of his four sons also served and like him voluntarily retired as Wg Cdrs. He is presently President of AP & Telangana Branch of Air Force Association, recognised by Ministry of Defence. He is settled at Hyderabad.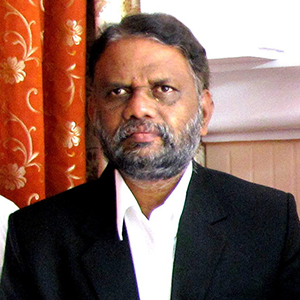 Prof. K. Stevenson
Prof. K.Stevenson, is on the Faculty, Department of Journalism & Mass Communication, Osmania University. He started his career as a journalist before switching over to academia. He is a recipient of the Telangana State Best Teacher Award-2018 and Mass Communication trainer - 2019. He worked for a couple of years in the Gulf and was Editorial consultant to a general interest magazine. He was also Senior Editor for a magazine for entrepreneurs. He also holds additional charge of Media Advisor to Osmania University and Director of the Centre for Digital Education Technology. which is tasked with the responsibility of producing digital educational content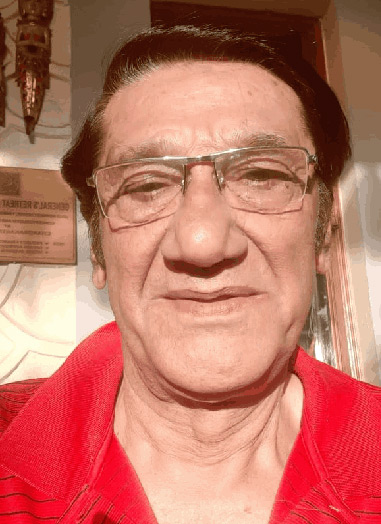 Dr. Mohan Bhandari
Lt. Gen. (Dr) Mohan Bhandari, also known as the Thinking General, was born in August 1946. A veteran of the 1971 Indo-Pak war, the general has spent a number of years combating counter-insurgency/terrorist operations in Jammu and Kashmir and various other parts of the country. He is the proud recipient of three Presidential awards presented for his exceptional services to the nation. He was the Indian Army's face for both print and electronic media. The general is a rare mix of a successful soldier, erudite scholar, a powerful orator, a prolific writer, and a gifted painter. At present, he is a visiting faculty member at the Academic Staff Colleges of the UGC, universities, and schools of instructions.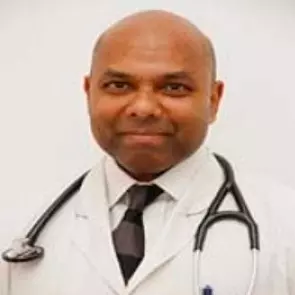 Dr Ravi Andrews
Dr Ravi Andrews is a Senior Nephrologist at Apollo Hospital, Hyderabad.

Dr S Jeevananda Reddy
Dr S Jeevananda Reddy was formerly Chief Technical Advisor of World Meteorological Organization(WMO) and expert at Food and Agriculture Organization (WMO), the specialized agencies of the United Nations.
Contributing Authors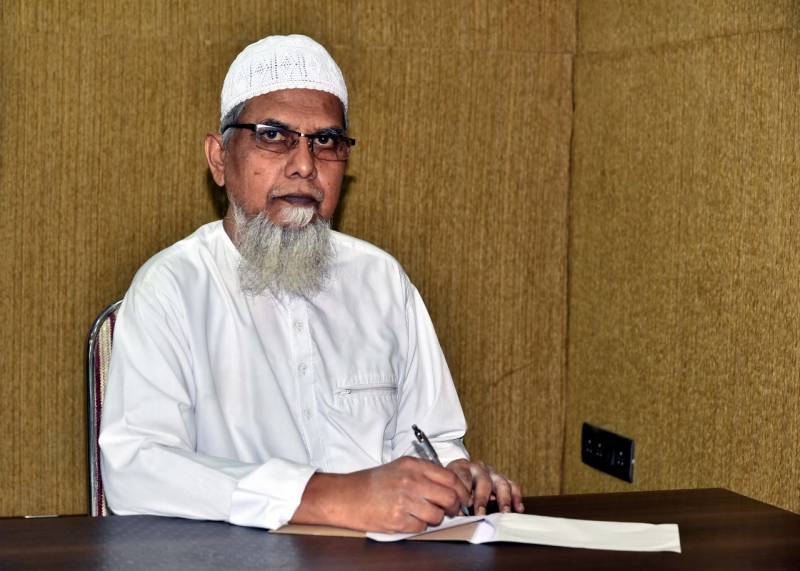 J.S. Ifthekhar
J.S. Ifthekhar is a senior journalist with nearly four decades of experience. Ifthekhar cut his teeth in journalism at the Indian Express before he moved to The Hindu. He was also associated with the Siasat Daily, Telangana Today, Deccan Chronicle, Onlooker magazine, Newstrack, Detective Digest and a few news agencies. He has written on different subjects and aspects of Hyderabadi life. However, his passion remains literature in general and Urdu poetry in particular. He is equally concerned with culture, heritage, civic affairs and problems confronting the man in the street. As a journalist he has taken up cudgels on behalf of the underprivileged and many of his stories in The Hindu saw the government promptly taking corrective measures. Ifthekhar has authored two books - Hyderabad - The Nawabi City on The Move and Haj - The Spirit Behind it. He has also translated two books from Urdu to English. His third book - Urdu Poets and Writers, Gems of Deccan - is just released. Loves to write and writes to live. Can't imagine doing anything else.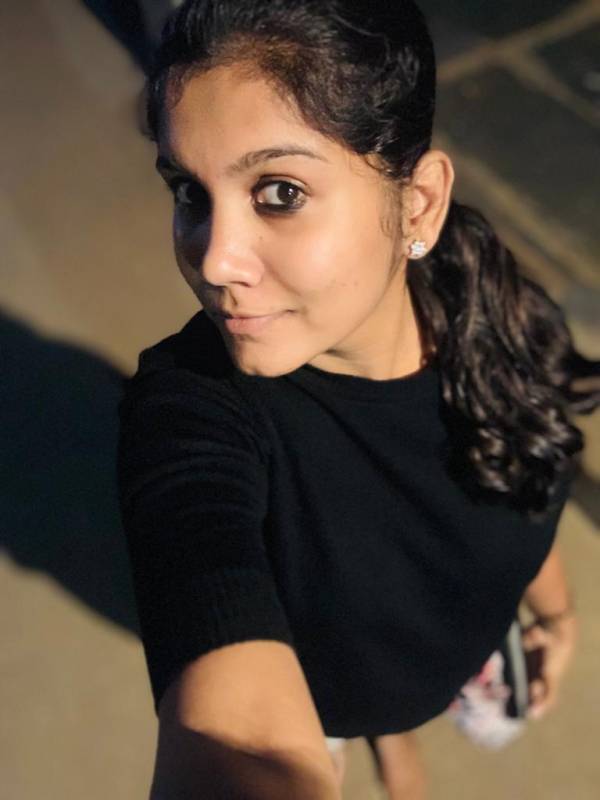 Bhavana Sharma
Bhavana Sharma covers entertainment and cinema for Newsmeter. Having over seven years of experience across various platforms, Bhavana has worked for publications, Telangana Today, Andhra Jyothy, channels like V6 News and online enterprises like International Business Times, Zee News, Tamada Media, IQlik Movies and so on. Her forte has been reporting on Telugu cinema, with several exclusives on developments in the Telugu film industry to her credit. Her one on one chats with several established stars, upcoming actors, directors and others in cinema have been published across print and online platforms. Alumni of Arts College, Osmania University.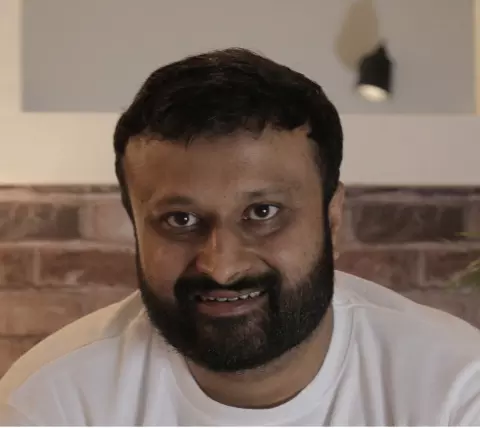 Srikanth Peddibhotla
Srikanth Peddibhotla is the founder of HappiCities Labs, an urban research, design & engineering startup. He is passionate about future greenfield micro-cities of India centred around sustainability & happiness.