Hyderabad: Andhra Pradesh cabinet led by Chief Minister YS Jaganmohan Reddy has given green signal to repeal the Capital Region Development Authority (CRDA) Act 2014.
This will close the chapter of Capital Amaravati once for all. CRDA Act, 2014 came into existence from December 31, 2014.
The Newsmeter was the first to report about the CRDA repeal bill and its possible contents on January 13, 2020.
This is the crucial pieces of legislation that paved the path for the construction of what the then chief minister Naidu dubbed as the world-class capital.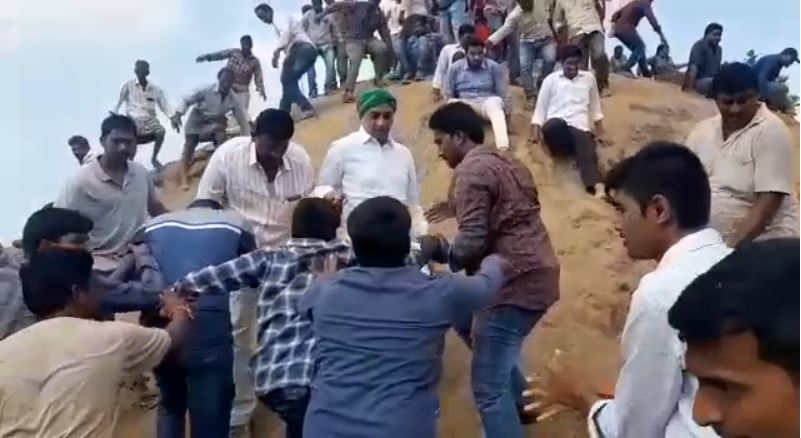 Immediately after the enactment, the Capital Region Development Authority was formed, and land pooling was launched, which resulted in the acquisition of 33000 acres of land for future capital.
CRDA was set up with the Chief Minister as the chairman. CRDA officials had extravagant past touring global capital cities to study the designs ostensibly to draw inspiration. All continents had been scouted for a suitable model, which ultimately ended in more designs than the building. Finally, the CRDA is disappearing amid controversies of insider-trading, corruption and nepotism.
Jagan's cabinet met today at 9 am amid tight security in Amaravati and approved the agenda that has the potential to reshape the Andhra Politics. Meanwhile protest broke out in many pockets. TDP member of parliament Jaya Dev Galla who led the farmer's protest was detained by the AP Police.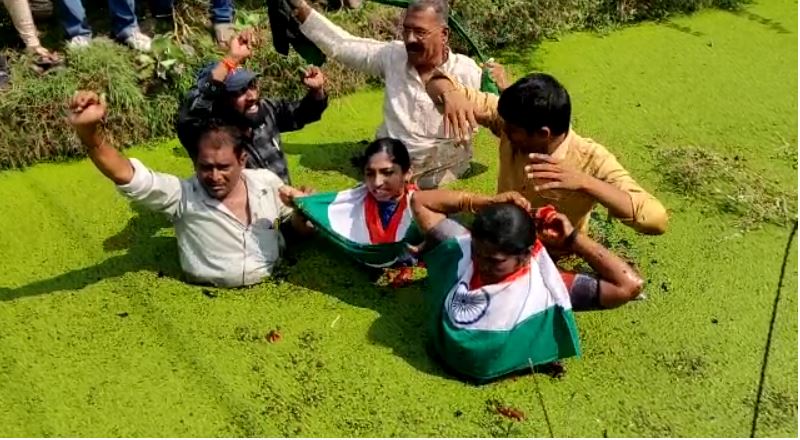 If the Assembly were to approve the repeal bill, the Amaravati Capital city, which is yet to come into existence, will go down in history as one of the short lived capitals. Of course, the first one that is Kurnool is also from Andhra, which remained capital of Andhra state in 1953 for over a year.