Visakhapatnam: In yet another industrial mishap in Vizag, there was a blast at Vijayasri Pharma Company at Atchutapuram SEZ which triggered panic among the employees in the firm as well as people living nearby on Tuesday.
Fortunately, there were no casualties or injuries reported in the incident.Under the impact of the blast, two vehicles (bikes) parked on the premises were damaged. The workers in the unit ran out from the firm, following the blast that led to flames. The staff at the SEZ managed to douse the flames and brought the situation under control.
The exact reason for the mishap is yet to be ascertained. However, the police suspect that extreme pressure in a boiler could have led to the explosion. Vizag city witnessed four major industrial accidents since May, this year. The styrene vapour leakage from LG Polymers, hydrogen sulphide leakage from Sainor Life Sciences Pharma Company, fire mishap at Visakha Solvents Pharma Company and the crashing of the heavy-duty crane at Hindustan Shipyard Limited together claimed 26 lives and over 500 were hospitalised.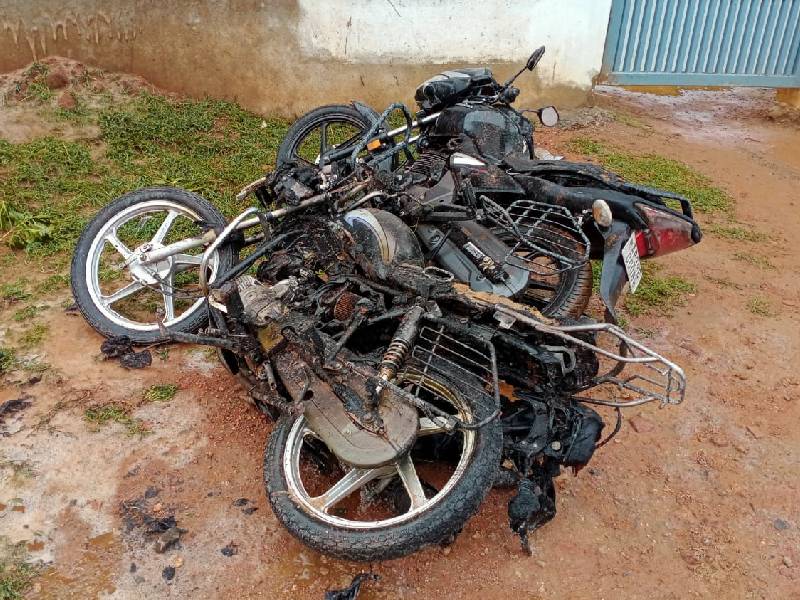 District collector V. Vinay Chand said that a team has been formed to study the safety measures in the industries, in the wake of the frequent mishaps. He also said that they will take action against the managements of the industries, if they were found flouting the safety norms