Hyderabad: Fitness buffs have a reason to smile as gymnasiums (gyms) are all set to reopen in Hyderabad from August 5.
Ministry of Home Affairs has issued guidelines for reopening gyms from Wednesday as a part of Unlock 3.0. Ministry of Health and Family welfare will be issuing a detailed standard operating procedure to prevent the spread of COVID-19.
All gyms and yoga centres in containment zones will remain shut. Only those fitness centres will be allowed to open which are located outside the containment zones.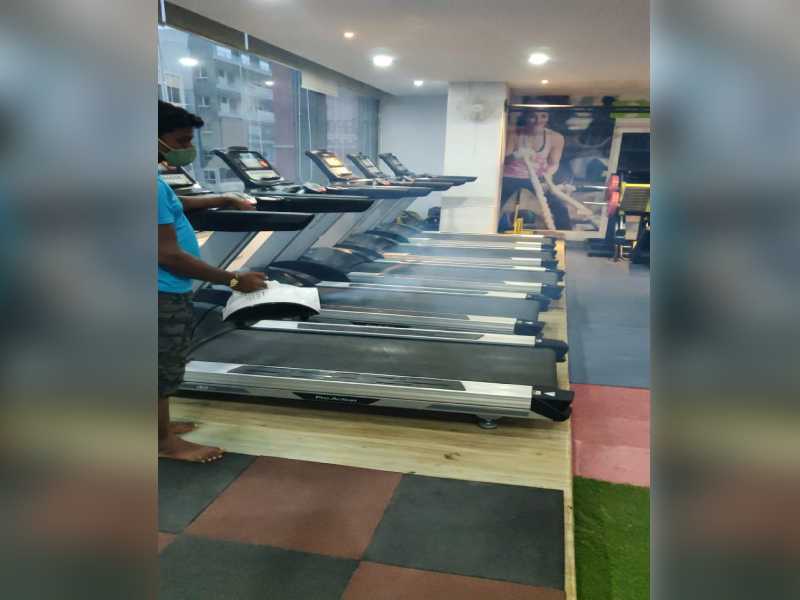 "We have made all the required arrangements. The safety of our clients is of the utmost priority. We were closed for the last five months. We are certain that the fitness industry will bounce back. We have around 16,000 clients in Hyderabad," said Jai Simha Goud, Secretary, Telangana Gym Owners Association.
Fitness enthusiasts are eagerly waiting for the gyms to reopen so that they could resume their workouts.
"It's been more than five months since I visited a gym. There is a bit of fear, but how long can we stop ourselves from continuing with a normal life. When I contacted the gym operator, he assured me about safety precautions. He told me that a limited number of people will be allowed in the gym at a time," said Mounika, a fitness enthusiast.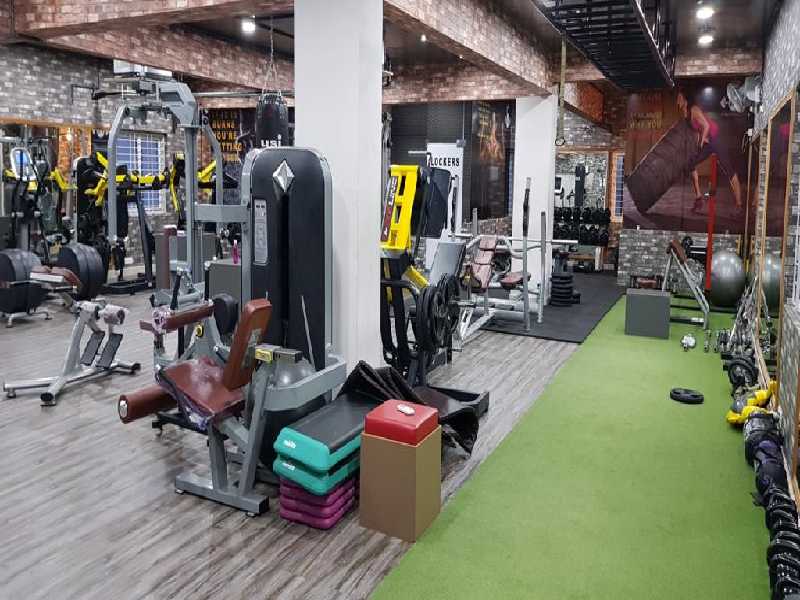 Shiva Kumar Managing Director of Functional 55 Gym said they have asked clients to bring their own towels, extra T-shirts, gloves, and face shields for their safety.
"Many people may have fears about rejoining the gym because of COVID-19. Doing exercise and having proper diet build immunity. So, it is very important to work out," said Jai Simha, owner of Simlion Gym.