Hyderabad: The hustle-bustle of urban life has left most of us gasping for time, and more importantly, peace of mind. Steeped in career pressures and job woes, most of us have stopped pursuing our dreams and therefore led unsatisfactory lives.
Diyanat Ali from Banjara Hills has found a way to resolve this modern-day conflict. He has designed a nine-day-long journey in the wilderness for those who seem to be lost in the urban nightmare. With no cell phones, no social media access, and none of the usual luxuries, each participant will be compelled to go through an intensely personal journey of self-discovery.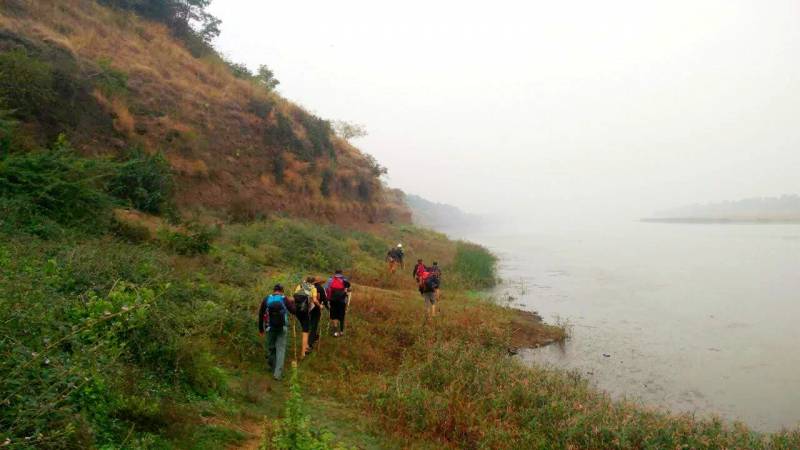 Speaking about the need for such a process in a person's life, Ali said, "Our ancient traditions — be it the Gurukula system or otherwise — considered being sent away from home as an important time for learning. We call it a 'rite of passage'. My main intention through 'Self Craft' is to re-create this in a way that helps those who are disillusioned about our purpose in life."
This confusion about the self is not a mere existential crisis, but indicates a deeper problem in the society, says Ali. "We suffer from the inability of not being in the here-and-now, burdened by our aspirations for the future and grief from the past. Our education system has moulded us like this by separating us from experience and teaching us abstract concepts and theories from an exam point of view. Creativity often takes a backseat in bookish learning. How will people ever realise what they can do unless and until they learn to experience it?" he asks.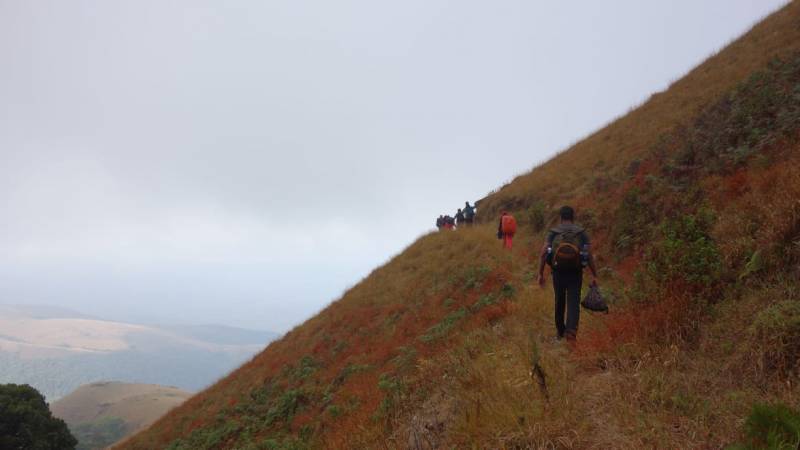 One of the benefactors of this programme, on the condition of anonymity, told NewsMeter that the journey was a transformative experience. "Sometimes, life can be so overwhelming that we forget to focus on the present, and instead chase stuff that wouldn't even matter in the long run. This experience has helped me stay grounded and answer questions about myself that I was refused to confront before," the benefactor said.
#IITHyderabad student P Siddharth, who expressed depression in his suicide letter, jumped off a building in the campus on early Tuesday.https://t.co/CZcIVDyJhq

— NewsMeter (@NewsMeter_In) October 29, 2019
However, can short-term self-discovery programmes like these really make a difference in a person's life? Only if the person really wants to change, quips Ali. This may bring up the million-dollar question of who changes first: the person or society, and his answer is a mix of both. "Oppression happens when people don't know who they are. They prefer not to break the cycle and stay stagnant. This journey is just an attempt to make you understand who you are; to assert your rights and stand up for yourself. And of course, you can't change the world unless you change yourself," he says.