Facing meltdown, CREDAI wants registration charges slashed to 2 percent in Visakhapatnam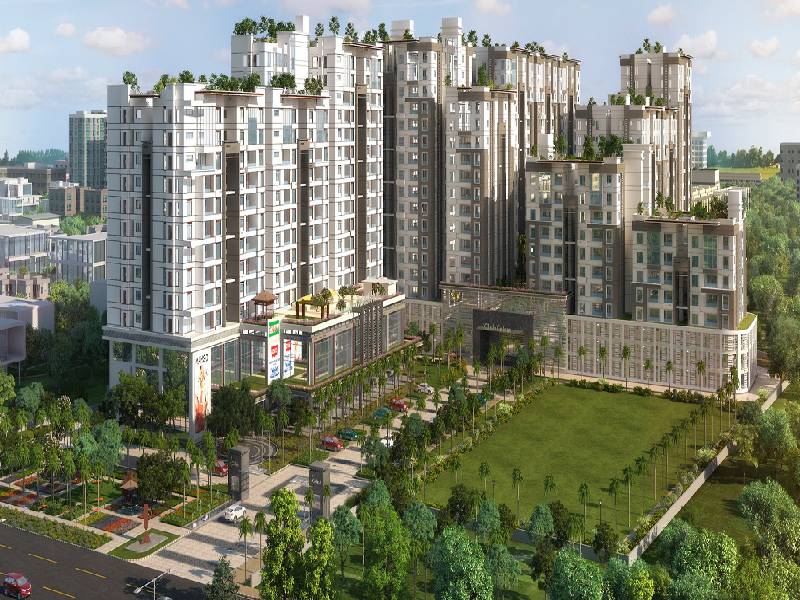 Visakhapatnam: Visakhapatnam chapter of the Confederation of Real Estate Developers Association of India (CREDAI) has urged the Andhra Pradesh government to reduce the registration charges from 7.2 percent to 2 percent given the economic meltdown due to COVID-19.
The CREDAI has also requested Chief Minister YS Jagan Mohan Reddy to postpone the proposed enhancement of land values for one year as people are facing a lot of problems due to economic slowdown in various sectors including real estate. The land value would be enhanced in August.
CREDAI Chairman P Koteswara Rao on Monday said that the construction sector has been going through a very difficult time because of COVID-19. "The government should help this sector. Building activity has been adversely affected because of multiple problems including a hike in land value, increase in registration fees, shortage of sand, steep increase in cement, and steel prices," he said.
The realty sector is the second largest provider of employment after agriculture. Hundreds of daily workers are on the verge of losing jobs due to the ongoing crisis.
Peela Koteswara Rao said the hike in the land value and registration fees would ultimately increase the cost of the housing units and keep potential buyers at bay.
Postponement of land value enhancement by at least one year and reducing the registration charges from the present 7.50 percent to about two percent would go a long way in attracting prospective buyers leading to the spurring building activity, he said.