Hyderabad: People are active with the festivities and parties as the New Year is just around the corner. While many get ready to party their hearts out or spend some quality time with their loved one, scamsters look for another way to make some money.
A viral WhatsApp message, claiming that Honda is giving away 320 free Honda Activa 5G scooters to celebrate New Year has been trending on the messaging platform. The message also shares a link — http://newyear.specialoffer.xyz.
Fact Check
Let's go down the rabbit hole. The link redirects us to the URL ogool.com/confirmmx.html, which asks us to confirm whether we are over 16 years of age. Interestingly, the 'I Confirm' button takes us to a different URL every time we click it.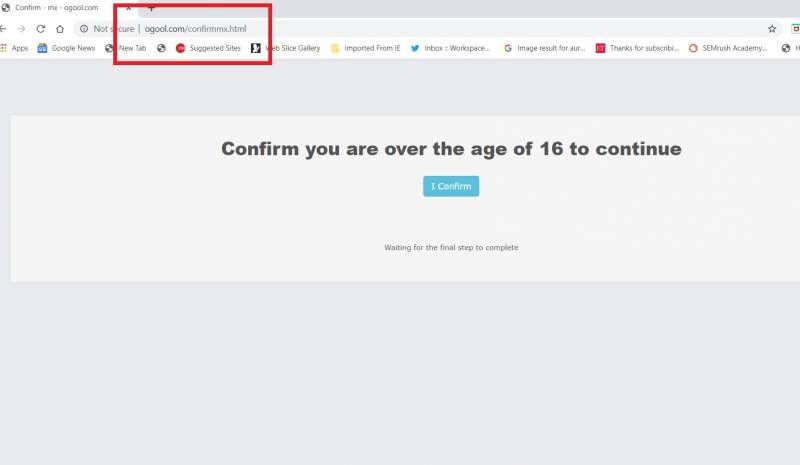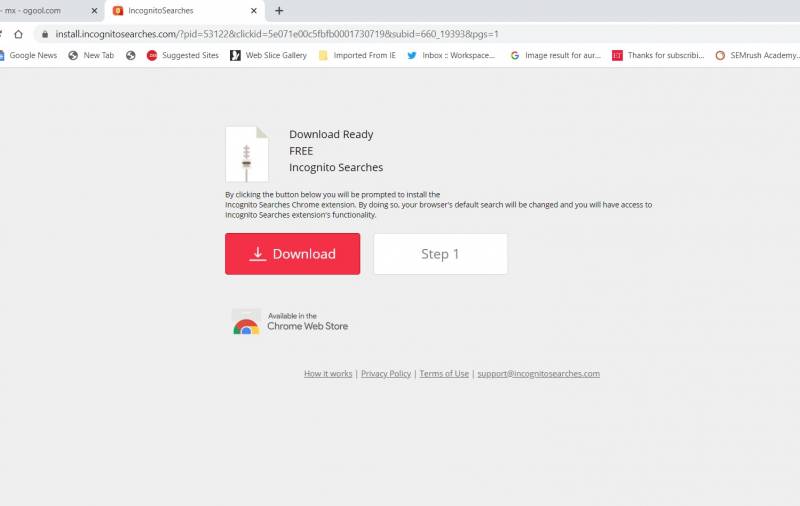 Here are a few examples.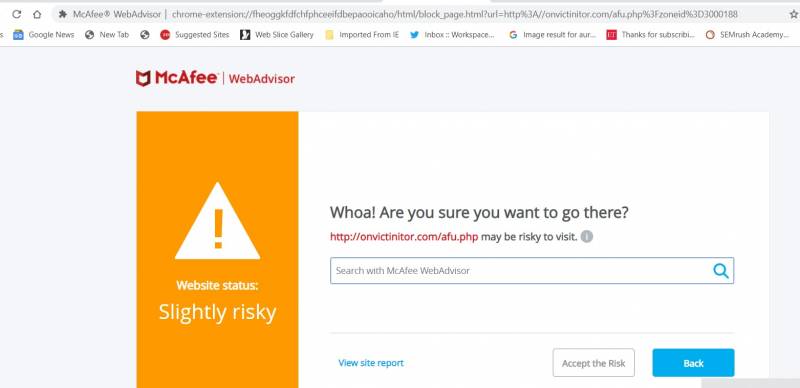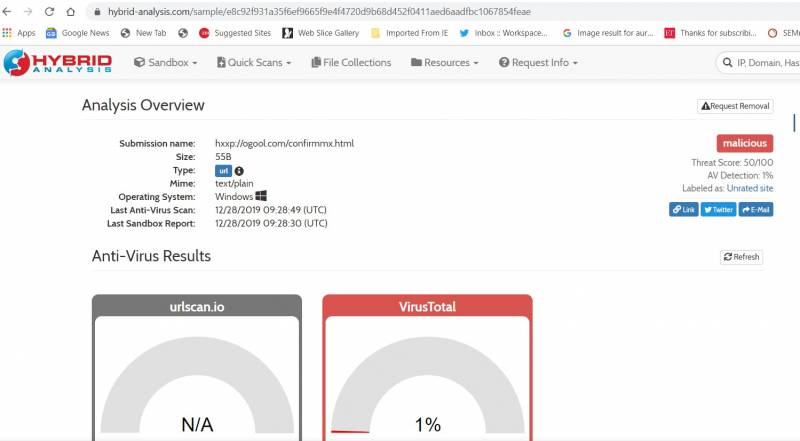 NewsMeter performed a malware analysis on the URL (ogool.com/confirmmx.html) on a website named hybrid-analysis.com. The results show that the URL is malicious with a threat score of 50/100.
The original website of Honda is https://www.honda2wheelersindia.com/, and we found no such promotion on their official website.
Therefore, the claim that Honda is giving away 320 free Honda Activa 5G scooters on New Year is FALSE. It is a hoax message leading to malicious links that might be dangerous to our systems.