Hyderabad: A photo is going viral on Whatsapp and Facebook claiming to be that of owner of the Company - Himalaya Global Holdings which is famous in India for its herbal products.
The claim mentions that the man in the photo posing with company's products is Mohammed Minal, owner of the company and he sponsors Islamic Jihad by giving 10% from the Company's income.
The claim in Telugu goes "హిందూ బంధువులారా హిమాలయ కంపెనీ ఓనర్ మహమ్మద్ మీనాల్ తన వార్షిక ఆదాయంలో 10% ఇస్లామిక్ జిహాద్ ఈ సంస్థకు ఇస్తున్నాడు హిమాలయ ప్రొడక్ట్స్ కొనడం వల్ల మన గొయ్యి మనమే తీసుకుంటున్నాము*"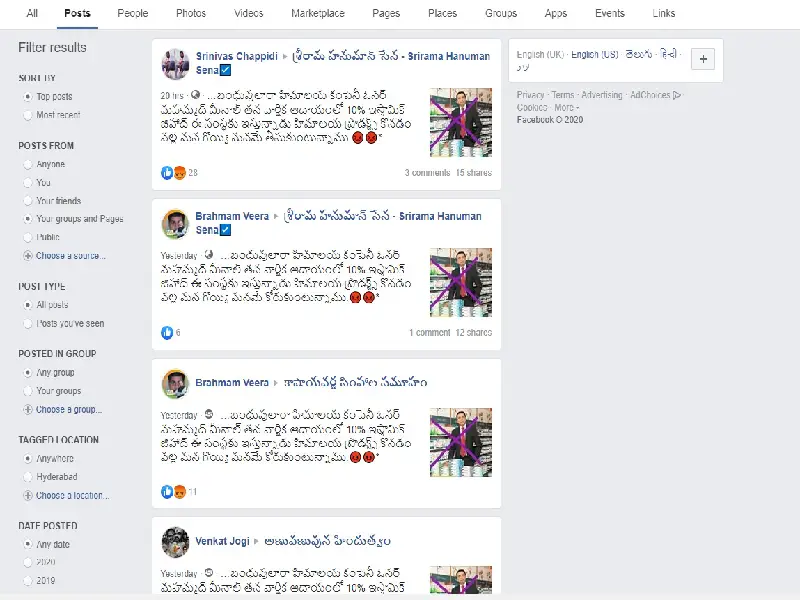 Fact Check:
This Claim is FALSE. The founder of The Himalaya Drug Company is Mohammed Manal and NOT Mohammed Minal. He started the Company in 1930 in Dehradun, North India.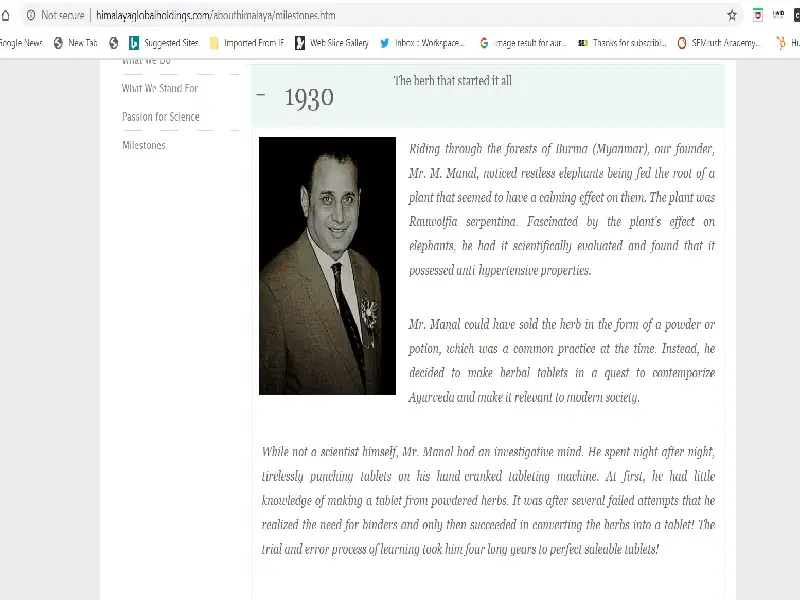 When performed a Reverse image search of the above photo, Newsmeter found that the man in the picture is CEO of The Himalaya Drug Company, Mr. Philipe Haydon. He is CEO of Himalayas since 2007. This picture is taken in 2016 when the company introduced their Mothercare products in the market. He is not only the CEO of Himalayas but also a Musician and plays guitar in concerts.
We also found information about him on the company's website.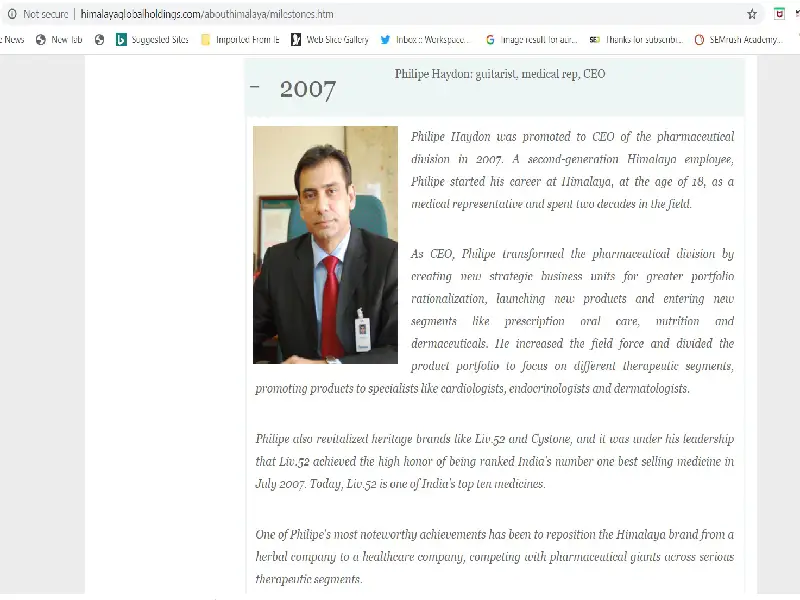 There have been several articles about the company featuring similar photos.
According to the company's website the founder of the company Mr. Mohammed Manal passed away in 1986. Since then Meraj Manal has been looking after the company.
His son Nabeel Manal is the CEO - Americas Region at Himalaya Herbal Healthcare
The company is famous for its herbal products which include therapeutics, supplements, personal care, baby care, nutrition and animal health.
Though the company founder's name is Mohammed Manal, it is NOT the person in the picture shared along with the claim. The picture is being used intentionally to instigate communal hate.
So, the claim is FALSE.
(CORRECTION: Upon communication from the authorities of Himalaya Drug Company, mistakes like Philipe Haydon is Ex-CEO and the Name of the CEO-Americas region were the mistakes which now stand corrected and rectified. We deeply regret for the error and stand corrected)
Claim Review :
The owner of Himalaya Global Holdings funding Islamic jihad
Claimed By :
Social Media Users