Fact Check: Nobel laureate Abhijit Banerjee not on Twitter; All handles claiming it's him are fake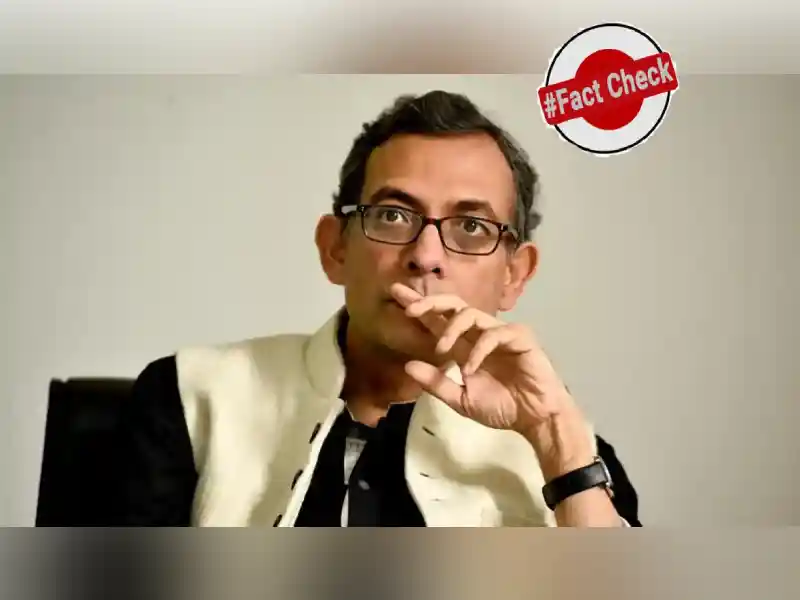 It's time for even economists to be cautious of parody accounts in their name. On Tuesday, a renowned Indian-American economist and Nobel prize winner Abhijit Banerjee was engaged in a conversation with Indian National Congress (INC) leader, Rahul Gandhi, via video conferencing. The two spoke at length about India's economy. The conversation was also broadcast on the social media channels of the Congress.
During the conference, the economist suggested methods to help the poor fight the after-effects of coronavirus lockdown. He suggested that Aadhaar card should have been taken as the identity to distribute free ration.
Soon after the chat, two Twitter handles (@AbhijitBanerj) and (@Polytikle) with the username 'AbhijitBanerj' and 'AbhijitBabrjee' surfaced.
Fact Check
The handles retweeted a few posts about Banerjee's interview with Rahul Gandhi and also tweeted 'thank you messages' to those who wished Banerjee.
People including Hansraj Meena, Shekhar Gupta, Rana Safvi, Aditya Menon, Asaduddin Owaisi and Faye D Souza were found to be following this account.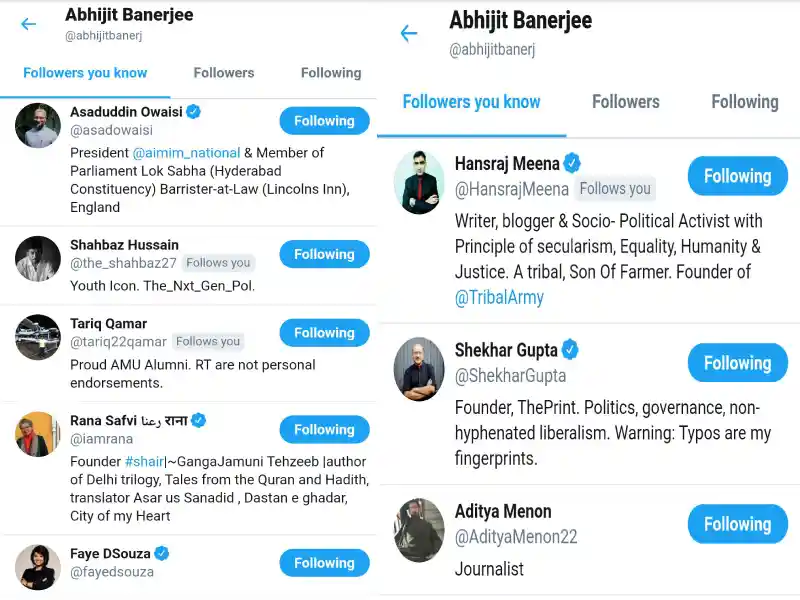 However, soon it turned out that both the handles were fake and that parody accounts.
According to Boomlive, one of the accounts was previously with the display name 'Not That Swaraj'. The account was also later suspended by Twitter. At the time of suspension, one of the accounts had around 23.8 K followers.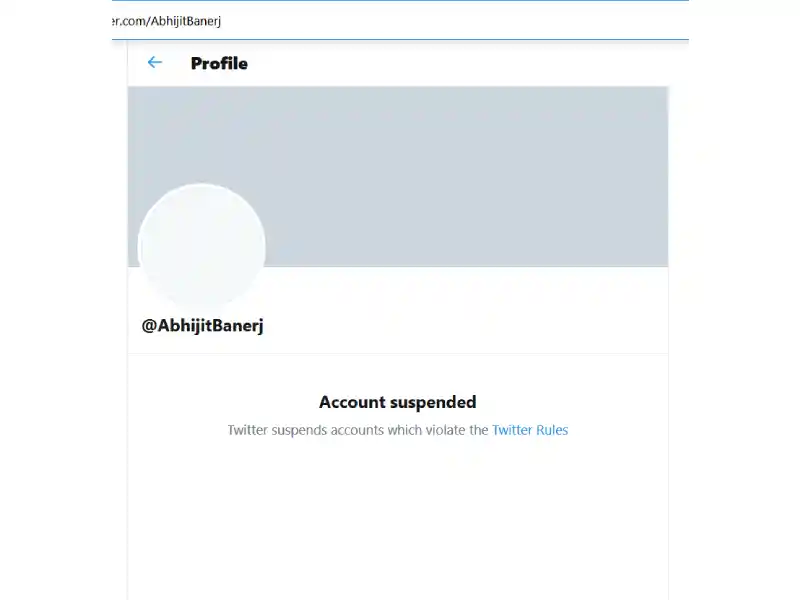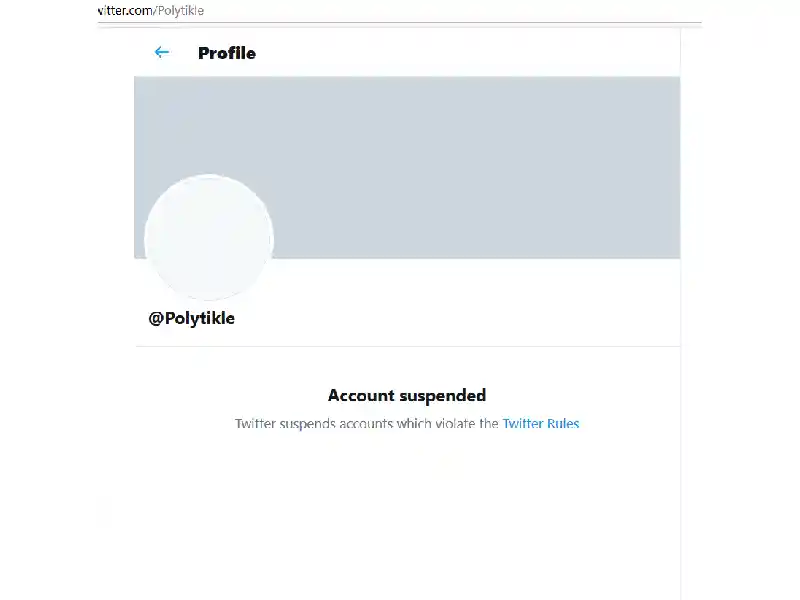 Also, India historian Ramachandra Guha, sent out a tweet quoting a message from Banerjee. "If you are on social media will you publicize the fact that I am being impersonated on Twitter as AbhijitBanerj. I am not on Twitter," the message read.
Zeeshan Rashidi also tweeted a mail from the economist where he denies that the handle belongs to him.
"I am being impersonated on Twitter. There are now at least two different fake accounts, which include 'AbhijitBanerj' and 'AbhijitBabrjee'. They have not been shut down yet. Let me clear one thing that I am not on Twitter. I lodged a complaint with Twitter and hope they will do the needful," Banerjee told according to a
News18 report.
Abhijit Banerjee was jointly awarded the 2019 Nobel Prize in economic sciences with French-American Esther Duflo, his wife, and Michael Kremer of Harvard University for their "experimental approach to alleviating global poverty".
Result:
The Nobel prize winning economist is not on Twitter.
Claim Review :
Nobel laureate Abhijit Banerjee on Twitter
Claimed By :
Social Media Users