The image of a young woman, allegedly a migrant worker, cycling with an infant tied on her back has been doing the rounds on social media. However, amidst the COVID-19 pandemic, several netizens have claimed that it is a recent image from India and represents the condition of migrant labourers in the country.
On 27 April, a Twitter handle, @VinodYadav5172, posted the image along with a series of images that highlighted the struggles of poor Indians during the COVID-19 pandemic.
The archived version of the tweet can be seen here.
Senior Congress leader and former minister Randeep Singh Surjewala reportedly tweeted the image around 12:08 p.m on 19 May. However, it was soon deleted.
On 10 May, on the occasion of mother's day, too, the image was widely shared by netizens to highlight the struggles of an Indian mother.
The archived version of the tweet can be seen here.
Fact Check:
NewsMeter checked the authenticity of the image and performed a reverse image search on Google. We found that the image was at least five years old and it did not originate in India.
On 31 August 2015, a Hungarian website https://cafeblog.hu had published the same image on its blog. The title of the article translates to "Mom with a child and a bike? Well, nana!"
https://anyamborogass.cafeblog.hu/2015/08/31/anyuka-gyerekkel-meg-biciklivel-hat-nana/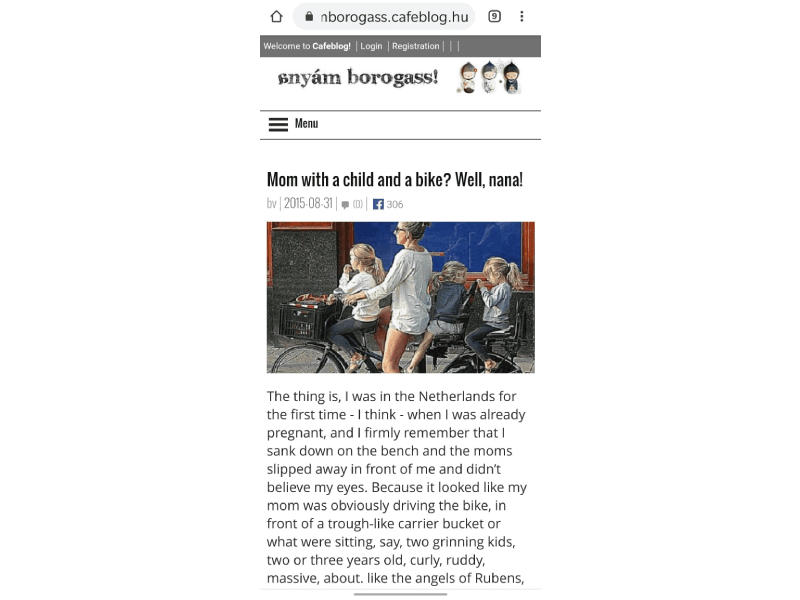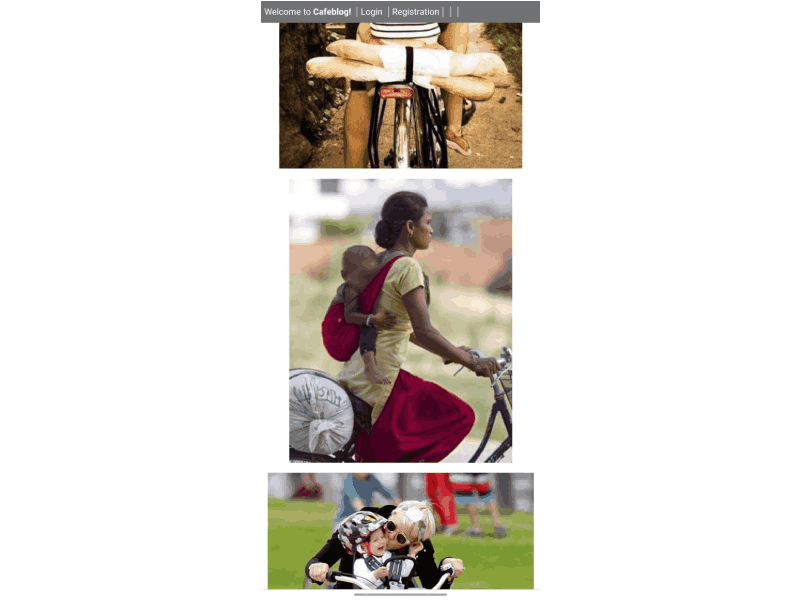 The archived version of the blog can be seen here.
We also found the image on Pinterest by Activ Life which said the mother and child are from Nepalgunj in Nepal.
https://in.pinterest.com/pin/591308626045867490/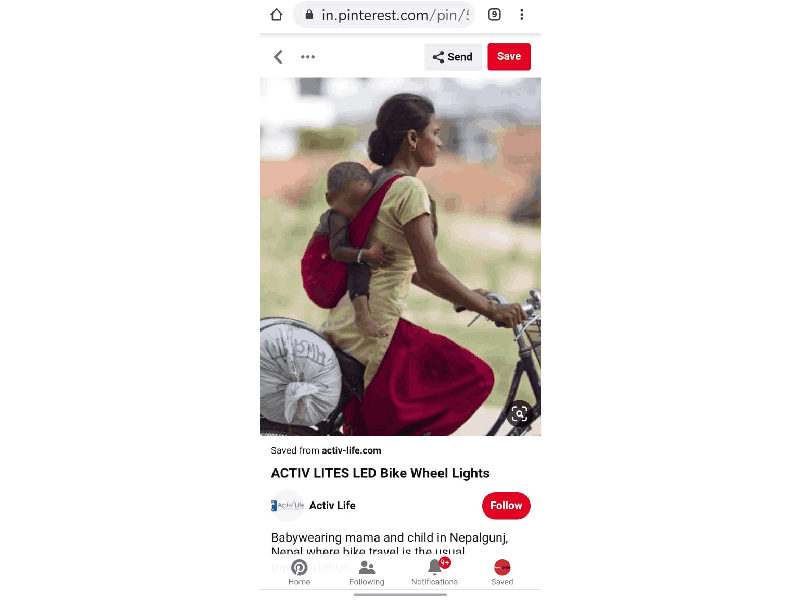 The archived version of the post can be seen here.
NewsMeter couldn't find any proof to substantiate the claim that the image is from India.
Also, the Press Information Bureau of India (PIB) has said that it is an old image that has been used out of context.
In a tweet, the PIB said, "Claim: Message circulating on Social Media with an image, of a woman riding a bicycle with baby on her back, attributing to Migrant situation in the country. #PIBFactCheck: #Fake. The image is old and NOT from India. Beware of Old images & videos being shared out of context (sic)."
The archived version of the tweet can be seen here.
Result
Hence, the image of a woman on a cycle with a child tied to her back is an old image and is not related to the ongoing COVID-19 crisis in India.
Claim Review :
Woman cycling with baby tied to her back
Claimed By :
Social Media Users