ADILABAD: Farmers in Adilabad district are skeptical about the agriculture reforms undertaken by the Modi government to boost growth.
The Farmers' Produce Trade and Commerce (Promotion and Facilitation) Bill, 2020' and 'The Farmers (Empowerment and Protection) Agreement of Price Assurance and Farm Services Bill, 2020' were passed by Lok Sabha through a voice vote on Thursday. It has already passed Essential Commodities (Amendment) Bill.
The reforms will be put to test when harvesting season will start in Adiliabad district next month.
Cotton, soybean, and red gram will be ready for harvest in a couple of weeks in Adilabad district.
Cotton is sown in 4 lakh acres of land, while soyabean is sown in about one lakh acres in Adilabad. Nearly 70,000 acres of land are under Rand red gram cultivation. agriculture reforms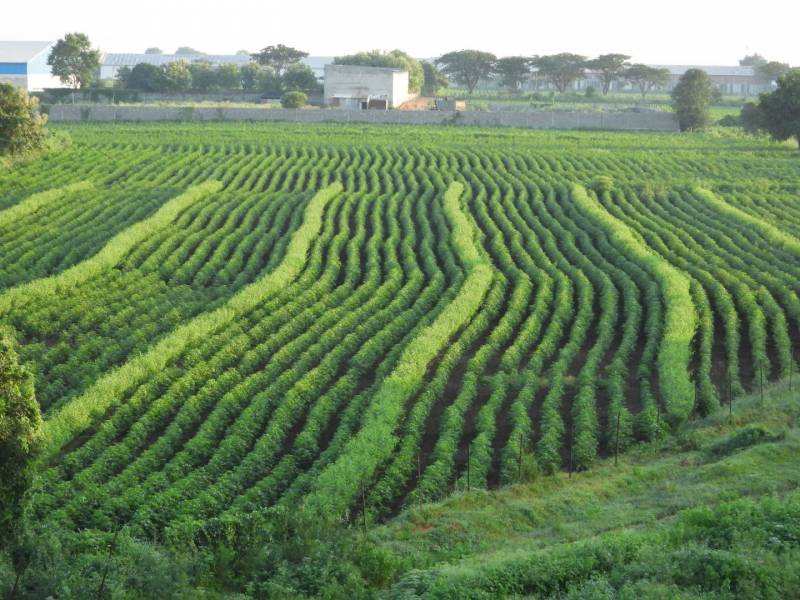 Rand red gram cultivation
So far, the poor farmers have received government protection against exploitation.
The Farmer Produce Trade and Commerce (Promotion and Facilitation) Bill, envisages doing away with a licence to purchase agriculture produce and allow individuals holding a Pan card to purchase.
The farmers need not transport the produce to concerned market yards but can sell it at their doorsteps, provided they get a good price.
"Good price looks good only on papers. In practice, the farmers will be cheated by unscrupulous traders," said senior farmer leader B. Goverdhan Reddy, who is chairman of Jainad Primary Agriculture Market Committee in the district.
"There is a greater likelihood of private traders purchasing farm produce at a lesser price and selling it to government agencies at the higher minimum support price (MSP)," said Gedam Tulsiram, a tribal farmer from Adilabad rural Mandal.
The MSP for cotton and red gram seem to have become unavoidable for the last few years. Agencies involved in MSP operations transfer money directly to farmers' bank accounts even if a private trader purchases the produce.
"This protection will not be there. Moreover, farmers who could afford to bring their produce directly to the market yards will lose the protection against cheating," said a ruling party farmer leader. agriculture reforms
Meanwhile, it is learnt that the Cotton Corporation of India (CCI) which purchases cotton from farmers under MSP operations has proposed to make purchases at the ginning level instead of market yards. This will help CCI to save Rs. 15 crores which it used to pay to different Agriculture Market Committees as fee. agriculture reforms