Fearing action following KTR's tweet, Continental Hospital releases body of 60-year-old man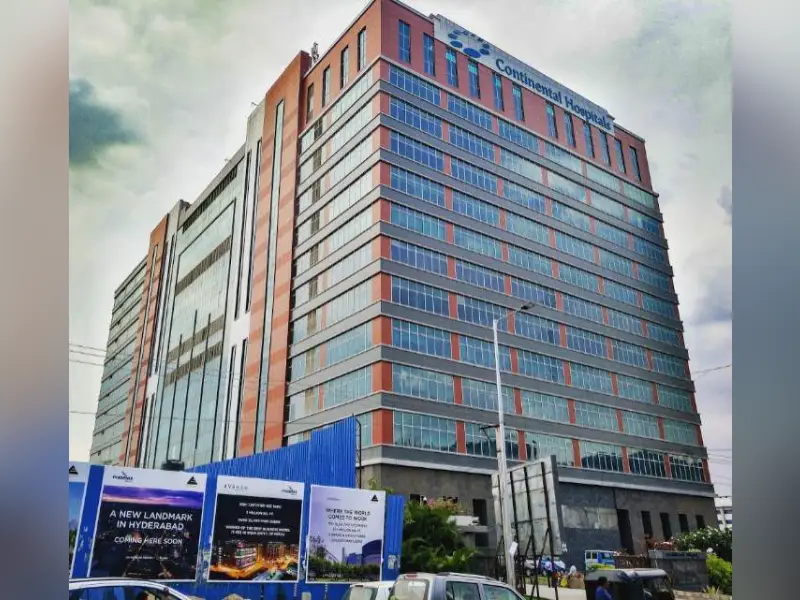 Hyderabad: Sixty-year-old D. Venkat Rao was admitted to Continental Hospital in Gachibowli on 18 March following a lung infection. From COVID-19 test to dialysis, Venkat allegedly underwent several tests and treatments. However, on 6 April, his family was informed that his condition was deteriorating and the next morning he succumbed to his lung infection. But the ordeal doesn't end here.
The family received a medical bill of Rs. 28,17,733. Venkat's son, an IT employee, along with his friends and family managed to borrow Rs. 20 lakh from various sources. However, they still needed more than Rs. 8 lakhs. Hospital authorities refused to release the body unless the family cleared the bill, alleged Venkat's family.
Harish Podduturi, a family member of the deceased, told NewsMeter, "He had a lung infection. The hospital said they sent his samples for COVID-19 tests. The first four days they didn't give him any medicine and kept him under observation. After that, they said his blood pressure was low and they needed blood. Some friends donated blood. After that they said his BP was fluctuating, his kidney function was damaged, and they needed to do dialysis. After this, they kept telling us his condition was improving and his lung infection was getting cured. Suddenly, on Monday, they said the patient's situation is deteriorating. And today he is no more."
He added, "They handed over a bill which we will not be able to pay. We tried to reach the police but no one was helpful. As a final resort, we had to tweet the Telangana Chief Minister's Office and K.T Rama Rao."
Following the family's tweet and KTR's reply asking for immediate action, the hospital authorities started threatening the family and asked for an apology letter. "Following the tweet, they tried to threaten us and asked us to write an apology letter. We refused and finally, the hospital CEO intervened. He asked us to tweet that the CEO helped write off the bill. He agreed to release the body on this condition. Knowing the condition of the family and the COVID-19 situation we had to agree. We had a very limited time to perform the final rites," said another family member.
NewsMeter tried to talk to the hospital authorities. Until the time of writing this article, no reply has been received from the Continental Hospital.