For the first time, medical team and 104 ambulance reached a remote area in Krishna District of AP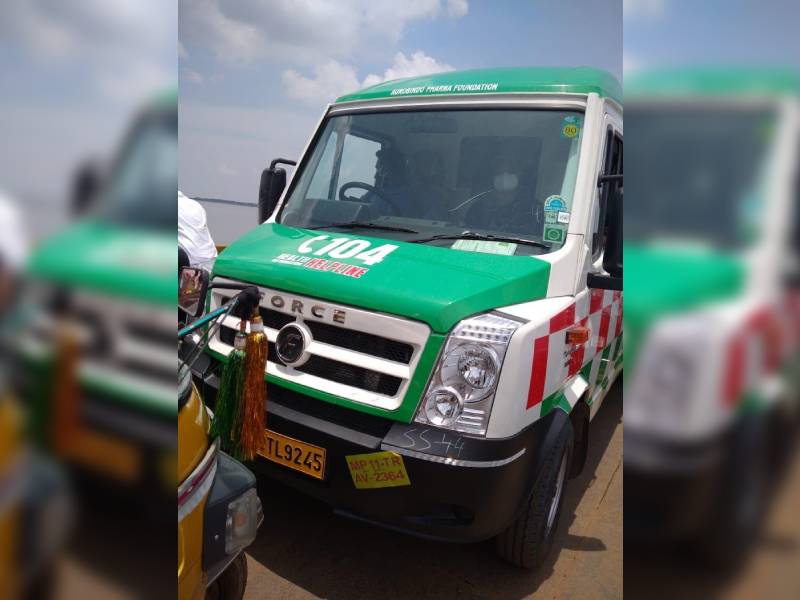 Amaravati: The villagers of Nachugunta, a remote village in Krishna district, were in for a surprise when a 104 ambulance reached their village to provide medical service to them.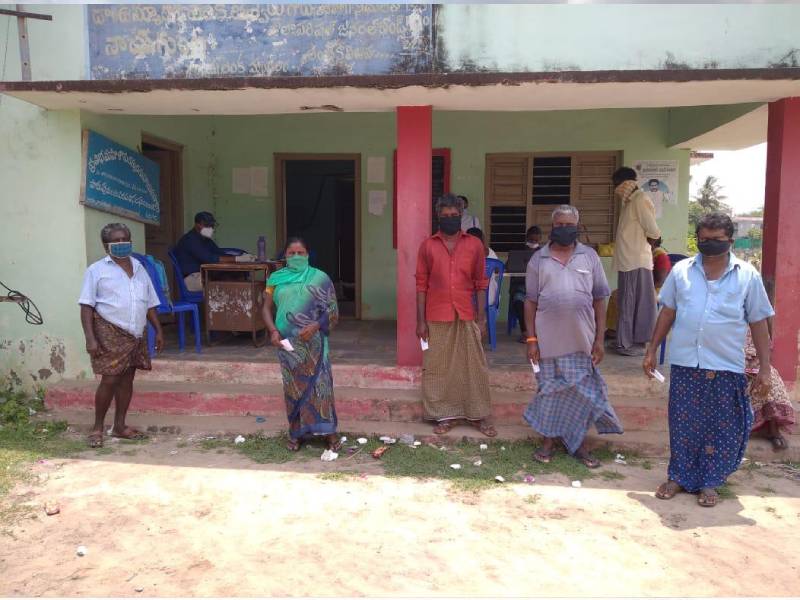 Usually, the villagers have to go to the nearest town crossing the river in a launch to avail medical services.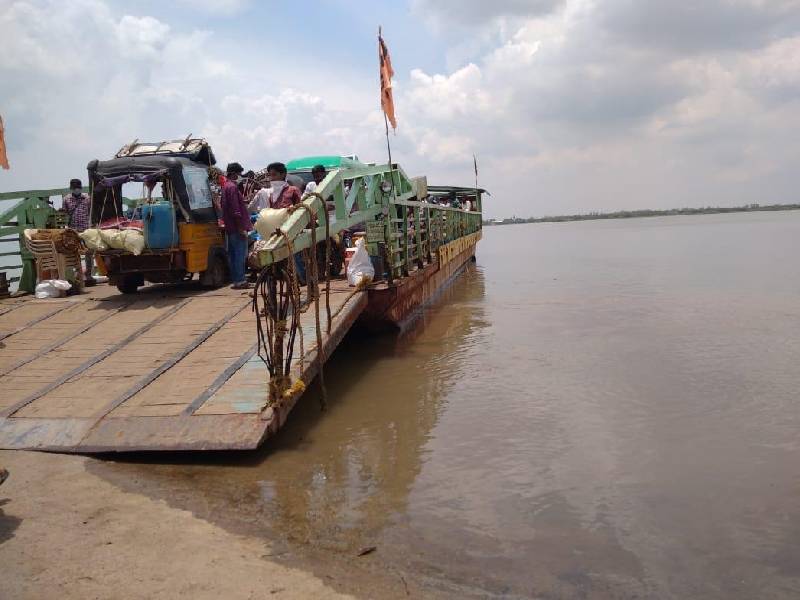 Now, a 104 ambulance crossed the river to reach out to the villagers, instead of they moving out of the village.
[video width="640" height="352" mp4="https://newsmeter.in/wp-content/uploads/2020/07/WhatsApp-Video-2020-07-24-at-7.28.54-PM.mp4"][/video]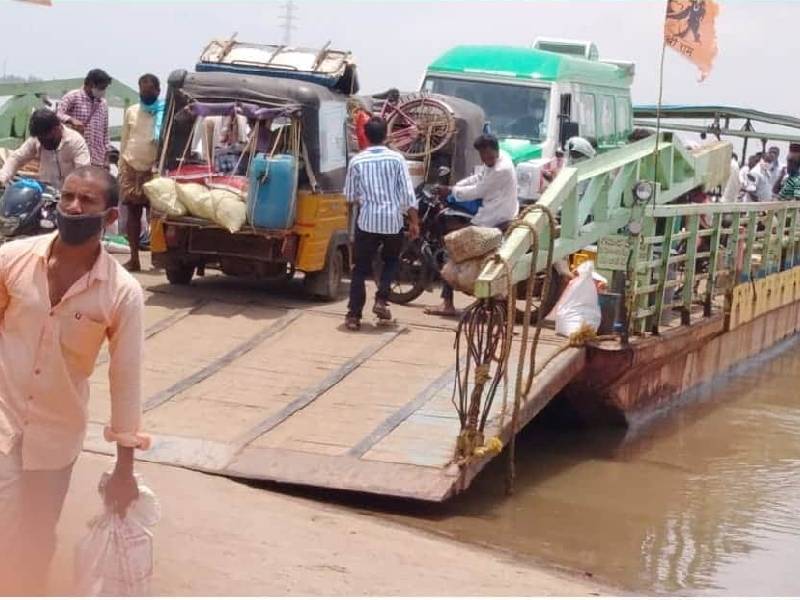 This is the first time that the villagers saw a medical team landing in their village to provide them with better medical services.