Nalgonda:  Nalgonda district forest officials arrested four labourers for allegedly killing two highly endangered Indian civets and devouring their meat at Deverkonda village.
Identified as Orsu Venkanna, Ramaswamy, Orsu Yadagiri, and Venkanna, they are working as daily wage labourers.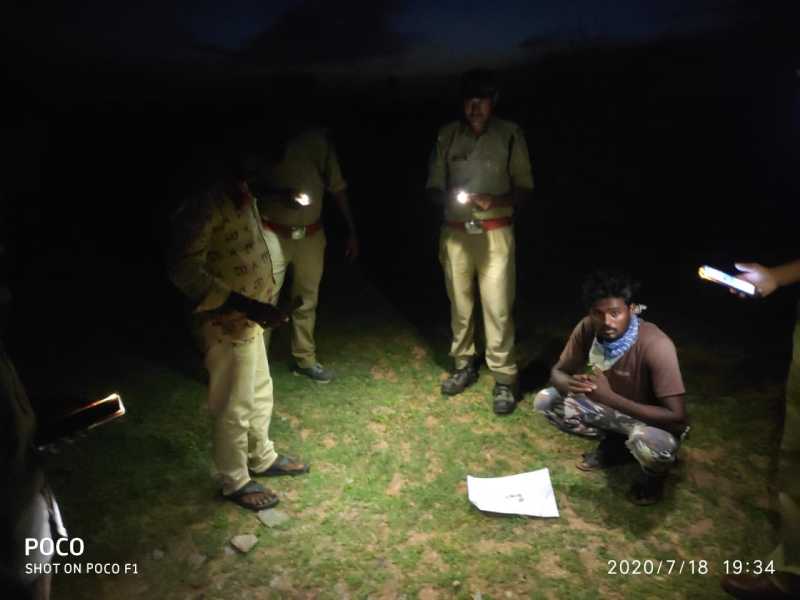 Officials said they had killed the animals for food. All the accused have been booked under the wildlife protection act 1972.
Forest officials had received a video message from DFO Nalgonda that four persons are carrying small Indian civets on a two-wheeler.
Officials and the local police immediately swung into action and identified the vehicle owner. Soon after the joint team zeroed in on the accused and arrested them from their residences.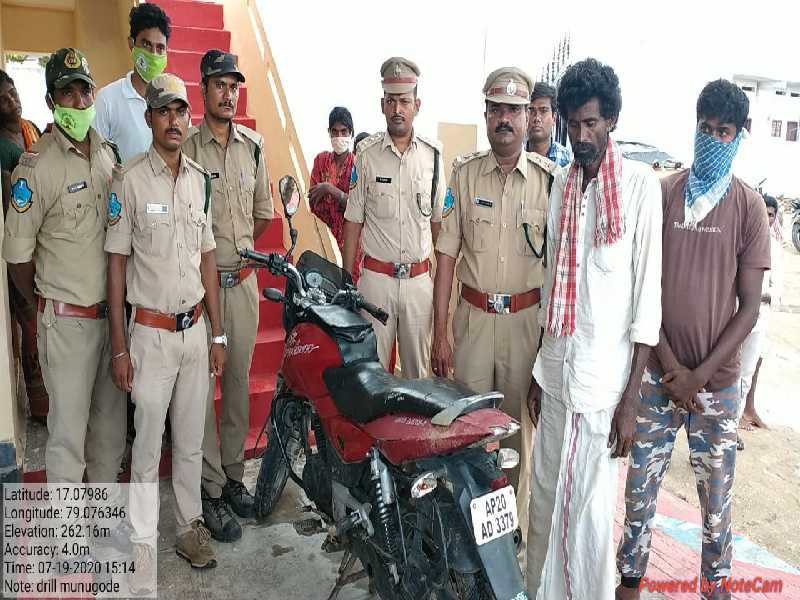 Later the team combed the forest area and recovered charred body parts of the small civets. Forest rangers also recovered a hunting net from the residence of the accused along with a two-wheeler vehicle bearing No AP 20 AD 3379.