Hyderabad: Have you ever thought why even after years, we are able to recollect the tune and words of some advertisements, despite they going off-air or no longer played on TV? How come the jingles of these advertisements are etched so clearly into our memory, who are the writers behind these jingles? The stories of these people are never told. NewsMeter met up with Satish Bandoji whose jingles for the Kapil Chit funds, Godavari Ghee, Bandhan Tiles and XXX detergent ad are very famous
Hailing from Nizamabad in Telangana, Satish Bandoji was born to a carpenter. Since childhood, he had a passion for writing. So, while learning carpentry, he would pen down lyrics. His parents were worried that he would fail as he was pursuing a career that none in the family had ever done. He was constantly told by his parents to either focus on carpentry full time or pursue his higher studies. He braved all odds and focus and determination paid off. In 1995 Satish got him an opportunity as a scriptwriter at the All in Radio. Since then, there has been no stopping him.
Satish said, "My parents would say, what I am pursuing is not something that a common man can do. It is only for the rich. But I always manage to convince them that writing is what I want to do."
In 2007, Satish, along with his wife and children migrated to Hyderabad, to pursue his passion. Tollywood was not kind to him, and it was carpentry that helped him eke out a living during his struggling days.
After coming to Hyderabad, in 2011 Satish joined a Telugu TV channel. He worked there for two years, but still struggled to meet his ends and continued with carpentry as a side business. After two years he had to leave the channel, and with no opportunity, he was again struggling.
To enhance his skills, Satish also learnt animation. He worked with a company called 'Puppet entertainment' production house, where he penned and directed nearly 26 episodes of 'Akbar-Birbal'.
Bandoji's big breakthrough
It was only after joining an ad film company called 'Gravity Films' that his career graph began to rise. He wrote many Telugu ad jingles for the company, some of the famous ones are for the 'Kapil Chitfunds, Godavari Ghee, Bandhan Tiles and XXX detergent ad. He also won an award as a best ad film writer for the Godavari ghee ad.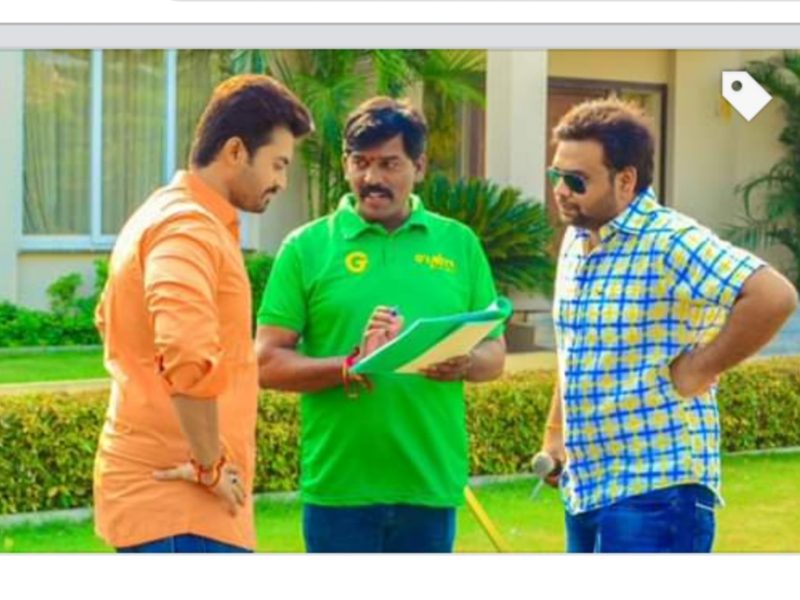 In 2015 as opportunities trickled in, Satish began focusing completely on being a lyricist.
His first break in Tollywood as a dialogue writer was in 2016 for the film 'Neelampati Ammaru.' His biggest break was for the film 'Okata life,' for which he wrote the story, dialogues, lyrics and screenplay.
Satish has also acted and shared screen space with Chalapathy Rao and Chandra Mohan in an ad film. He has worked in two more films, which are yet to release.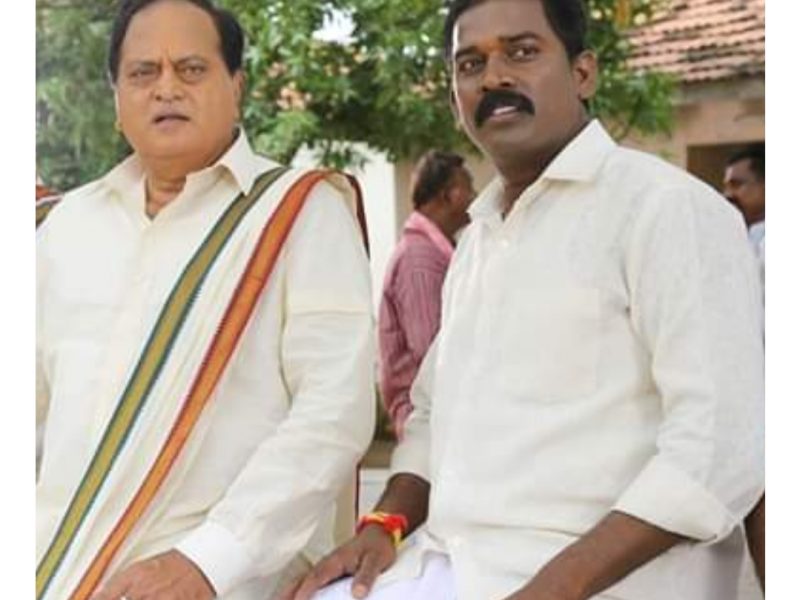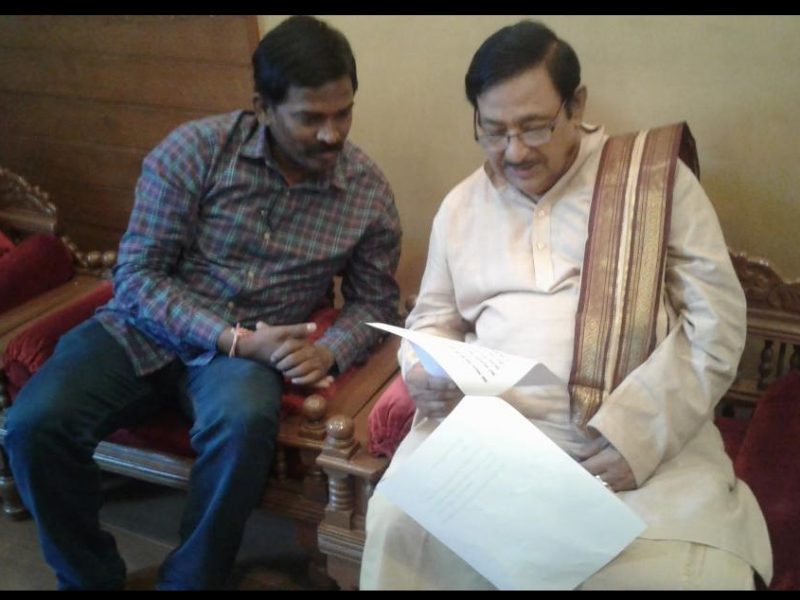 Satish says, "I have faced a lot of struggles to reach this stage. I wish to be a successful film director. I am proud that I pursued my profession and happy that I will be known as a writer for the rest of my life."