Hyderabad: The Telangana government on Tuesday, July 28th, released a list of all the Rapid Antigen Testing centers in the all the districts of Telangana. The highest number of testing centers are located in Hyderabad (97).
The government began testing COVID patients with Rapid Antigen Test kits on July 8th. The results are usually provided within a day. If you are feeling symptomatic of COVID, you can visit the following centers: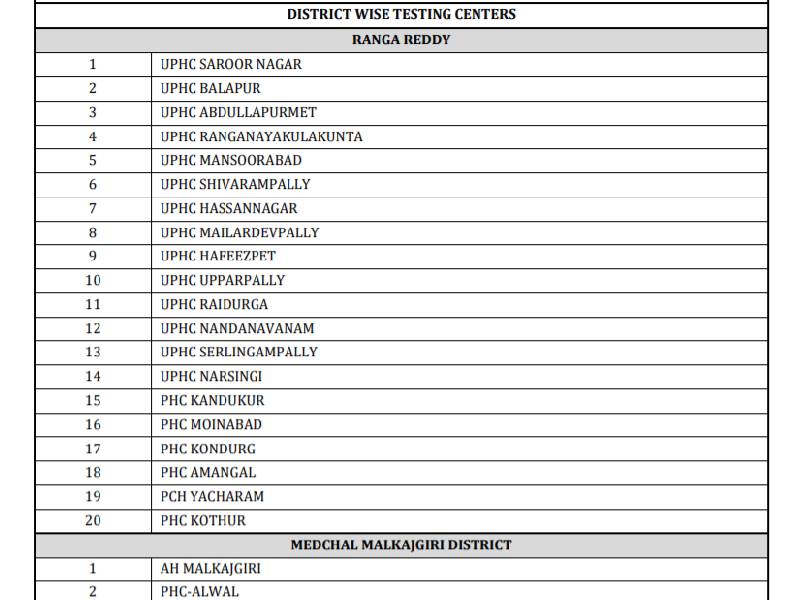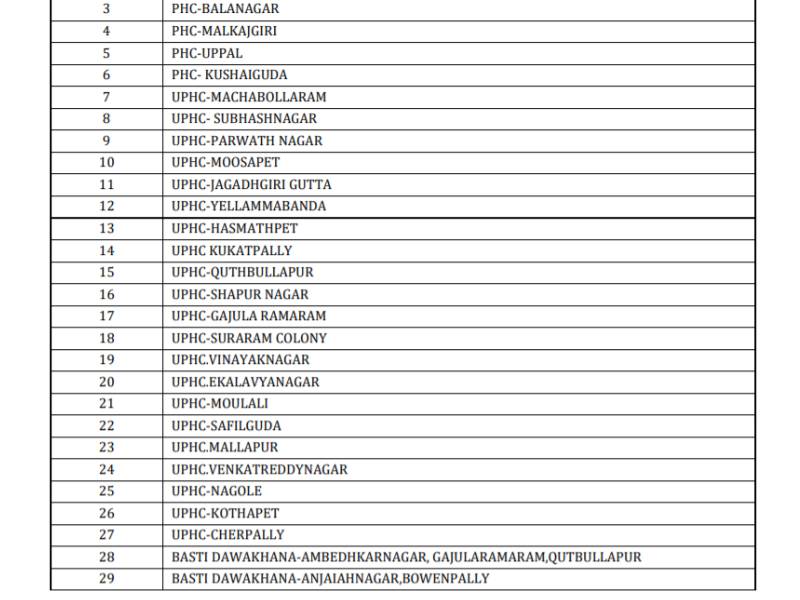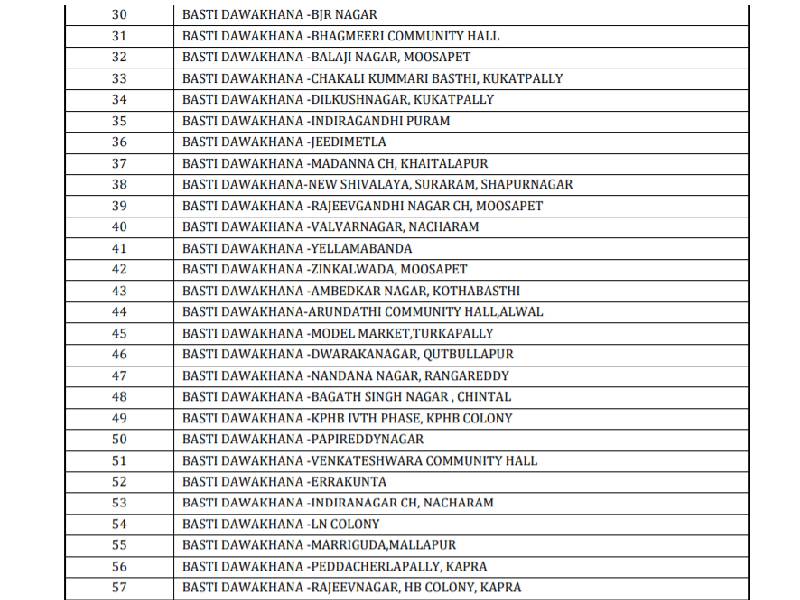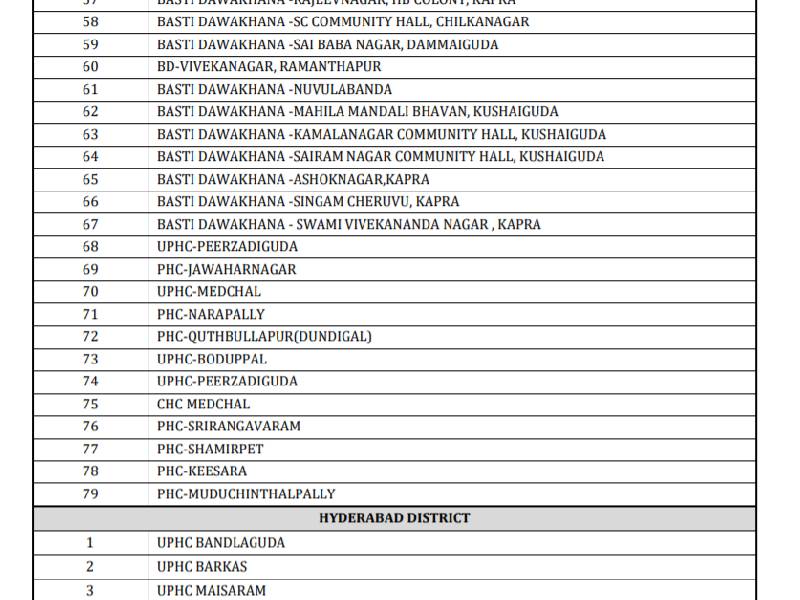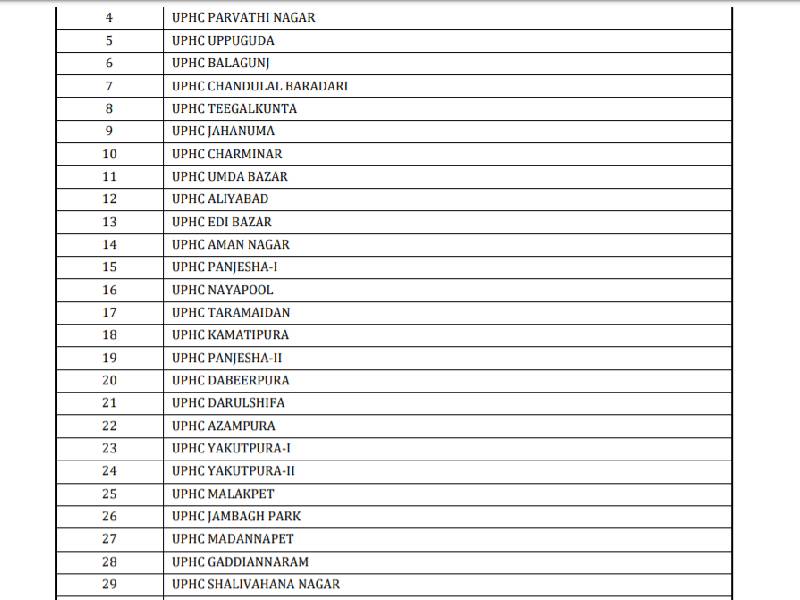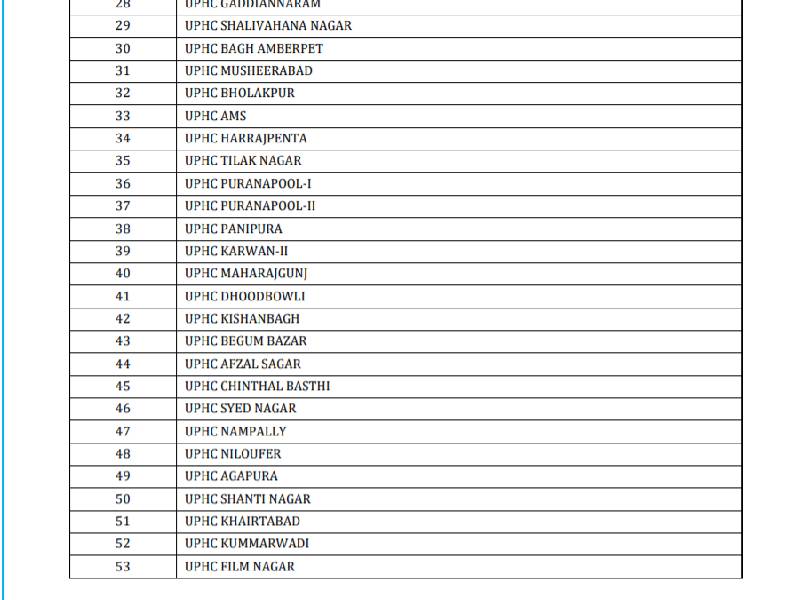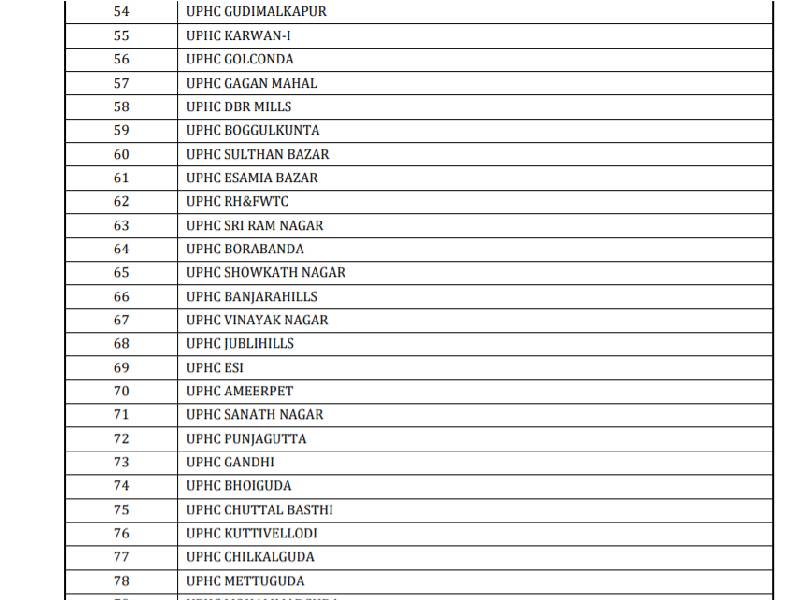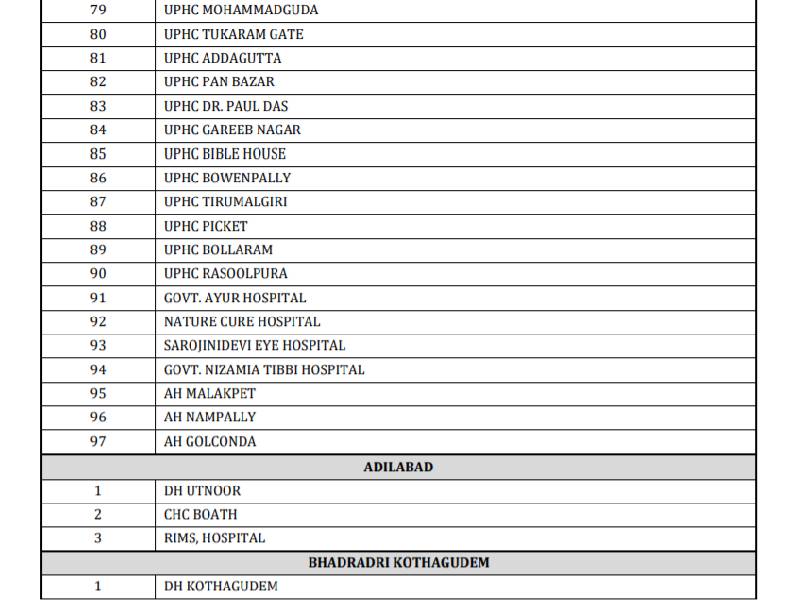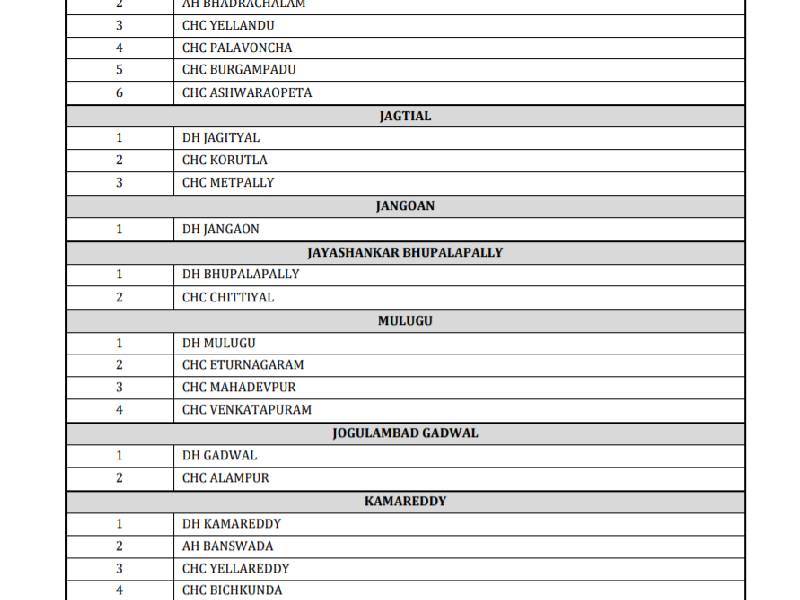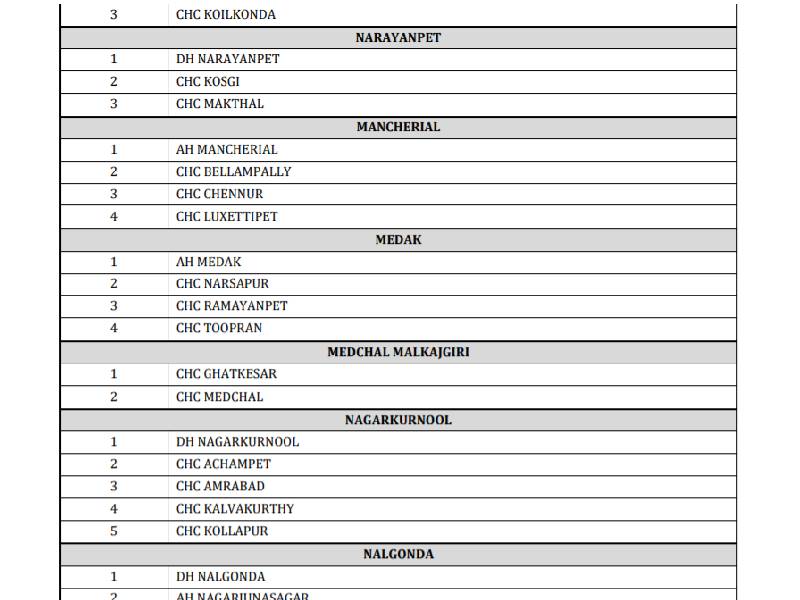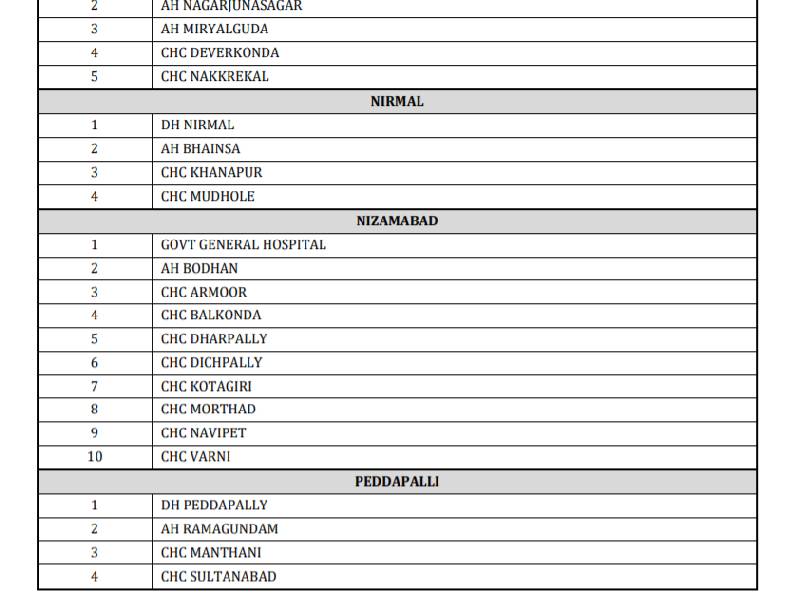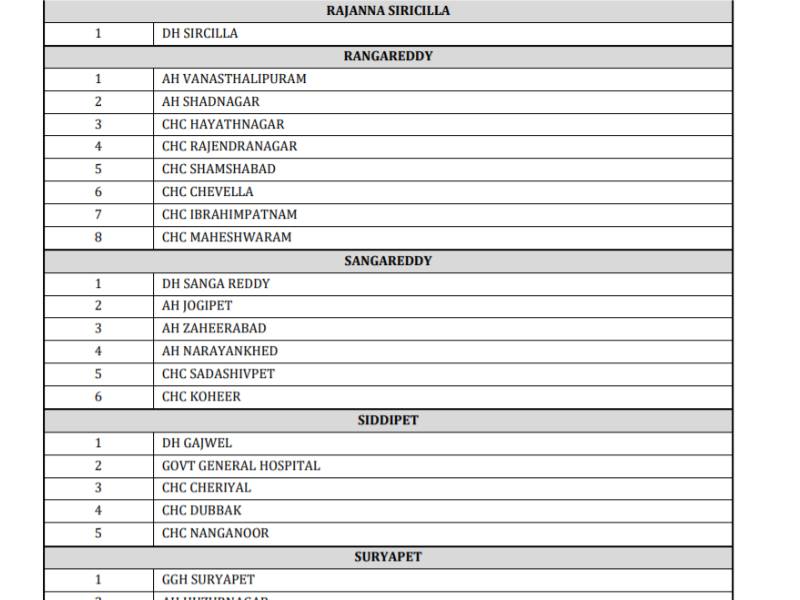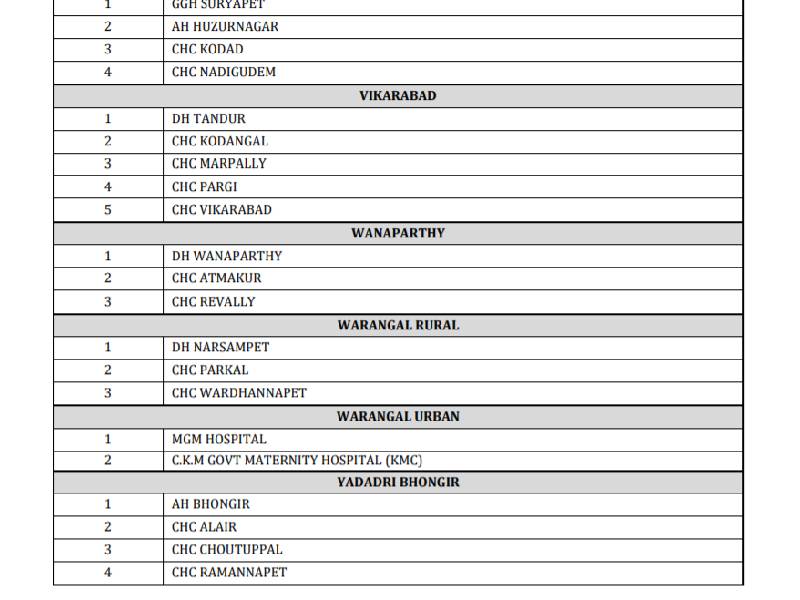 As per the latest bulletin released by Telangana government for 27th July, a total of 1,610 more citizens have tested positive for the virus, out of the 15,389 samples tested. The state has so far tested 3.79 lakh samples of which 57,142 were tested positive in Telangana. The total number of active cases are 13753, death toll 480 however 42909 patients have recovered from the infection.