NewsMeter Network
Hyderabad : As part of the animal exchange programme, the Nehru Zoological Park on Wednesday, received a pair of Hippopotamus, two Nilgiri Langurs, two Grey Wolves and a Lion Tailed Macaque.
As part of the exchange programme approved by the Central zoo authority the exchange was made with the Vandalur zoo in Chennai who received a rhinoceros and two pairs of Mouse Deers.
Among the four animals the zoo received the male Hippopotamus Rama is about 4-years-old and the female Raji is about 1-year-old.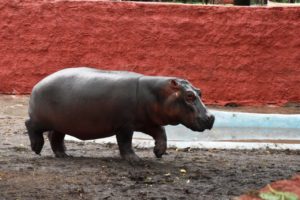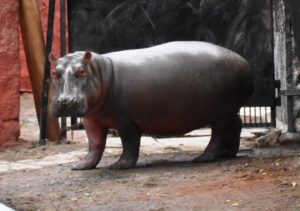 The zoo also received two Nilgiri Langurs. The male is about 7-years-old and the female is about 15-years-old and a 2-year-old female Lion Tailed Macaque.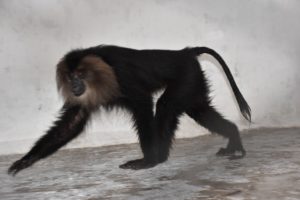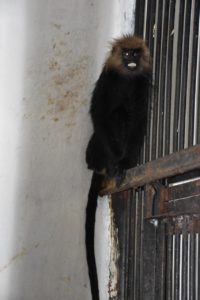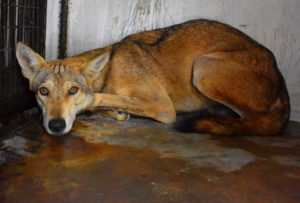 All the animals have been kept at the quarantine block for a period of 45-60 days. After the quarantine period is completed the animals will be released into their enclosures for public display.