Hyderabad: A five-member gang led by a graduate from Andhra Pradesh that cheated gullible youth under the pretext of offering them jobs at the RGI airport in Hyderabad, was arrested by police. The kingpin of the gang, T Santosh Kumar had applied for a job at the airport several times but was not successful. He then conceived this plan to scam job seekers and make money.
Santosh migrated to the city two years ago in search of a job. After training in an aviation academy, he appeared for a job interview at the airport but was rejected. Despite attending several interviews, he was not able to secure a job. During this process, he noticed several people who were desperate for jobs at the airport.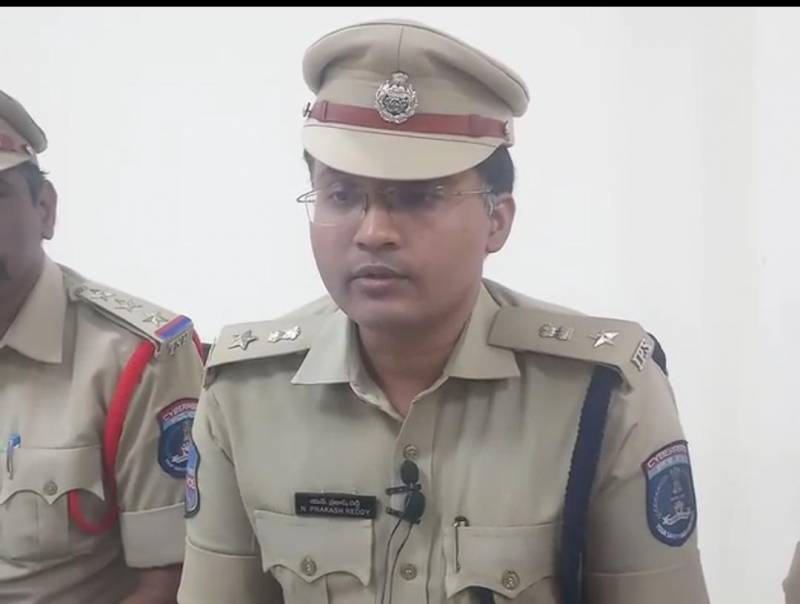 Accordingly, he conceived a plan to cheat them and was assisted by another accused persons in the case. They targeted people who failed to clear their interviews at the airport and trapped them by offering jobs through nefarious means and collected money from them.
In one such instance, they promised a job as an Assistant Manager's post at the airport and provided him with an identity card and an Airport Entry pass. Once the victim realised they were fake and he approached the police. Police who arrested Santosh and four others found that they had cheated more than 20 people in the same manner and had collected up to Rs 1 lakh from each candidate.