Hyderabad: Ever tried having your meal on a plate made of a banana leaf? Sal and banana leaf plates are not just environment-friendly, but, today, they also offer a livelihood to tribal women in Bankura. Many Self-Help Groups of women in the remote regions of South Bengal has already adopted a new way of income by making plates and bowls from sai and banana leaves.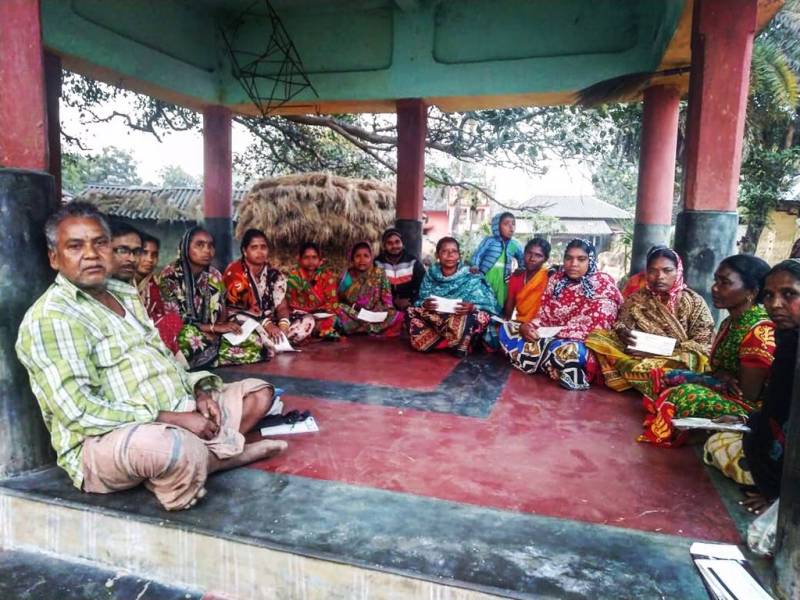 "Let's make them [leaf plates and bowls] fashionable again. Not only are they environment-friendly but they also they provide a livelihood to people in the remotest corner of the country," says environmentalist and IFS officer Parveen Kaswan who works among the community.
These leaf plates are mostly made in groups. The first stage is to collect the leaves from the forest, which is usually done by tribal women and people around the area. Edible leaves are then segregated and dried up. After drying, the leaves are tightly bound in five with locally procured sticks, paper or sewing machine. Once made into bundles they are now ready to be sold.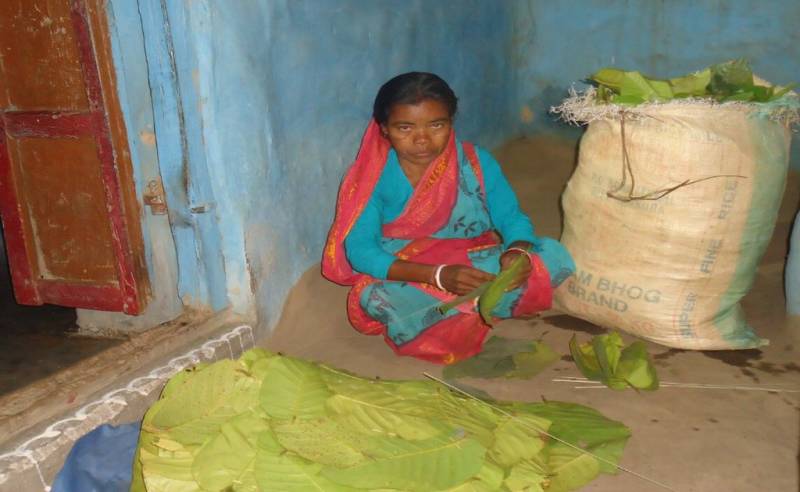 With the backing of local bodies, several Self-Help Groups of women from South Bengal are in this business chain today. Apart from providing revolving funds for every five Self-Help Groups, the local bodies have also deployed one extension worker to look after their work, banking and accounting.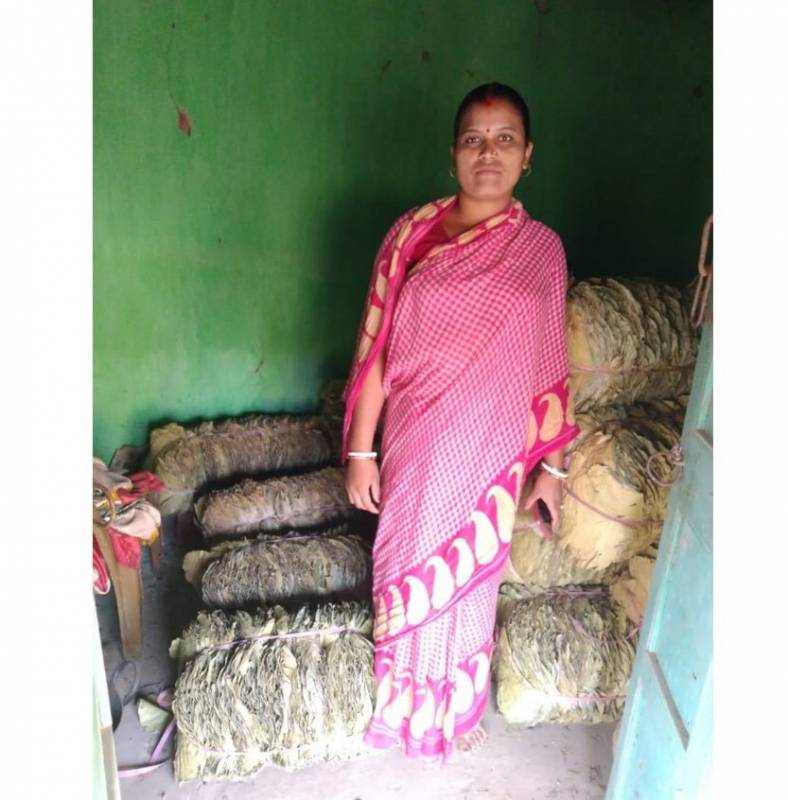 Earlier, the picture of an ice cream being served in a banana leaf posted by Initiative United North-East had gained global attention on social media due to its uniqueness.
Since being eco-friendly is the need of the hour, many NGOs in Hyderabad are planning to adopt this innovative initiative.
Madhulika Choudhary, the founder of Dhruvansh, said, "I'm trying to find where we can get a good amount of banana leaves so that we can teach our volunteers how to make small plates and spoons out of them. I have noticed that people throw plastic waste from parties and functions into the lakes in the city."
She adds that the main tension surrounding plastic is the appropriate location to dispose of them. "It seems to be an impossible mission, even for GHMC. Now, suppose you use decomposable cutleries like the ones made from banana leaves. Even if you throw them into the lake slowly, they will decompose. By using leaf plates, we can help both the government and our bio-diversity," she adds.