Hyderabad: Board examinations are around the corner. Here are a few tips to help students prepare for their examinations:
Be positive
As you think, so shall you become. Throughout your student life, particularly during exams, it is best to stay and think positive. Help your friends which, in turn, will help you.
No social media
Stay away from social media for at least 15 days before your exams. They are to be avoided completely. Forsaking 15 days of online activity will have immense benefits.
Desaturate
You should desaturate yourself in between your studies. Play some outdoor games (badminton/ tennis/swimming/aerobics/Zumba or just walking). Any physical activity will help stretch your body. 45 minutes is good enough.
Music helps
It's a good idea to listen to some music. Best to let it play low in the background but never use your headphones.
Eat, drink, and be merry
A balanced diet is important for a balanced mind. Stick to home-cooked food, eat lots of fruits and veggies, and drinks lots of water. Try and stay away from fried foods. All these will help fight mental fatigue and build resistance to common diseases.
Beware of March diseases
Diseases like measles, chickenpox, conjunctivitis, dysentery, and viral flues are rampant during this month. So be careful. Wash your hands often and eat healthy.
Write, don't just read
Practice writing rather than reading only. Writing down simple keywords will help you remember. There is a scientific connection between the nerves of your fingers and your brain that helps you recall. No writing, no recall. Nature's law.
Measure your speed and number of words
Examiners look at keywords, not long answers. So underline the keywords and sentences. Measure one line of your answer (in terms of the number of words) and then multiply it by the number of lines. It will get you the number of words required for the answers. All examiners look for answers within the word limit. So answer to the point.
Write your roll number right
Do not forget to write your correct roll number, the correct question number, and the sub-question number (if there is one). If not written legibly your best answers will go down the drain.
Revise
Revise your answers in the end. It will help you recall in case you have not sufficiently answered or forgot to answer some questions.
Answer all questions
Do not leave any questions unanswered. Write whatever you can but don't give up as the examiner will also note your intention and can give you some marks for your effort.
God helps those who help themselves. All the best.
This article is authored by Mrs Anjali Razdan.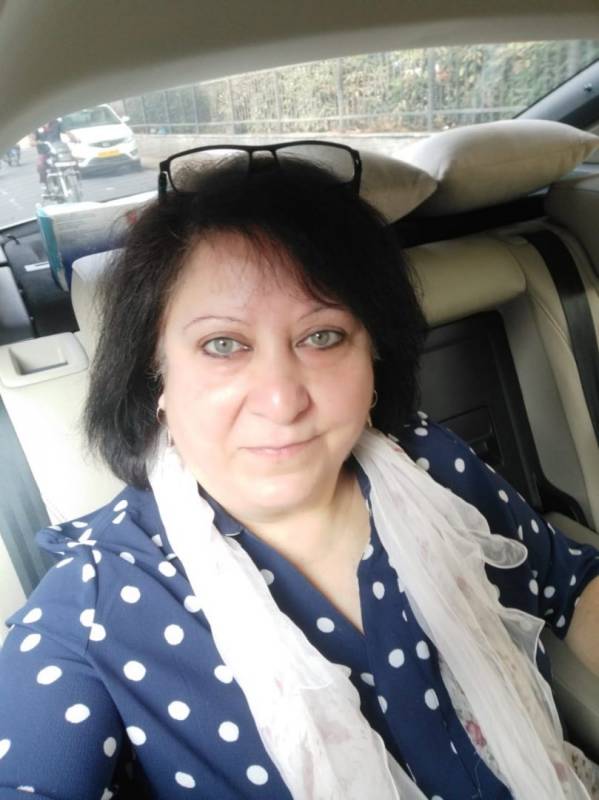 Mrs Anjali Razdan is an Educationist of repute for over 40 years, having served as Principal of Schools across the Country. She has mentored Children and Adults over the last 40+ years who have bloomed under tutelage into Renowned Doctors, Software Entrepreneurs, Sportspersons, Film personalities. She retired last year as Principal/ Director Education from DDMS.P.Obul Reddy Public School ( Hyderabad) a philanthropic venture of Durgabai Deshmukh Mahila Sabha Trust. She is presently superannuated as the CEO of GD Goenka School ( opening up shortly at LB Nagar, Hyderabad). She has mentored and trained nearly 3000 Teachers across Hyderabad, Andhra Pradesh and Telangana. She was also instrumental in drafting the National Educational Policy 2019 as part of member of consultative committees, a champion for the cause of Inclusive Education and is a gifted orator, a motivator and a counselor using humour as the tool for communication.