By T.R.Sriniwas
The Middle East has been the source of employment for blue-collared workers since the oil was discovered in the 1930s. As industrial progress increased so did the migration from the Indian Subcontinent.
Economic criteria
During the 80s and 90s the maximum amount of migration which happened form INDIA was for economic consideration, especially with high demand of blue-collared workers, rolled with benefits from the companies. In the early 80s with the crude oil price as high as USD 110/- + and above per barrel, brought in much needed petrodollars to the various GCC (Gulf Co-operation Council) countries and the influx of money to local development. Also the remittances back to India were considered crucial as this precious foreign exchange helped tide the lack of FOREX reserves.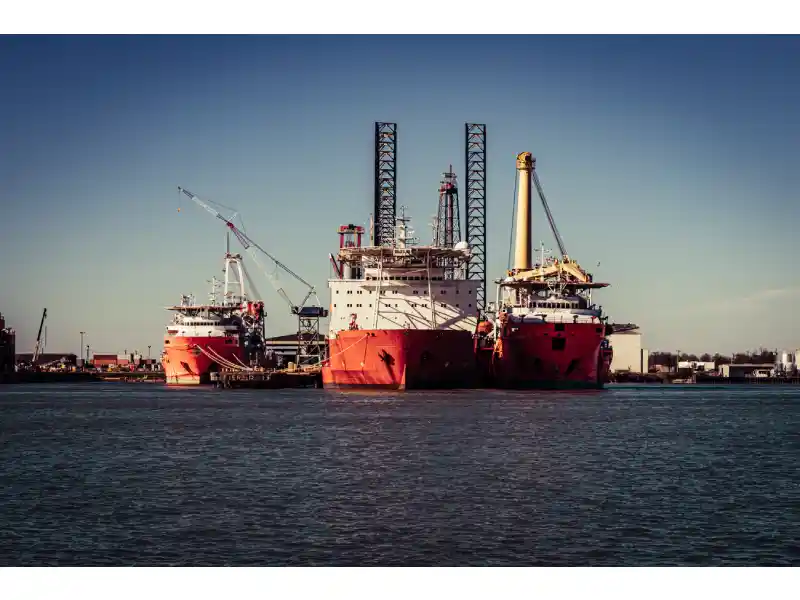 For the past 3 years, the barrel rate has been plummeting and it is now hovering at an average of USD 39/barrel for BRENT Crude. At this rate, the break even is not achieved for offshore oil wells (sometimes production cut is taken to minimize the losses), let alone the recovery of the production costs.
With operation at lower margins, this results in less amount of money into the government kitty, hence the money circulation into the market for new projects remains tight (as most of the economies are oil-dependent). Also, payments to government contractors get delayed due to the fund flow issue.This in turn cascades into delayed salaries payments and defaulting on bank loans.
Specific Case Study
In 2016, the problem was much more evident when three major business conglomerates in GULF collapsed i.e. BIN LADEN GROUP, SAUDI OGER Group owned by Influential Lebanese politicians, and SAAD Group. With a combined exposure to more than 10,000 Indians, there started the real meltdown in the w.r.t payment of salaries and dues. One of the groups SAAD Group in the eastern province of Saudi Arabia had exposure to approximately 1200 INDIANS and I was personally involved in the repatriation back to INDIA with the help of local INDIAN SOCIAL volunteers registered with the embassy of India. What I found was very glaring and heart-wrenching.
Because of the non-payment of salaries for more than 8 to 10 months in many cases, they were forced to beg for food from local NGOs and their living quarters was not cleaned properly. Also couple of them died due to heart attack as they couldn't take the shock of hearing company declaring itself bankrupt (one them being from TELANGANA, whose body was in the morgue due to the non-completion of documents for a long time).
Right now during the COVID times, most of the blue collared workers from INDIA have lost their jobs, some waiting in deportation centers to come back to INDIA. Some are suffering from high blood pressure, sugar, and other ailments related to tension and stress due to their current financial conditions. Many industries have shut shop and many more are doing it. Retail, Hotel, Construction, Tourism is the worst hit. It is imperative that these people should head back home than stay back illegally and increase the worry for loved ones.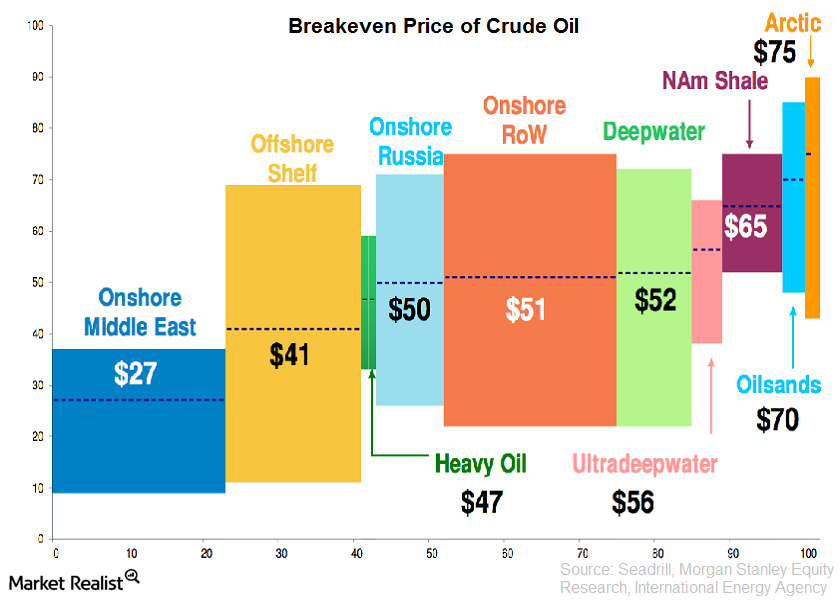 My personal research into the Immigration happening from Telangana.
For the past 8 years, I have been studying the pattern of immigration from TELANGANA for blue-collared workers, housemaids, Software Engineers and high valued individuals. People who are at the bottom of the pyramid are the most vulnerable. We have an e-migrate website, through which anyone can find an authorized agent and go safely abroad with proper job credentials and description.
But the amount of illegals going on visit visa (by means of buying visa) and ending up in the gulf is creating more issues for us. Their landing in any of the GCC countries without a job, safety net, or a social net is creating an additional burden on the working of the INDIAN Embassies.
Many women who go on housemaid visas are many times exploited w.r.t mentally and physically. This has been echoed in many of my meetings with the respective Counselor – Labor in respective Indian embassies in RIYADH, Jeddah, MUSCAT, and DUBAI. In fact, HYDERABAD is seeing the largest amount of illegal migration happening w.r.t blue-collared workers and housemaids. My suggestion to these people is to shun such migration and find work in INDIA as the current global economic situation is not conducive for the global migration of blue-collared workers.
Rules for migration are getting stricter and there will be times where the local population will get preference for the job vacancies, as they need to look after their own citizens. Time always does not remain the same and people need to understand landing up as illegals in any country is not the solution. It always pays to do a safe migration than end up in legal and social issues.
Author: Mr T.R.Sriniwas,has spent close to 27 years as a IT Technocrat and as Dairy Technologist. He has been working on Gulf Immigrants issues since years 2000 and helping them in various ways.