Guntur: The Guntur Rural Police on 11 August arrested a repeat offender, Naidu Tirupataiah, 24, for robbing a house twice in two months. They recovered Rs 21,50,000 from him in Tenali, Guntur district.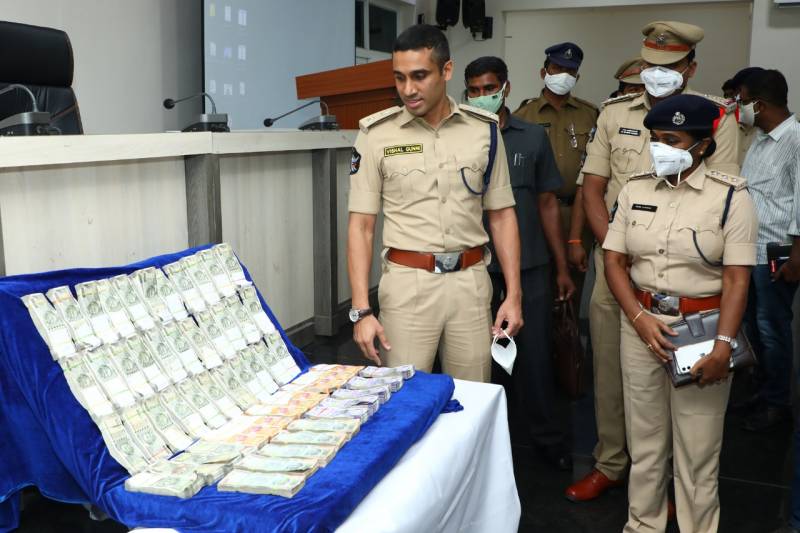 On 10 August, Kowtarapu Sammayya approached the Tenali One Town police saying that Rs 2,00,000 was stolen from his house. What is surprising is that this is the second complaint from Sammayya as he had approached the police earlier claiming that Rs 5,15,000 was stolen. Upon investigation, the police found out that Naidu Tirupataiah, who was arrested by the Guntur police on 26 June in connection with the first theft, had committed the crime again as a revenge on the complainant.
According to the police the accused, who was working in the shop of the victim as a help, stole Rs 5,15,000 for which he was sent to jail. When he came out on bail he targeted Sammayya's house again. Though the complainant is not clear about how much was stolen he reported the amount to be around Rs 2,00,000.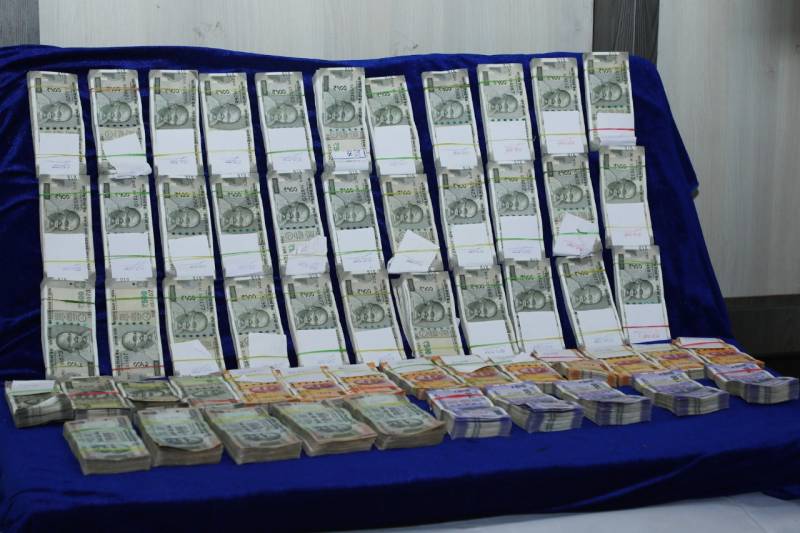 Upon investigation, the police, when they searched Naidu's home, they found Rs 21,50,000 in cash hidden in jute bags on the terrace.
"Naidu made duplicate keys of the victim's house when he was working for him using which he committed the theft. As part of the investigation, on the orders of SP, Vishal Gunni, Guntur Rural district, inspector M Rajesh Kumar with his staff arrested the accused within 24 hours," said K Shreelakshmi, SDPO, Tenali, speaking to NewsMeter.