Hyderabad: The head nurse of Government General and Chest Hospital, who was set to retire on 30 June, died of COVID-19 on 26 June here. Her family has alleged that despite her ill health, the hospital administration put her on duty at COVID-19 isolation ward where she contracted the virus.
Talking to NewsMeter, the nursing superintendent of the hospital, Indira, said the nurse had been on a 15-day medical leave before she tested positive for COVID-19. "For almost 15 days she was on medical leave and didn't attend duties. On 17 June, she was admitted to Chest Hospital with a high fever. Her results came back positive and she was shifted to Gandhi Hospital," Indira said, adding that all her colleagues were tested for COVID-19 and all their results were negative.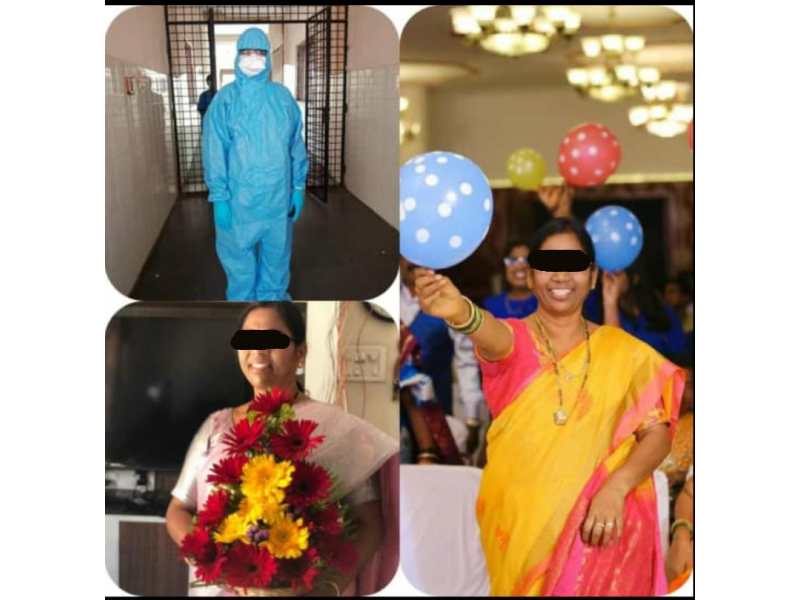 The 58-year-old nurse was staying at Borabanda with her husband. Her pregnant daughter was also at home for the last few months. The family is in quarantine. However, the Covid-19 test results of both husband and daughter have come negative.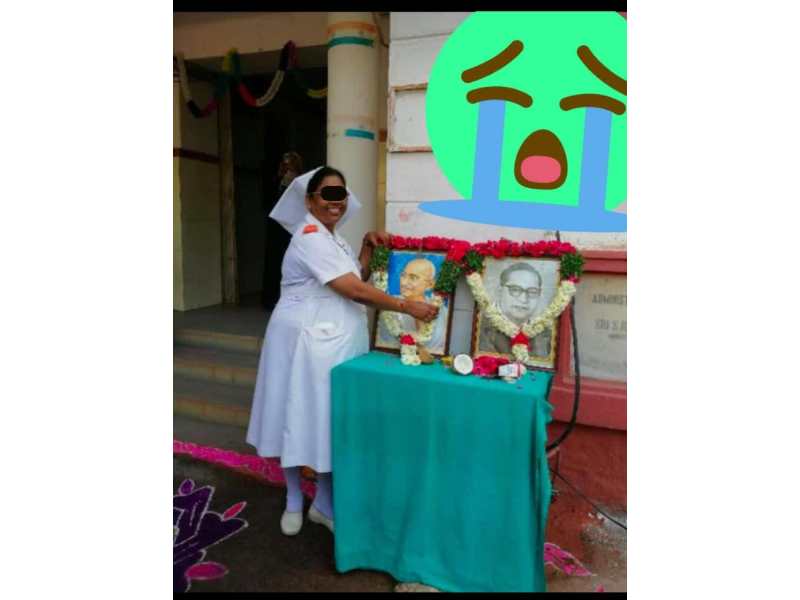 Reportedly, a postgraduate doctor from the Chest Hospital has also tested positive for the virus.
On 22 June, a 65-year-old general physician from Khairatabad became the first medico in the state to die of the virus at Gandhi Hospital, two days after he was admitted there. Meanwhile, two officials working in the Gandhi Hospital superintendent's office tested positive for COVID-19 on 26 June. Their family members have also tested positive. Also, two others – a nurse and another fourth-class employee of Gandhi hospital – have tested positive for the virus. With this, the number of cases reported in Gandhi hospital has reached five.
The number of COVID-19 cases among medicos at the Nizams Institute of Medical Sciences (NIMS) has reached 76, including 28 doctors and 48 paramedical staff. The Telangana ministry of health has promised treatment at NIMS for doctors who test positive. However, no such order has been issued. "We are confused and eagerly waiting for the government order. Only then can NIMS implement it," said a doctor.