Hyderabad: Amid relatives, friends and family members, the mortal remains of young Hemanth Kumar was  cremated at the Hindu Smashana Vatika at Taranagar in Lingampally on Saturday afternoon.
His father, Murali Krishna, performed his elder son's final rites. Braving incessant rain, people gathered in large numbers at Hemanth's funeral.
The funeral procession began in the noon and reached the crematorium where his father performed the final rites around 2.30 pm.
Meanwhile, the Cyberabad police also deployed security personnel at the crematorium, as a preventive measure.
The  28-year-old interior designer was allegedly murdered by his in-laws. Chintha Yoga Hemanth Kumar's body was found on the outskirts of the city on the morning of 25 September.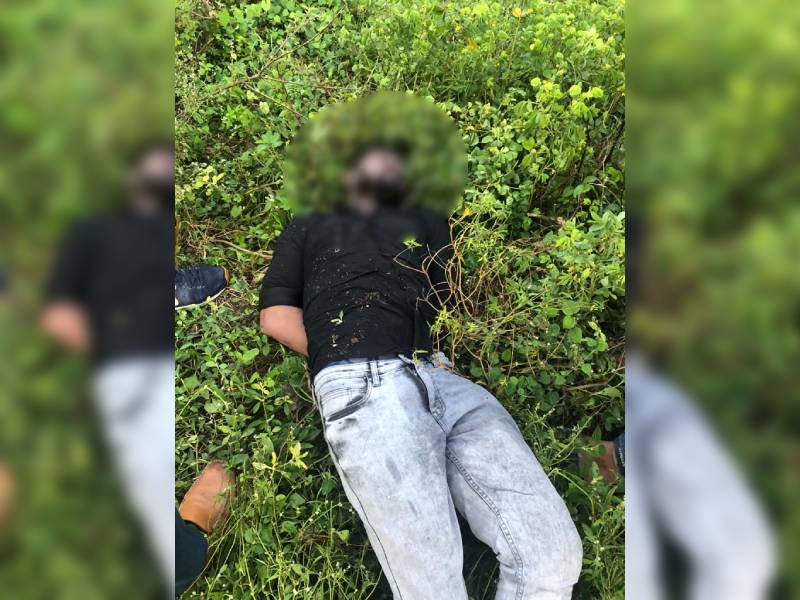 This comes barely two years after the honour killing case that had rocked Telangana. In September 2018, 23-year-old Pranay was hacked to death reportedly on the instructions of his father-in-law who was unhappy with the inter-caste marriage.
Hemanth had married 25-year-old engineering graduate Dontireddy Avanti Reddy, in June 2020 after being in a relationship for four years. Since the girl's family was not in favor of marriage, the couple married secretly.
According to the police, on 24 September, Avanthi's relatives –  A. Ranjith Reddy, his wife Spandana, Rakesh Reddy, uncle Vijayender Reddy, Santhoth Reddy, Swapna, K. Sandeep Reddy, uncle G. Yugender Reddy, Rajitha, and Saheb Patan (driver) – barged into the couple's home in Gachibowli and attacked them.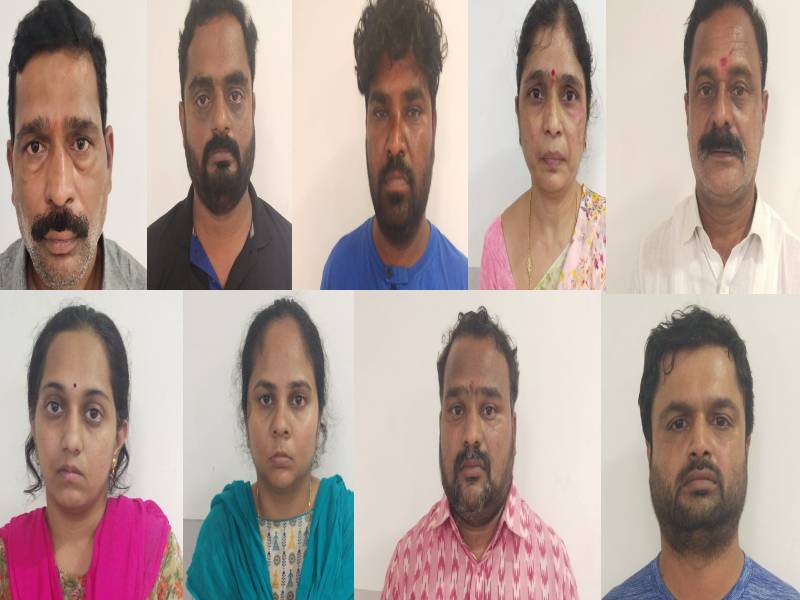 They wanted the duo to come to Lingampally to discuss their marriage. They forced Hemanth and Avanti into a car.
At Gopanapally crossroad, the driver turned the car towards ORR instead of proceeding to Lingampally. Sensing trouble, the couple jumped out of the car and ran. But Yugender Reddy, who was travelling in another car, spotted them. They caught Hemanth, beat him up and kidnapped him. Hemanth was strangled to death on the outskirts of Kistaigudem village in Sanga Reddy district.
The body was handed over to the parents on Saturday Chandanagar. His younger brother, Sumanth Kumar, studying in UK, flew down to the city to attend his brother's final rites.