Hyderabad: When people talk about the development of the city, it generally connotates with a big building, wide lanes, an urban space with concrete walls. With the growing congestion and concrete forest in the city, people look out for urban parks where they can stroll along the spacious pathways in science. These are the 8 urban parks people should visit after it will be open in and around the city.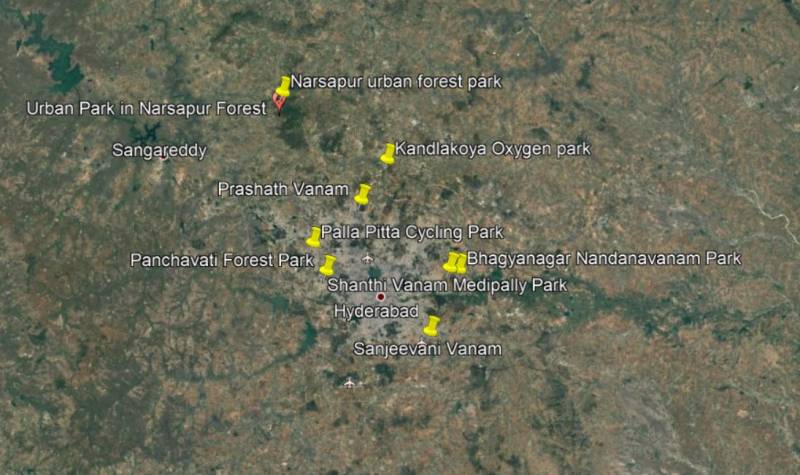 Here is the list of 8 urban forest parks in Hyderabad
1. Shanthi Vanam Medipally Park,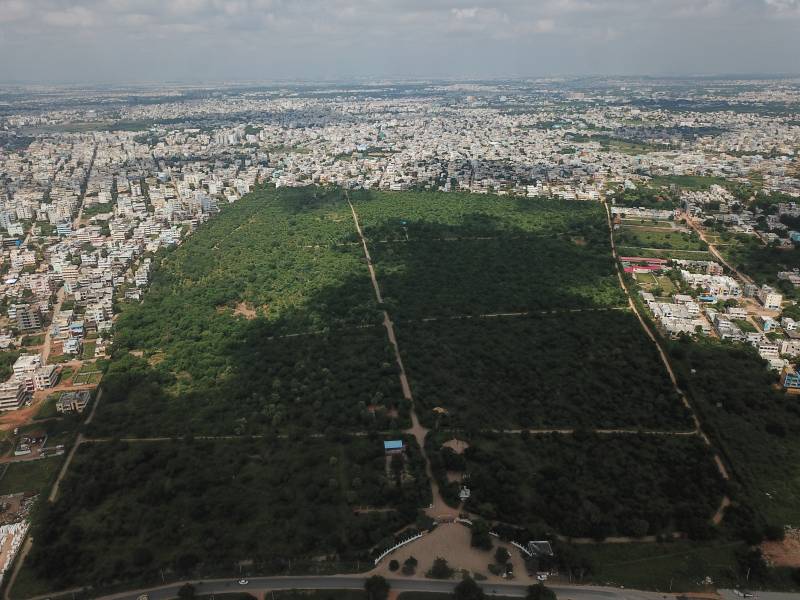 Location: RTC Colony, Buddha Nagar, Secunderabad.
https://goo.gl/maps/CN3jyR2qYSr4Xf7D9
2. Bhagyanagar Nandanavanam Park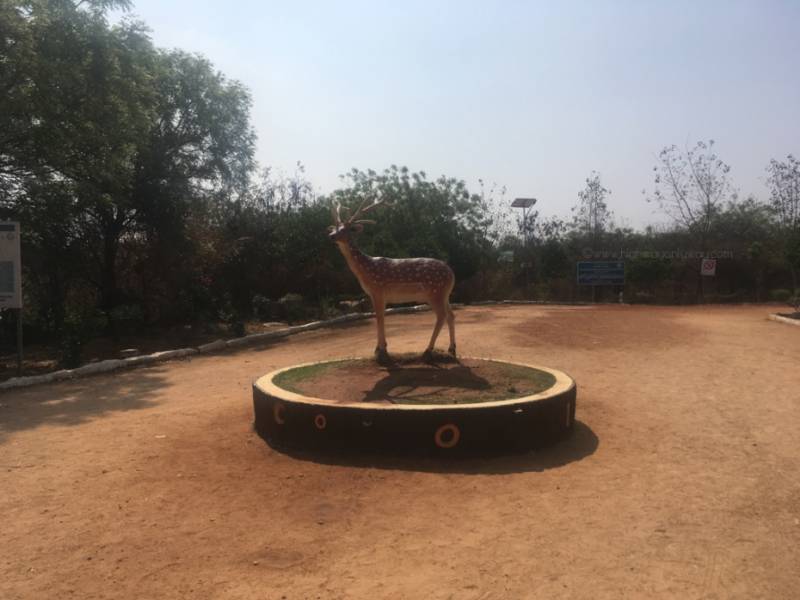 Deer & peacock inhabit this popular conservation area with
scenic trails & a canopy walkway.
Location: Peerzadiguda, Hyderabad.
https://goo.gl/maps/sHc1YTopb1HbqXcK8
3. Sanjeevani Vanam in Panchayath Raj Colony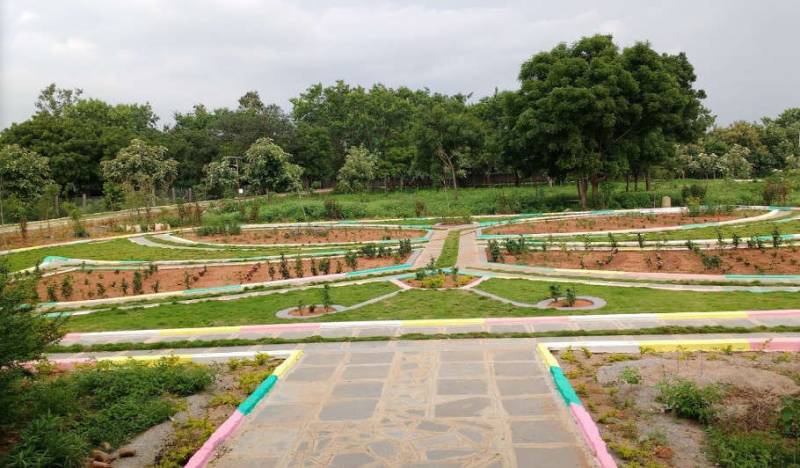 Location: Gurram Guda, Hyderabad.
https://goo.gl/maps/8y8htyV4tXmJpqCo7
4. Panchavati Forest Park, Shamshabad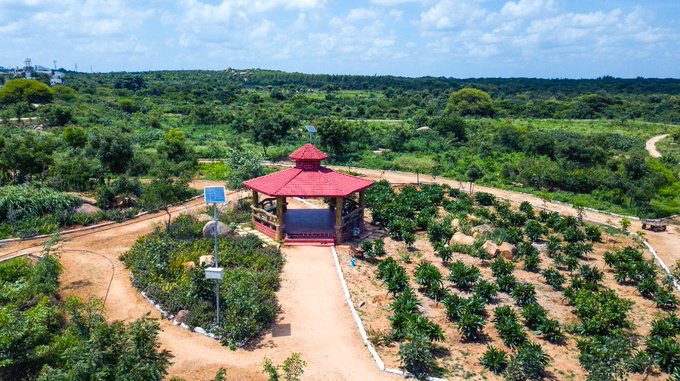 Location: Shamshabad,
https://goo.gl/maps/B7tiofUtaTiKtKNu5
5. Paala Pitta Cycling Park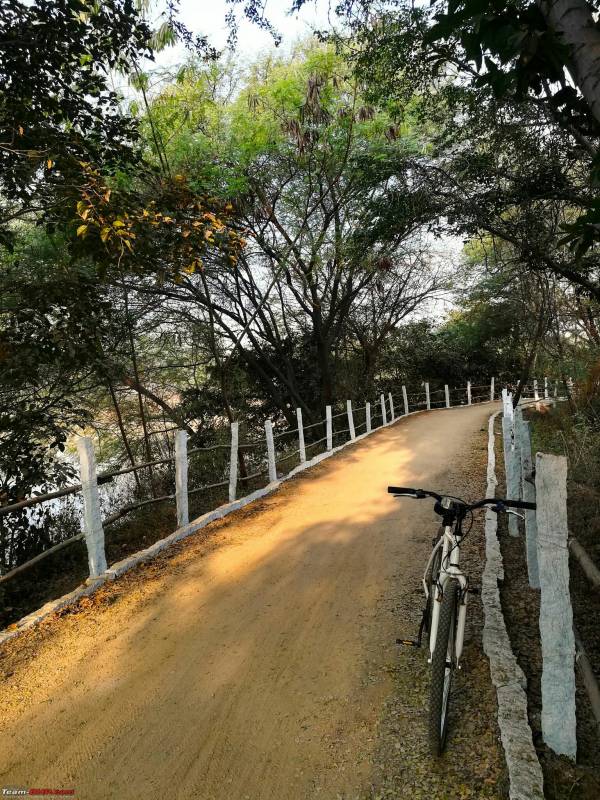 Tracks run through a scenic forest reserve with bike rentals
& a separate path for kids.,
Location: Masjid Banda Road, Botanical Garden Road, Camelot
Layout, Gachibowli.
https://goo.gl/maps/uAfR1KEnJKGUMNgz9
6. Prashanthi Vanam by Forest Department of Telangana government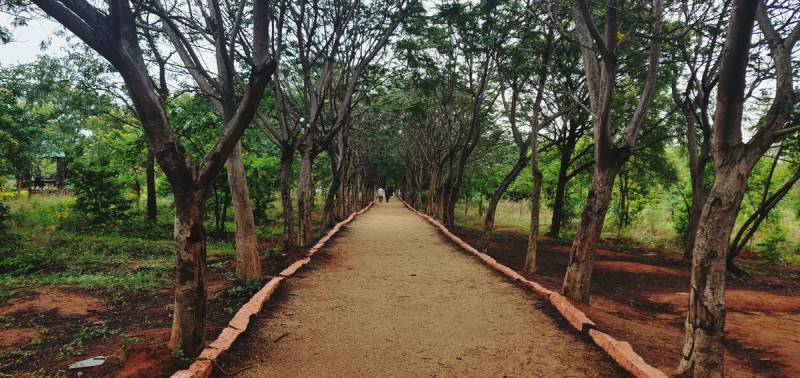 Location: 7-629, SR Naik Nagar, Apurupa Colony, Suraram,
Jeedimatela
https://goo.gl/maps/tmKqNuJyVTxoXCFW6
7. Kandlakoya Oxygen Park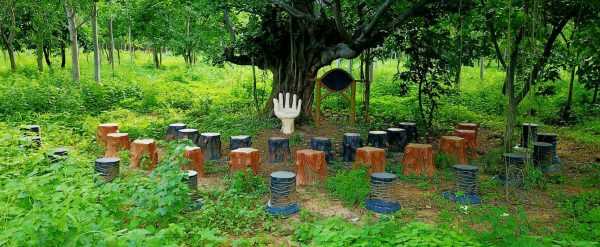 Location: near CMR bus stop, Kandlakoya, Secunderabad.
https://goo.gl/maps/usEaFGwDWPPvxxDy8
8. Narsapur Urban Forest Park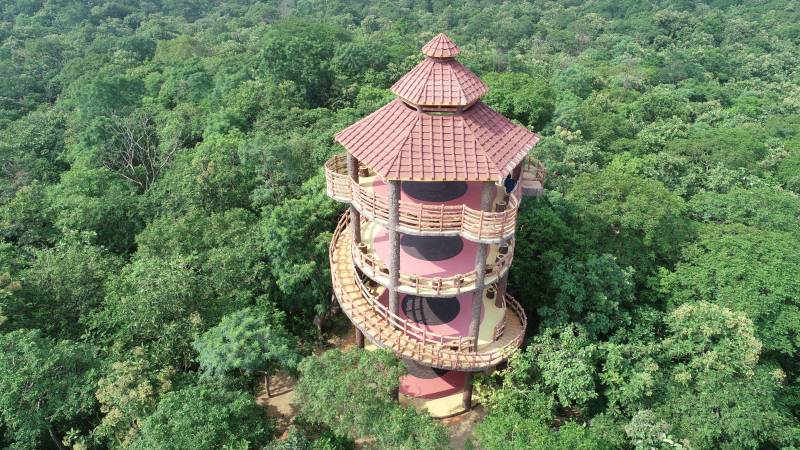 Location: Hyderabad - Narsapur Rd, Narsapur