Hyderabad: It's been more than a year since WE Hub, India's first state-led incubator exclusively for women, began. By the end of 2019, 26 start-ups have successfully graduated from WE Hub, according to Deepthi Ravula, CEO of WE Hub.
Talking about these entrepreneurs, she said, "Even though women are skeptical initially, by their second visit to WE Hub, they feel more confident to go ahead with their start-up initiatives. One of the women told us, 'I didn't realize the world is so much bigger.' That exactly is WE Hub's vision, and it means we are actually doing our job."
All these five women from Telangana, have been incubated by WE Hub for their innovative ways of doing business. As the year comes to an end, here's a list of the five top start-ups from Telangana, all run by woman entrepreneurs and incubated by WE Hub.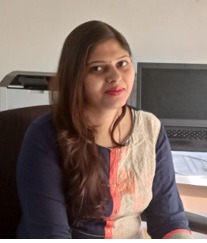 1. Mythreyi Kondapi: An IIT alumnus from Hyderabad, Mythreyi's start-up 'Startoon Labs' is currently working on Pheezee, the world's first smart physiotherapy toolkit. The device, which is wearable, documents the recovery of a patient undergoing physio-therapy. Speaking to NewsMeter, Mythreyi said, "There is nothing to quantify physiotherapy recovery. Usually, it is up to the doctor and the patient to decide whether the pain has reduced or not. But with the help of Pheezee, which is connected to a mobile app, the patient can get immediate bio-feedback patient." The entrepreneur had previously worked with doctors while developing other medical devices, and hopes to identify unaddressed segments in medical fields and come up with tech solutions.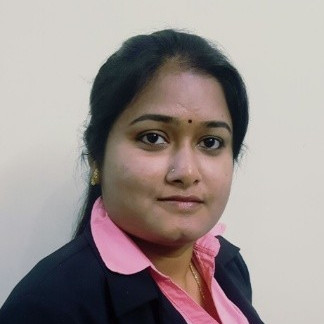 2. Srujana Raghupatruni: Cellerite systems, which is the brain-child of Srujana Raghupatruni, focuses on power-electronic technologies. Her major innovation lies in developing long-lasting charging solutions for electric vehicles. Asking her how she came up with this idea, Srujana said that the city's pollution made her think. "During a trip to my home-town Visakhapatnam, I felt that the city's pollution had risen to an alarming level. A single trip outside would leave your face dusty. Although vehicular pollution can be answered through electric vehicles, the question is how long can they stay charged. That is how we thought of developing charging solutions for these vehicles," said the entrepreneur. Their product is currently in its development stage.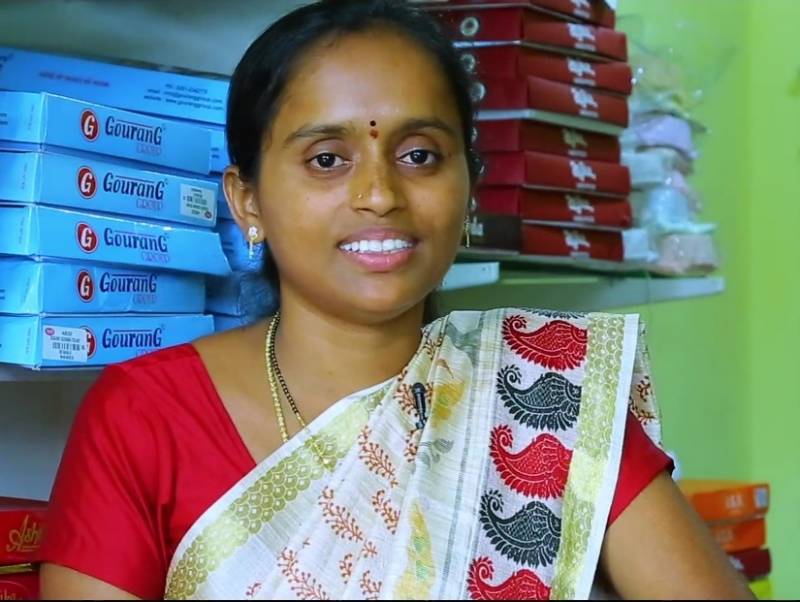 3. Radhika Rajoju: Coming from Parkal in Warangal district, Radhika had started off as a tailor. With a starting capital of Rs 20,000, she had dreams of starting a garment factory. With the intervention of WE Hub, in less than 6 months, she received an investment of Rs 5 lakhs for her start-up venture, Meenakshi Clothes. She says, "I have become a job-creator from a job-seeker now. I have also realized how important it is to nurture your dreams. So, from a humble home set-up to a commercial retail business setup, I have reached that point where I have employed six members in my business."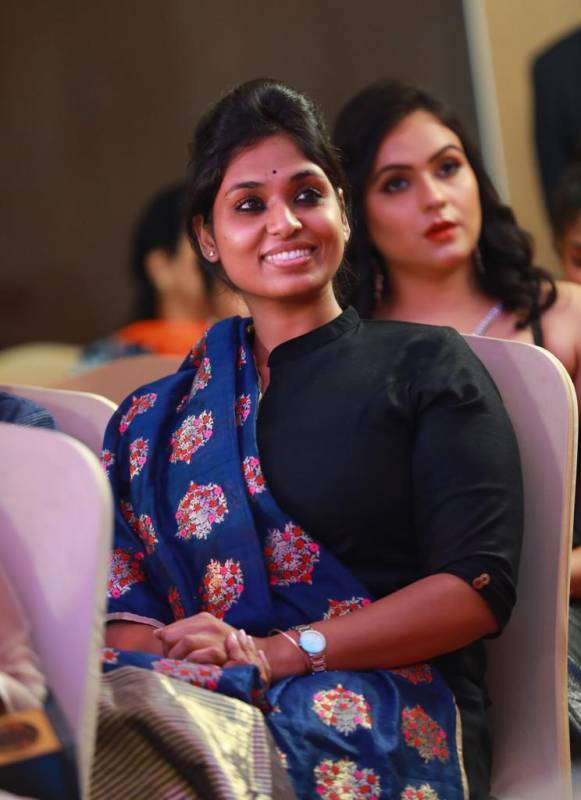 4. Sahithya Raj: From a software engineer, Sahithya Raj has grown into a commercial supplier of bakery products to cafés and restaurants in the city. With her start-up 'Sweet Tooth', she also accommodates business-to-business (B2B) and also offers customization to the clients. With the assistance of WE Hub, she has received 1.3 crores loan for setting up the business in less than a month. "I already made a model, which scaled into a business proposal and Shakuntala Garu from We Hub was an amazing support," said Sahithya.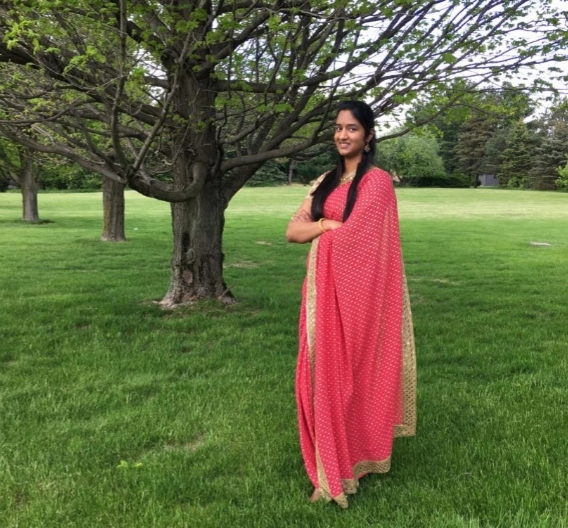 5. Nagamallika Valluri: The edu-entrepreneur from Hyderabad believes that there needs to be radical shift in the Indian education system. With Scale-Up, she wishes to re-invent school education, by making the curriculum more interactive. "The education field does have a lot of competition. But we plan to provide our services in areas with limited or no internet connectivity at all. Usually, such facilities are available only in premium schools where only a privileged few can utilize them. Our idea is to provide digital classes in an affordable set-up," says Nagamallika.