Vishakapatnam: Former secretary to the government of India Dr. EAS Sarma has questioned Andhra Pradesh Pollution Control Board (APPCB) for allowing expansion of the South Korean company 'LG Polymers' in Vizag.
"How did APPCB grant Consent for Establishment (CFE) and Consent for Operation (CFO) around the beginning of 2019 for the unit's expansion?" he asked.
In a letter to the chief minister, he alleged that that the pollution control board did not take clearances either from the state government or the Union Ministry of Environment.
'Why Polymer industry classified as essential services amid COVID-19 lockdown?'
Dr. Sarma, a 1965-batch IAS officer of the Andhra Pradesh cadre, pointed out that the South-Korean company had managed to obtain a No Objection Certificate (NOC).
The chemical industry had managed to gain permission citing that it was an "essential" industry, the former IAS officer said. "By no stretch of the imagination, a plastics manufacturing unit like this can be called 'essential'. Someone senior in the government should be held responsible for this lapse," he said.
Dr. Sarma added that industrial pollution can reduce the body's immunity making it more vulnerable for the novel coronavirus.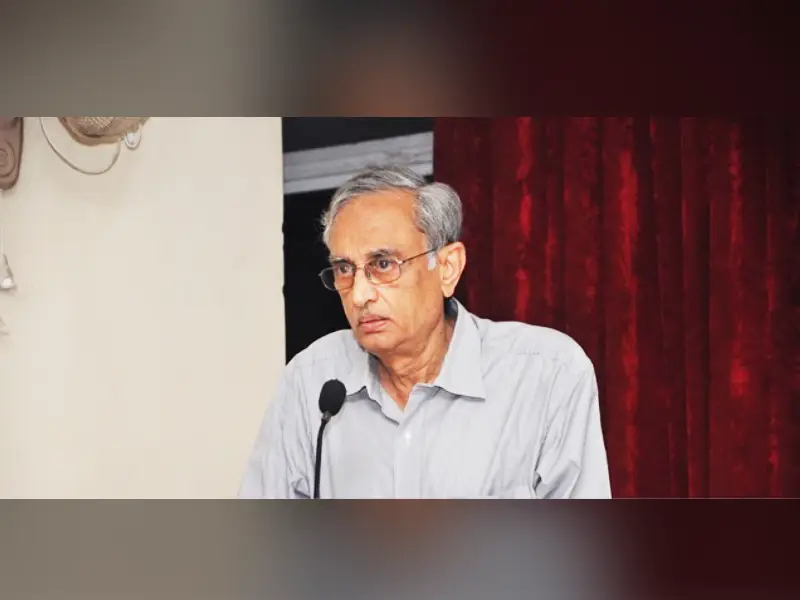 'Industrial accidents commonplace'
Dr. EAS Sarma also noted that around 30-40 industrial accidents have taken place in the state. "Around 30 to 40 accidents took place in the past resulting in the death of several workers and civilians. No promoter was prosecuted and no officer of the State government was punished. It implies collusion between the officers and the promoters of the polluting industries," he said.
The former secretary to the government of India is known for his stance against anti-constitutional and anti-people policies, which was one of the reasons for his 26 transfers in his 35-year-tenure