Hyderabad: Families affected by COVID face a tough time as all the members would be asked to go into home quarantine even if one of them tests positive for Covid-19. In such a situation, the families will struggle to buy utility things from outside during the quarantine period.
To help the positive families tide over the crisis, an NGO from Hyderabad, Every Pulse Foundation, is extending a helping hand. The NGO will launch its services from August 15.
Any Covid Positive families near Hyderabad in need of Food can contact 9505906289. This service is totally free and we can accommodate 400 families.

We are launching this service from August 15th as an occasion of Independence day.

Will post further updates soon.

— Prasanna Kumar (@mePrasannaKumar) August 10, 2020
Speaking to NewsMeter, Every Pulse Foundation founder Prasanna Kumar said, "When a family or a person in the family contracts the virus, the specific house is barricaded and stickers reading 'home quarantine' are pasted to the doors and walls. In such a situation, the families cannot go out and buy groceries for themselves. We have been providing help to such COVID-affected families in Hyderabad for quite some time and also launched a helpline number +91 91003 98179 and 9505906289 which can be contacted by the pandemic-affected."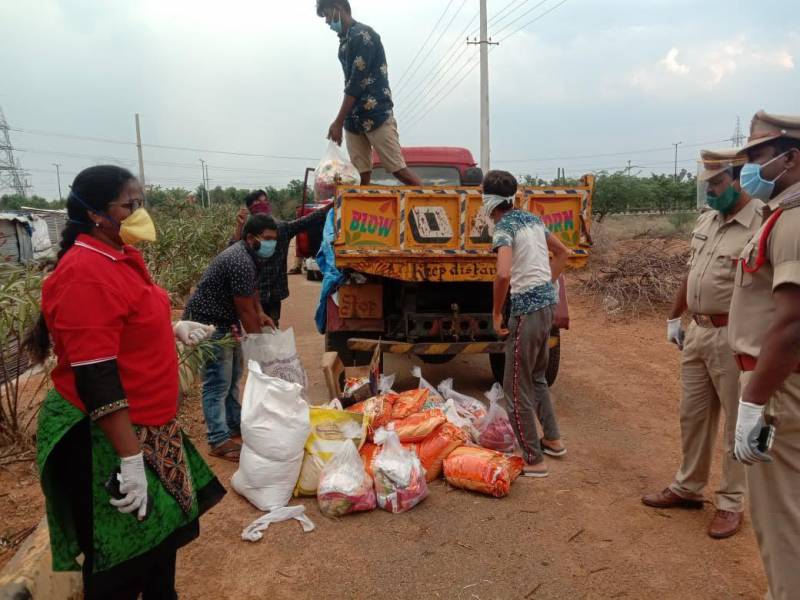 "We received many requests asking us to help to get them food through our helpline number. On getting requests from various sites, we prepared an application form wherein they need to mention their requirement. After looking into their needs, we categorise them and give them cooked food and also groceries depending upon their preference and all these services are totally free of cost. We do not provide service to families which can help themselves," Prasanna Kumar added.