Hyderabad Bajrang Dal instructs organisers to forbid non-Hindu communities from Garba & Dandiya events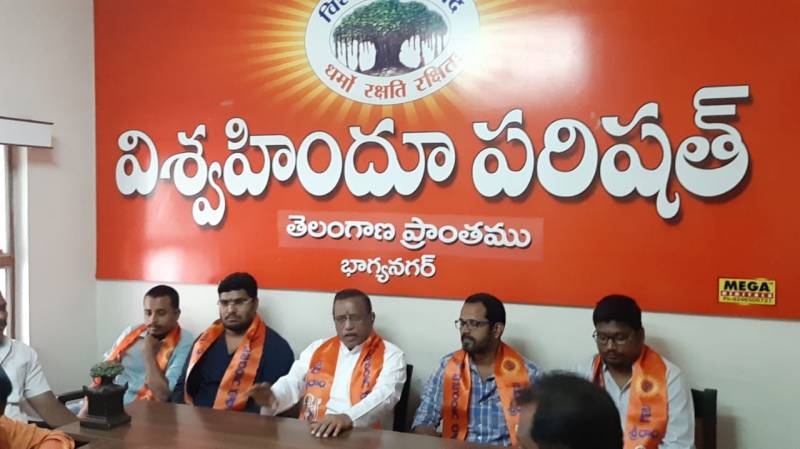 Hyderabad: The Bajrang Dal group in Hyderabad instructed Dandiya and Garba organisers not to allow youngsters from non-Hindu communities in their events. They also told organisers to check Aadhar to identify religion.
In an open letter, Bajrang Dal writes, "For a couple of years it has been observed that groups of youngsters from non-Hindu communities are entering such events. Since they have no concern and respect towards the divinity of the event, they often misbehave with women participating in the Garba/Dandiya. They also manhandle the men who come to the rescue of the victims. Also, the said miscreants used these events as places to trap innocent girls and thus leading to Love-Jihad cases. The event managers are hiring Non-Hindu bouncers which seem to be a main cause for these miscreants to enter these events. Another major lapse that's facilitating these miscreants' entry is lack of monitoring and control on who enters the events." (sic)
S Kailash, Media Convenor of Bajrang Dal Hyderabad, said, "Only people who believe in Navaratri should participate in such religious events. The organisers should check Aadhar for the identity of the youngsters coming to attend such events because some non-Hindu youngsters are misbehaving with women participants in these events. Also, since the last few years Love-Jihaad cases have been increasing and non-Hindu boys are trying to trap Hindu women during such events. We have rescued many such women. We request organisers and police to cooperate with us in preventing such incidents in the future. Our teams will also be deployed at various events to keep a check on such youngsters."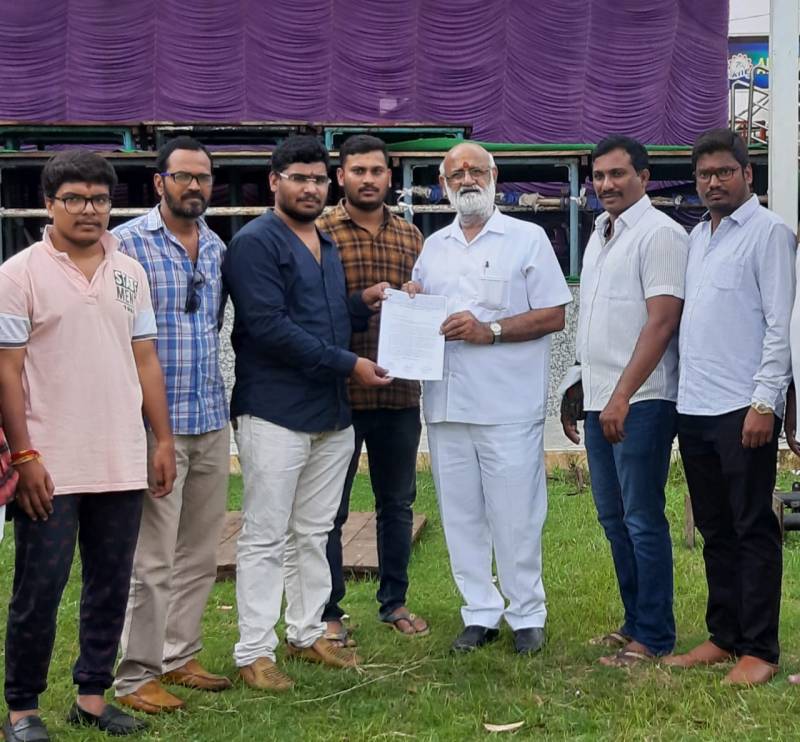 He further added that they had asked managements to mandate Aadhar at entry spots to detect non-Hindus entering the venues and to avoid employing non-Hindu Bouncers. "Teams of Bajrang Dal karyakarthas will be present at the venues. If any such case is reported, immediate action would be taken by Bajrang Dal to stop miscreants from entering the venues," he added.