Hyderabad: IIT Hyderabad and Usafe healthcare on Tuesday unveiled the world's most affordable US9 masks that will not only provide better protection from COVID 19 but will reduce the bio-waste.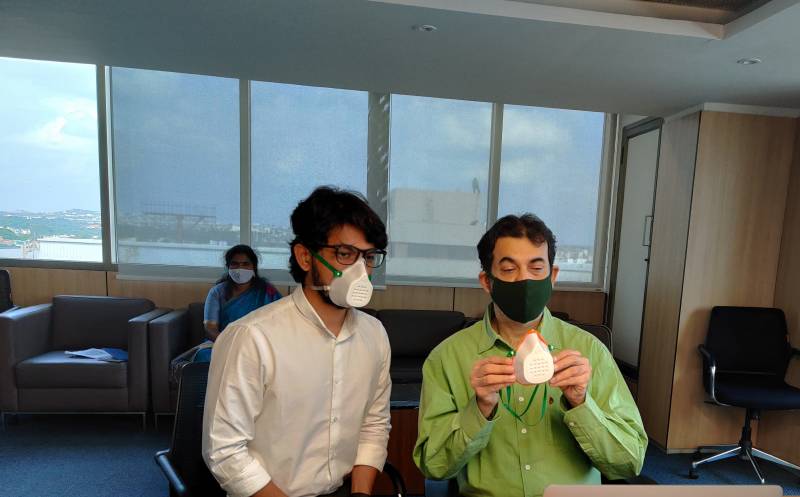 This mask has a filtration rate of 98.03% PMO, which is greater than the N95 mask. The manufacturers said the mask can be more effective and viable in protecting against the coronavirus.
The mask costs Rs .499 which has 10 complementary filters. The filters can be replaced after use. Each filter will cost Rs 13 and give better protection.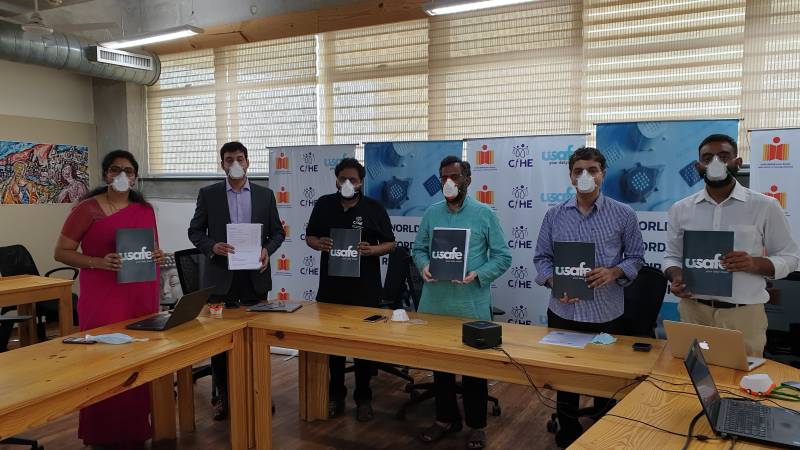 The product was launched by Principal Secretary Jayesh Ranjan through a video conference. He said this is yet another significant contribution from IIT Hyderabad in fighting Covid-19 Pandemic. The mask will not only reduce the cost but also reduce the biowaste.
The mask is currently being provided at few hospitals in Hyderabad. It will soon be available across India. These masks will certainly cut down the cost and bio waste as health care workers or doctors uses at least two masks per day.