HYDERABAD: In the final encounter of the Asian Volleyball Championship that was held at the Nay Pyi Taw stadium, C Taipei defeated India on Sunday. India, who was playing its first final lost the game by three sets to one (25-21, 25-20, 19-25, 25-23).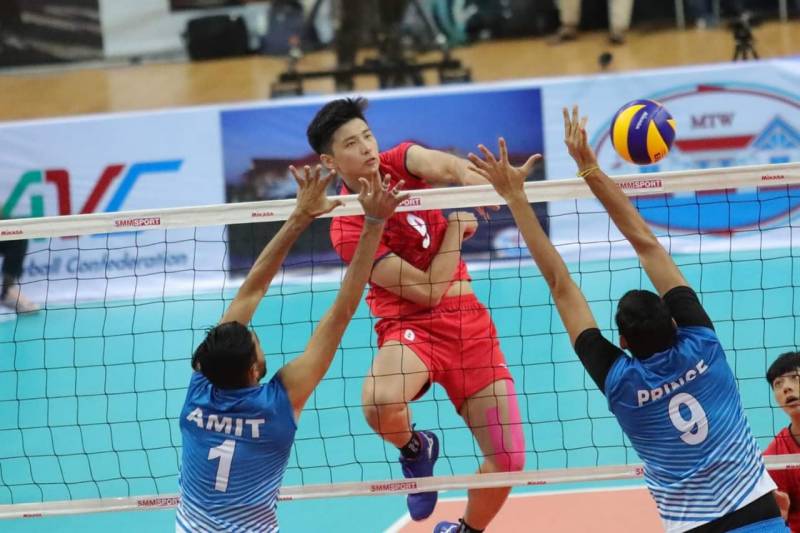 India had entered the finals after a dominant win over arch-rivals Pakistan in the semifinals. High on confidence, India was off to a disappointing start as they lost the first two sets (25-21, 25-20) before making a comeback by winning the third set (19-25 ). The fourth set was a toe to toe battle as both the teams were on top of their game. Eventually, India lost the fourth set (25-23) and the game by 3-1.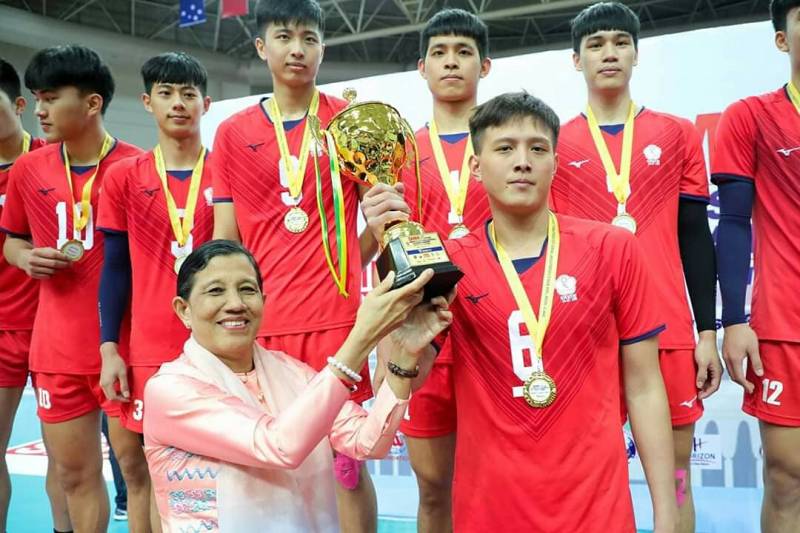 The Indian side captain Amit was the top scorer and scored 20 points for his side, whereas Chang Yu-Sheng scored a match-high of 29 points for Chinese Taipei and Chan Minhan kept good company to add 16 markers.
After winning the finals, the Chinese Taipei Coach said, " This win is equal to an Olympic Gold for us. I hope these boys make it to the senior team as well. At last, I would like to thank all the nice people from Chinese Taipei who would remind me of this gold medal."