ISRO CHANDRAYAAN 2 | WHAT IS THE MISSION DESIGNED TO ACHIEVE?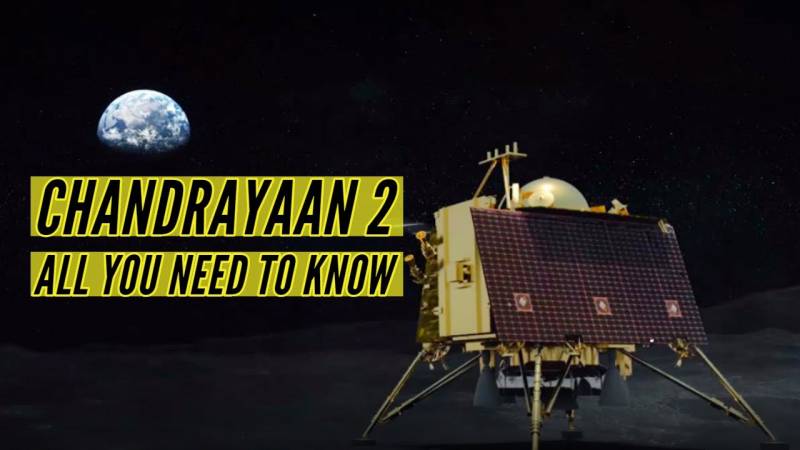 Newsmeter Network
An independent digital media platform that brings you credible news stories and Analysis of current affairs as they unfold.
Related News
Get Factcheck news on Whatsapp

Click here and say "Hi Newsmeter"
Subscribe to our Telegram Channel

https://t.me/newsmeterenglish
Join the fight against Misinformation with Newsmeter
Have a photo or video or news that you think needs checking?
Send in the photo, video or news that needs to be checked on
Whatsapp
@7337455929
Email us at
[email protected]
Tweet at
@newsmeterfacts
Post on Facebook
https://www.facebook.com/NewsMeterFactCheck