Delhi: The counting of the 2019 Students Union Elections of the Jawaharlal Nehru University concluded on Sunday with mandate indicating United Left is all set for a sweeping victory.
However, the results cannot be declared as per Delhi High Court before September 17, which is the next date of hearing.
The poll committee though decided to go ahead with the counting but it was decided that the trends for last 150 votes for the Central Panel and trends for last 50 votes for the Councilor posts not to be made public.
The HC had asked the JNU to not announce the results based on the petitions filed by JNU students Anshuman Dubey and Amit Kumar Dwivedi.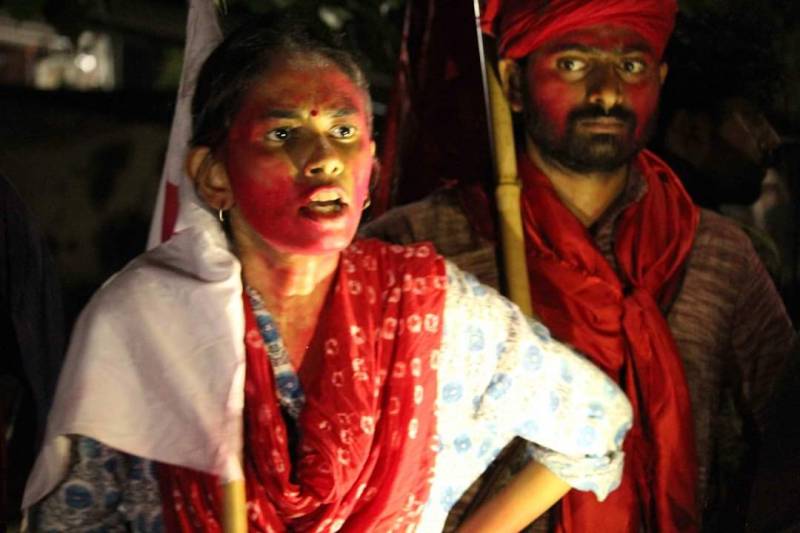 "JNUSU Election Committee 2019 -20 has completed the counting of ballots for the posts of Central Panel and Councillors of the schools. As per the direction of Honorable Delhi High Court Order dated 06 September 2019, the declaration of the final result is being withheld and submitted to the Jawaharlal Nehru University through Dean of Students, in sealed envelopes on 08.09.2019 at 11.30 pm," a statement released by Shashank Patel, Chairperson of Election Committee, read.
"Indeed, it's a mandate for JNU and its undying spirit which gives every dictator sleepless nights. AISA congratulates JNU Students for keeping this fire of resistance alive. With Wisdom of Ambedkar and fire of Bhagat Singh we will continue to resist this fascist onslaught," JNU's outgoing president N. Sai Balaji said.
The Left parties — All India Students' Association (AISA), Students' Federation of India (SFI), Democratic Students' Federation (DSF) and All India Students' Federation (AISF) — contested in an alliance on all the seats.
After the counting of 5,050 ballots in Central Panel, Aisha Ghosh (Left) is set for a comfortable win for the post of President while Left's Saket Moon too is cruising to victory. The trends indicate similar results for the Left for the General Secretary and Joint Secretary posts respectively.