Narayana Junior college vice-principal held for sexually harassing girl students under the pretext of counselling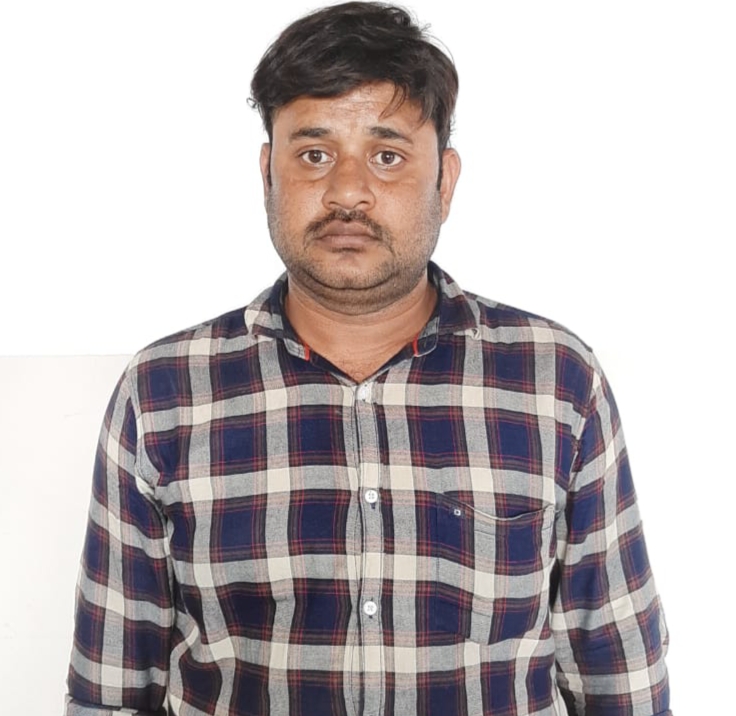 Hyderabad: The vice-principal of Narayana Junior College (IIT campus) at Madinaguda in Hyderabad was arrested for allegedly sexually harassing girl students. Gundu Mukesh Reddy, who was entrusted with counselling students, misused his position to target girls, the police said.
Reddy joined the junior college in 2017. As a part of his job profile, he was required to counsel students and mentor those who are poor in academics.
According to the police, Reddy would frequently call girl students to his chamber, make physical advances and vulgar comments about their body and dressing. He even had collected personal information about several girls, the police have found.
The senior college staffer was exposed after a student informed her parents about his alleged predatory behaviour. Her parents filed a complaint at Miyapur police station, resulting in his arrest on Tuesday.
Reddy has been booked under the stringent The Protection of Children from Sexual Offences (POCSO) Act. He has been sent to remand.