Srinagar: The Kashmir Valley has seen a significant drop in temperature, and the residents continue to be in the tight grip of a cold wave. However, there was a pleasant relief on Sunday as the sky opening up, and the people were able to see a shining sun, bringing a smile to their faces.
"It is always good to have the sun shining during winter. This is a big relief from the gloomy weather, as it lifts the mood," said Aarish Ahmad, a student.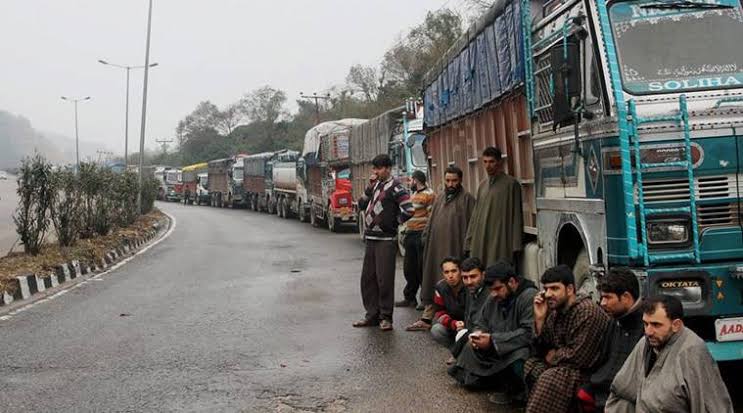 The maximum temperature in Srinagar today is 11 degrees and 3 degrees in the ski resort of Gulmarg. However, the weather forecast indicates more snow next week on November 21 and November 22. "There will be a fresh spell of snow due to western disturbance, but it will be mild," said Sonam Lotus, Director of the Meteorological Department, Kashmir.
The harsh winter phase in Kashmir, known as the 'Chillai Kalan' begins from December 20, even though the valley has witnessed early snowfall this year. The early snow has caused many disruptions, as electricity supplies took a big hit, and many areas were plunged into darkness. Though electricity has been restored in most areas, there have been reports of long power cuts.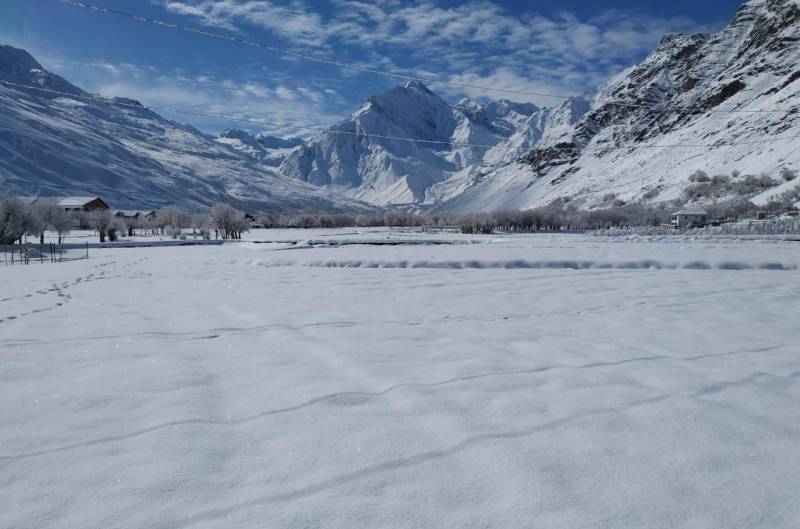 The Jammu-Srinagar highway remained mostly blocked for the last ten days due to landslides triggered by incessant rains. It was opened for traffic on Saturday, paving the way for the movement of thousands of stranded trucks on the highway. The highway is the lifeline for Kashmir and the most crucial surface link connecting the valley with the rest of the country.
#INSAT3DR RGB captured the fresh snow covered layer (Pink) from #Jnk #ladakh to #HimachalPradesh & higher peaks of #Uttrakhand at 04UTC/11/24. Beautiful snow covered #Kedarnath can be seen. (Pic:@Leader_Modi). Even #Fog can also be seen over J&K valley.@isro #SundayThoughts pic.twitter.com/yUWUZ0OUdP

— Ashim K. Mitra 🛰 (@ashimmitra) November 24, 2019
The administration insists that there is no shortage of supplies in Kashmir and there are sufficient stocks for six months. However, the chilly weather conditions have added to the people's worry. Residents are hoping that the harsh weather triggered by the early snowfall passes away soon so that they can return to their normal lives.