Khairatabad 61 feet Ganesh Idol making video 2019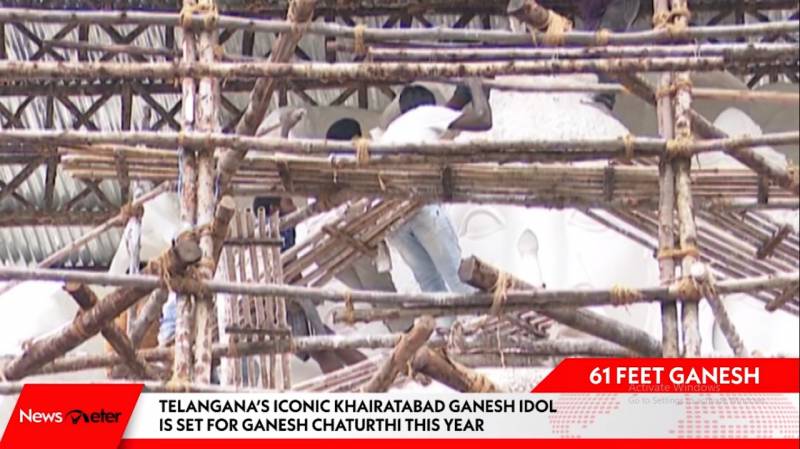 Samanth Lanka
Samanth Lanka is a graduate from IIJNM. He has interned with BBC Telugu.
Related News
Get Factcheck news on Whatsapp

Click here and say "Hi Newsmeter"
Subscribe to our Telegram Channel

https://t.me/newsmeterenglish
Join the fight against Misinformation with Newsmeter
Have a photo or video or news that you think needs checking?
Send in the photo, video or news that needs to be checked on
Whatsapp
@7337455929
Email us at
[email protected]
Tweet at
@newsmeterfacts
Post on Facebook
https://www.facebook.com/NewsMeterFactCheck